Hong Kong Tycoon to Steer Mega Event Committee and Co-Chair Cultural Media Group
By The Editors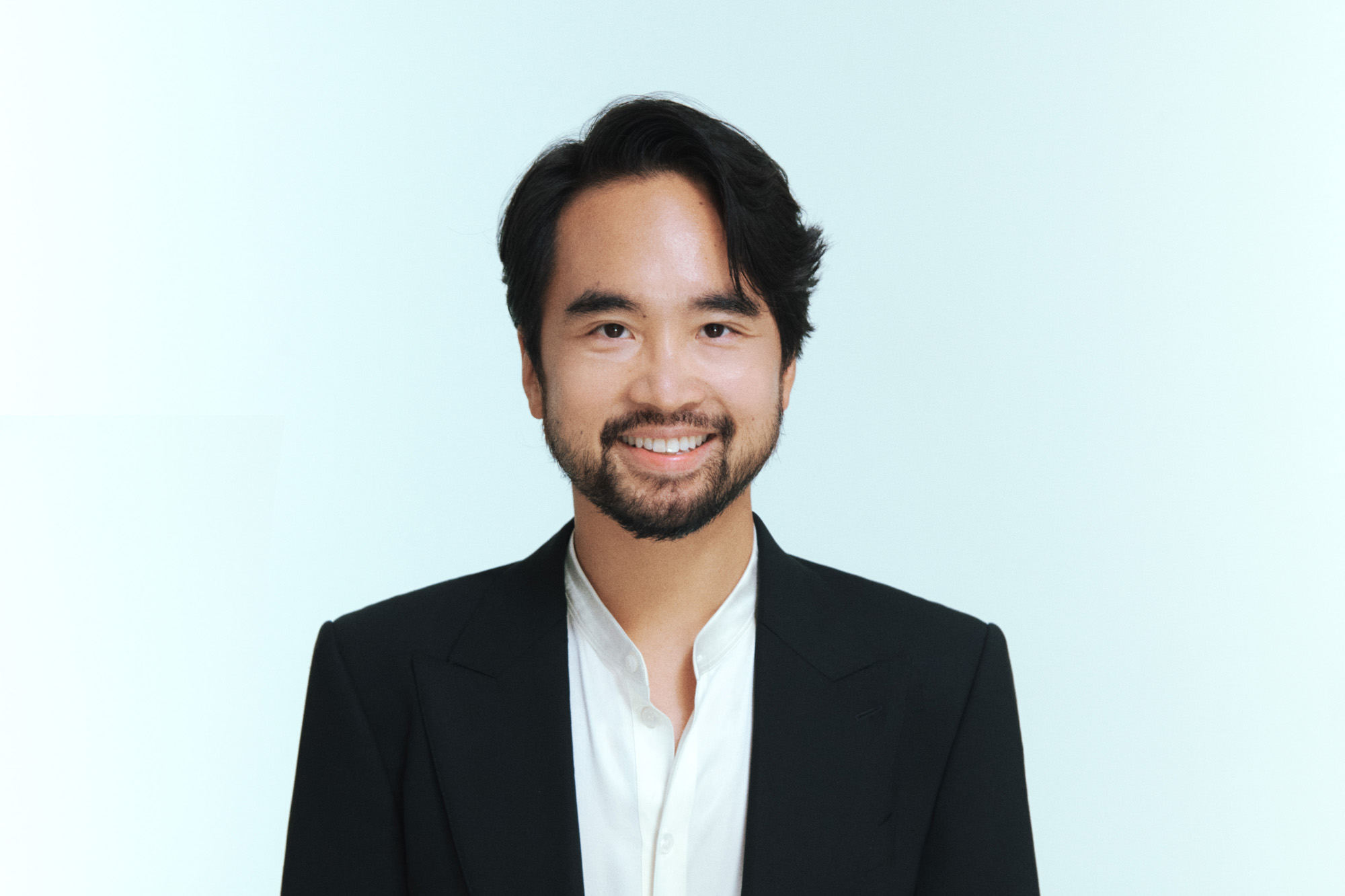 Adrian Cheng, the real-estate developer and art collector behind the K11 shopping malls in Hong Kong and across China, has been named, over the course of a month, chair of the Mega Arts and Cultural Events Committee in Hong Kong; member of the 14th Chinese People's Political Consultative Conference (CPPCC); and co-chairman of the private Meta Media Group (formerly Modern Media Group).
Hong Kong's Culture, Sports and Tourism Bureau announced on January 17 that Cheng will chair the Mega Arts and Cultural Events Committee, which will advise the SAR government on its Mega Arts and Cultural Events Fund. The fund comprises over HKD 1.4 billion (USD 179 million) on more than 200 events in the coming three years to lure visitors back to Hong Kong, after three years of near isolation due to bans on tourism and stringent quarantine requirements during the Covid-19 pandemic. The fund will initially offer HKD 60 million (USD 7.67 million) in subsidies to four large-scale, international events, attracting more than 100,000 participants.
On the same day, Cheng was also selected as a member of the 14th CPPCC, China's top political advisory committee, following the conclusion of the 25th meeting of the Standing Committee of the 13th CPPCC in Beijing.
A month later, on February 20, Cheng was named the co-chairman of the Meta Media Group (previously Modern Media Group), which is one of the largest media companies in China. Founded in 1993, the corporation owns a number of art magazines and platforms including The Art Newspaper, LEAP, and ArtReview, as well as other Chinese publications of entertainment, culture, and business such as Modern Weekly, Bloomberg Businessweek, and City Magazine.
Cheng is chief executive officer of New World Development (NWD), which through a subsidiary operates the Hong Kong Convention and Exhibition Centre (HKCEC), where large-scale events such as trade-shows for jewelry, weddings, boats, food, and publishing are held. Additionally, the HKCEC hosts the fairs Art Basel Hong Kong and Art Central, and preview exhibitions and auctions by Sotheby's and Christie's. The K11 malls, located in Hong Kong and China, feature displays of contemporary art purchased by Cheng, and the K11 Art Foundation has supported artists and art workers through various initiatives since 2010.
The real-estate conglomerate NWD was established by Adrian Cheng's grandfather in 1970 and now encompasses companies including the Rosewood Hotel Group, the Chow Tai Fook jewelry brand, and FT Life insurance through various holding companies and subsidiaries.
Representatives from Hong Kong comprise 124 of the 2,172 members of the 14th CPPCC. Hong Kong media noted that Hong Kong's former chief executive Carrie Lam, earlier the chair of the West Kowloon Cultural District Authority, was not selected for the CPPCC.
Subscribe to ArtAsiaPacific's free weekly newsletter with all the latest news, reviews, and perspectives, directly to your inbox each Monday.