Hawai'i Contemporary Names New Leader
By Sharpe Xie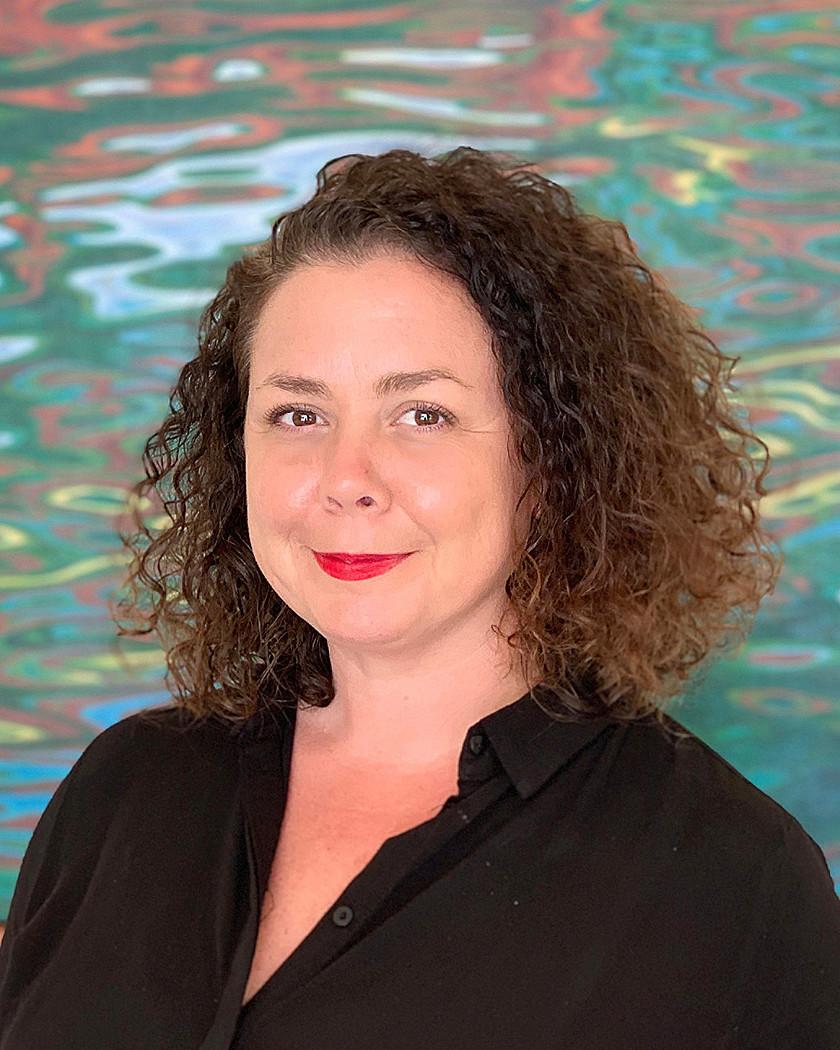 Rosina Potter has been appointed as the new executive director of Honolulu-based nonprofit Hawai'i Contemporary, according to the announcement on September 22. Potter started her new position in August while the former executive director, Katherine Don, continues to work for the organization as director of partnerships. The organization has also restructured its board of members, with Masako Shinn as chair and Maile Meyer as vice-chair.
Born in North Carolina, Potter graduated from the University of Florida with a bachelor degree in history and art history. She has more than 15 years of experience in gallery management, project consultations, and community development. In 2018, she became the artistic director of Four Seasons Resort Maui at Wailea, and managed the resort's artist showroom, which showcases their permanent collection, as well as curated related programs and events. She is a founding member of the gallery Above the Equator, where she worked from February 2021 to September 2022. A supporter of Hawai'i's art community, she also served on the board of the Maui Arts Society and advised on a range of arts and cultural programs.
Potter said of her new position, "Visiting Honolulu Biennial 2017 truly affected the trajectory of my career, inspiring me and instilling a greater belief in the power of community-based art. I'm thrilled to be joining the organization at such an exciting time, and look forward to building upon the compelling legacy of the past biennial and triennial exhibitions."
For the new leadership on the organization's board, both Shinn and Meyer were board members of Hawai'i Contemporary, before being selected respectively as the new chair and vice-chair. With her background in finance, Shinn ventured into the publishing industry in 2005 and became a minority partner of the design-related publication company Graphis Inc. Meyer, also a publisher, founded Native Books and Na Mea Hawai'i in 1990, which publishes and distributes books related to Hawai'i.
Formerly known as the Honolulu Biennial Foundation, Hawai'i Contemporary successfully organized the Honolulu Biennials in 2017 and 2019, as well as the Hawai'i Triennial in 2022. The Triennial is now the largest contemporary art exhibition in Hawai'i. The appointments come as the organization starts to prepare for the next triennial in 2025.
Sharpe Xie is ArtAsiaPacific's editorial intern.