Gwangju Biennale 2023 Reveals First Artist List
By Lily Wong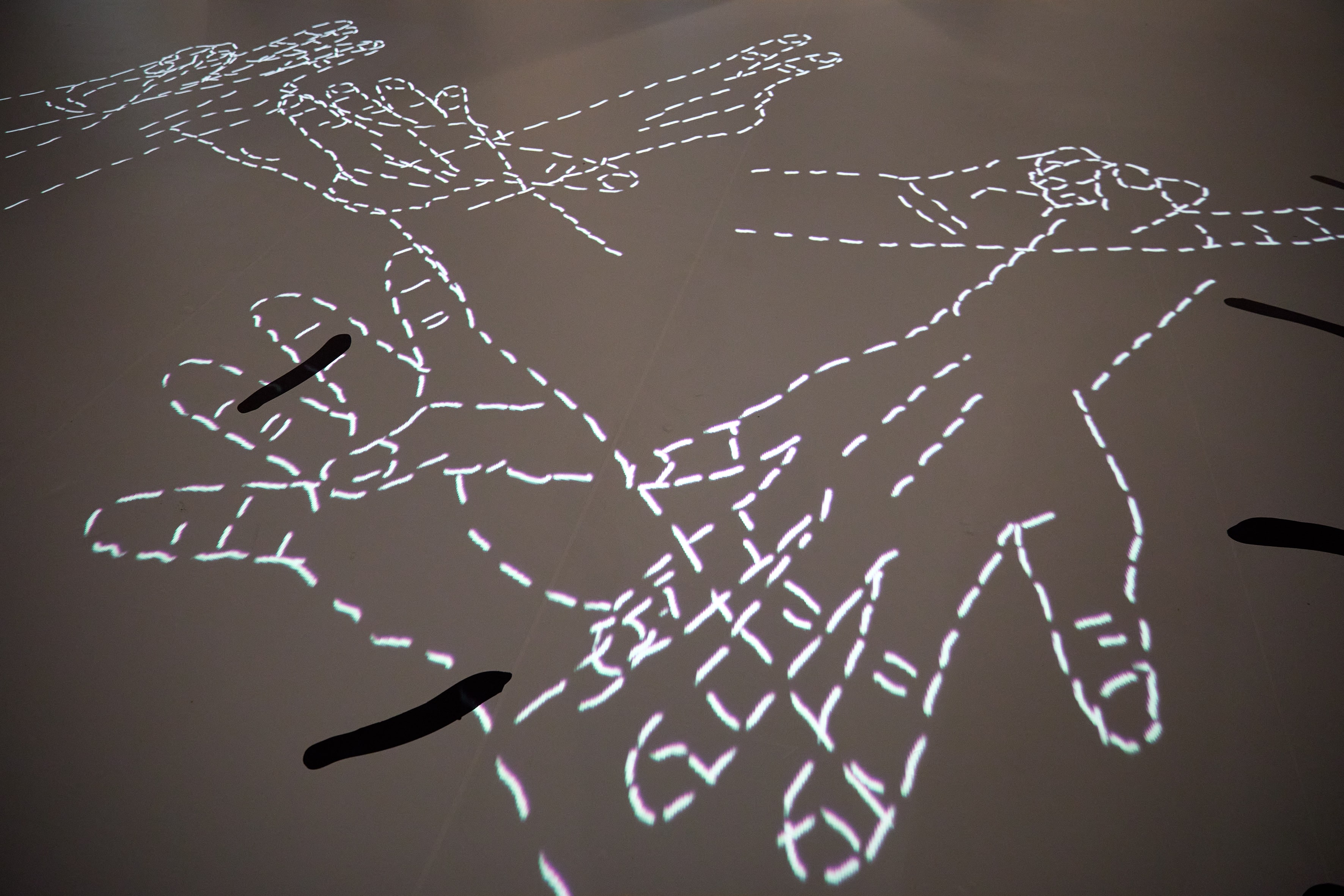 On September 21, the Gwangju Biennale announced the first batch of participating artists for its 14th edition, slated to run from April 7 to July 9, 2023. The theme of the Biennale, "soft and weak like water," derives from a chapter in Dao De Jing, the classical Chinese Taoist text, which discusses the transformative and restorative power of water.
Led by artistic director Sook-Kyung Lee, the Biennale will spotlight about 80 artists from around the world with more than 40 new works and projects. Alongside artists who reinterpret Gwangju's history and traditions in a new light, participants also include artists who deliver their personal experience through their works and Korean artists from different generations.
For the 2023 edition, Brussels-based architect Sabine Theunissen will redesign the five galleries of the main venue, Gwangju Biennale Exhibition Hall, with execution overseen by Seoul-based architect Jeeyeon Ha. The Biennale will be divided into four sections: "Luminous Halo," celebrating Gwangju's spirit; "Ancestral Voices," which features transnational artistic approaches that incorporate or critically reflect on traditions; "Transient Sovereignty," examining the trajectory of post-colonial or de-colonial artistic thinking; and "Planetary Times," on the possibility of a "planetary vision" when considering sustainability.
The list of participating artists is as follows:
Larry Achiampong
Abbas Akhavan
Farah Al Qasimi
Tarek Atoui
Bakhyt Bubikanova
María Magdalena Campos-Pons
Chang Jia
Latifa Echakhch
James T. Hong
Sky Hopinka
Huong Dodinh
Tess Jaray
Kang Yeon-gyun
Naiza Khan
Yuki Kihara
Christine Sun Kim
Kira Kim
Kim Kulim
Minjung Kim
Soungui Kim
Emily Kame Kngwarreye
Meiro Koizumi
Abdoulaye Konaté
Chila Kumari Singh Burman
Lee Kun-Yong
Lee Seung-taek
Kim Lim
Candice Lin
Tanya Lukin Linklater
Liu Jianhua
Guadalupe Maravilla
Noé Martínez
Mata Aho Collective
Mayunkiki
Alan Michelson
Małgorzata Mirga-Tas
Naeem Mohaiemen
Yuko Mohri
Betty Muffler
Aliza Nisenbaum
Lucia Nogueira
Oh Suk Kuhn
Oh Yoon
Oum Jeong Soon
Pangrok Sulap
Sopheap Pich
Taiki Sakpisit
Thasnai Sethaseree
Dayanita Singh
Buhlebezwe Siwani
Vivian Suter
Yu Jiwon
Yuma Taru
Charwei Tsai
Judy Watson
Alberta Whittle
Robert Zhao Renhui
David Zink Yi
Lily Wong is ArtAsiaPacific's editorial intern.