Guggenheim Middle East Show Canceled in Shanghai
By HG Masters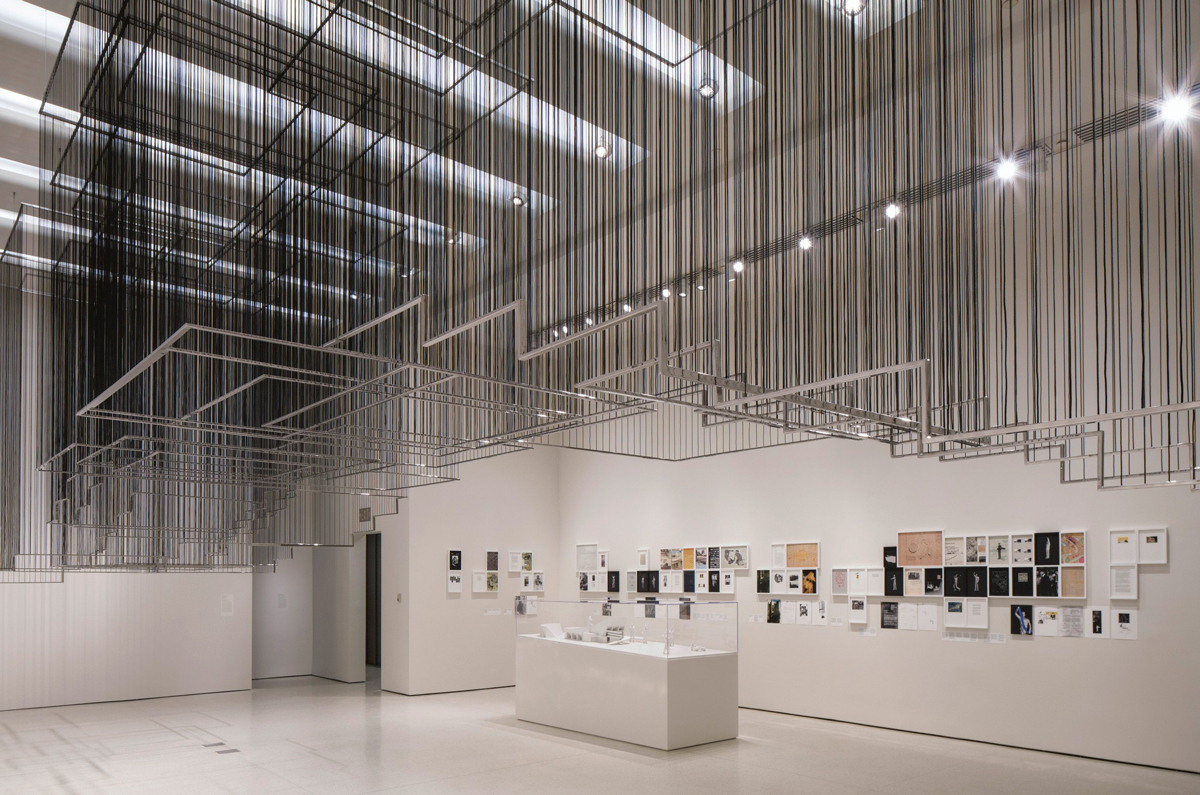 The Guggenheim Foundation's UBS MAP exhibition "But a Storm is Blowing from Paradise: Contemporary Art of the Middle East and North Africa," which was scheduled to open on April 15 at the Rockbund Museum in Shanghai, has been canceled. A short statement was posted on the Guggenheim's website on March 17, two weeks after a flurry of publicity about the collaboration between the Guggenheim and the privately run Rockbund. The statement says the Guggenheim and Rockbund had "mutually agreed" to the decision, due to unspecified "unforeseen circumstances."

The exhibition is the third chapter in the Guggenheim Foundation's UBS MAP Global Art Initiative. Works by more than 20 artists were identified by curator Sara Raza and acquired for the Guggenheim Foundation's collection. "But a Storm is Blowing From Paradise" debuted at the Solomon R. Guggenheim Museum in New York in late April 2016, with 18 works by 17 artists. It was originally announced that the show would travel to the Pera Museum in Istanbul in mid-2017. However, reports in mid-February this year described the Rockbund chapter as the final stop. Guggenheim curator Alexandra Munroe, who is also a board member of the Rockbund Museum, reportedly facilitated the collaboration. The specific reasons for the cancellation are unknown at the moment, but sensitivities ran high in China after the turmoil of the Arab Spring protests and uprisings in 2011. An additional factor could also be rising tensions between China and the United States in the new era of the Trump administration.
HG Masters is editor-at-large at ArtAsiaPacific.