Guggenheim Abu Dhabi Announces Project Director
By HG Masters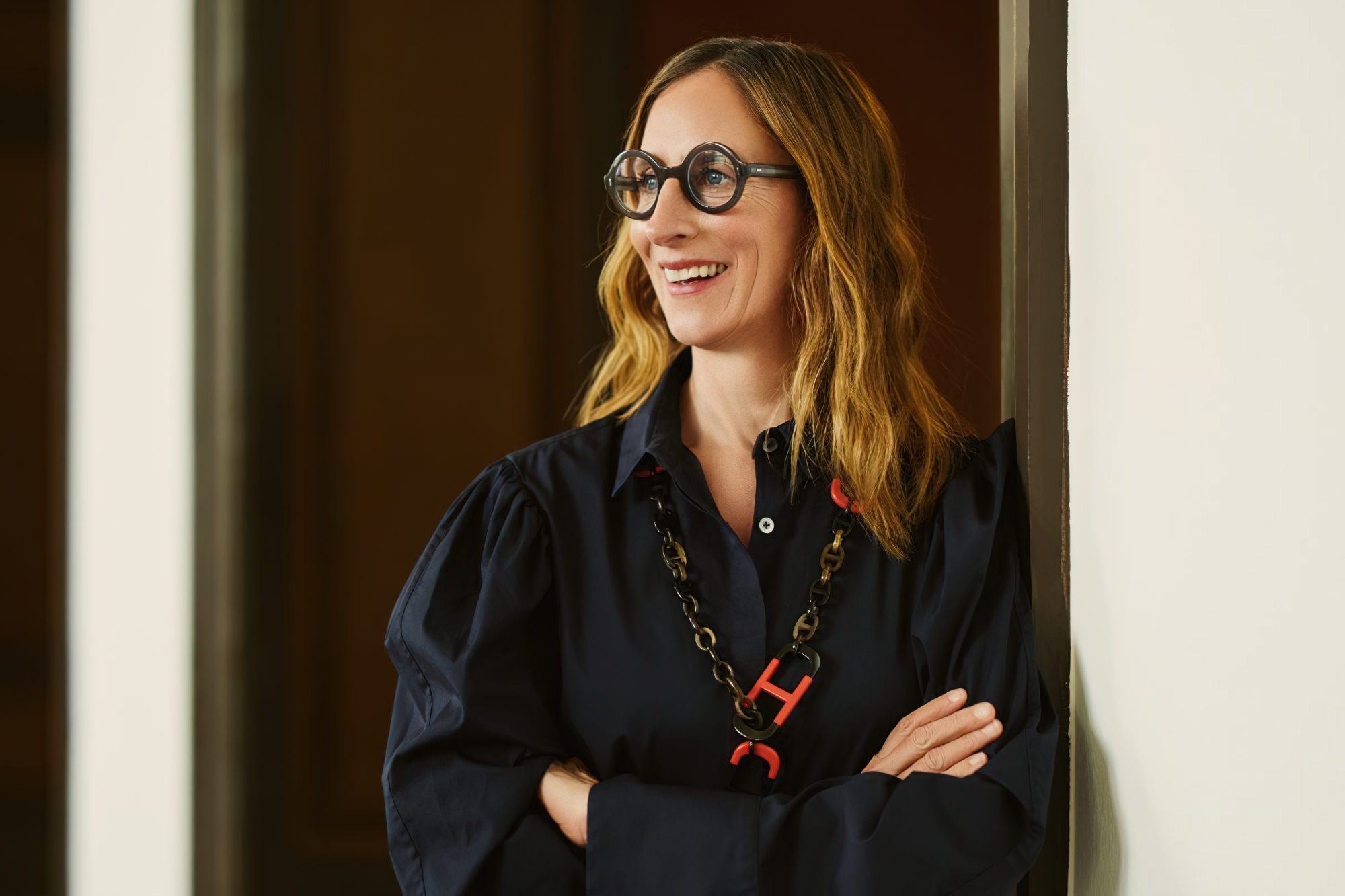 The Guggenheim Abu Dhabi named Stephanie Rosenthal as its new project director beginning September 1, ahead of the museum's planned 2025 opening. Rosenthal will depart the Gropius Bau, the Berlin institution that she has led since 2018 and transformed into one of the leading international art venues in the German capital, with an artist residency program and exhibitions of artists such as Yayoi Kusama, Wu Tsang, Lee Mingwei, Lee Bul, and Dayanita Singh.
The German cultural minister Claudia Roth said "Berlin's art scene will lose one of its figureheads" and thanked Rosenthal for modernizing the Berlin institution and making it "a hotspot for contemporary discourse on art and society—despite the pandemic!"
The Guggenheim Abu Dhabi is currently under construction and recently the UAE announced its target opening date in 2025. The museum has already acquired a large collection of more than 600 artworks by nearly 300 artists from more than 65 countries, with a particular focus on postwar and contemporary art from across the Arab world and South Asia. The National newspaper reported that Rosenthal will work alongside acting project director Maisa Al Qassimi, who has been involved with the project for many years.
The long-delayed museum, designed by architect Frank Gehry and located in Abu Dhabi's Saadiyat Island district of hotels, museums, and universities, will be the largest branch of the Guggenheim in the world, with 30,000 square meters of space. Originally announced in 2006 and slated to open in 2012, the project faced numerous delays in construction of the entire district, as well as controversies over the working conditions of migrant laborers and a rights campaign by groups including the artist-led coalition, Gulf Labor.
Before taking the top role at the Gropius Bau, Rosenthal was chief curator of the Hayward Gallery in London from 2007 to 2017 and was the artistic director of the 20th Biennale of Sydney in 2016. The next exhibition at Gropius Bau, "On Caring, Repairing and Healing," opens on September 16, and the institution said its 2023 lineup of exhibitions would proceed as scheduled after Rosenthal's departure.