Documenta Director Resigns Over Antisemitism Controversy
By Pamela Wong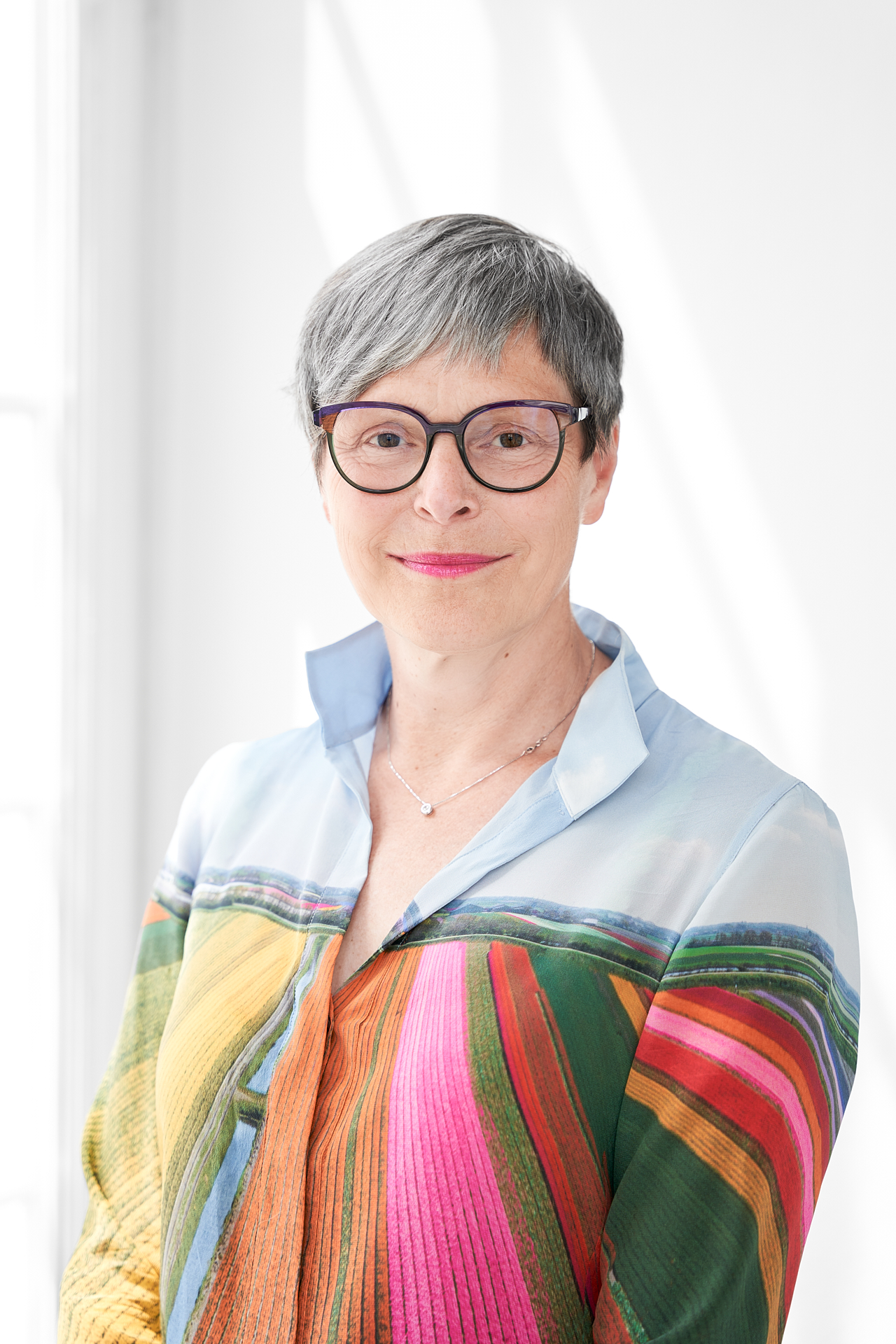 Amid the controversy surrounding documenta fifteen's inclusion of antisemitic imagery, Sabine Schormann, director general of the festival's organizing body, Documenta und Museum Fridericianum gGmbH, resigned from her position on July 16. According to Documenta's official statement, the supervisory board, shareholders, and Schormann mutually agreed to terminate her contract immediately. Two days later, the board announced the appointment of former Documenta director Alexander Farenholtz as interim director.
The antisemetic imagery that drew ire was in Indonesian collective Taring Padi's People's Justice (2002) banner, which was removed from documenta fifteen on June 22. In the July 16 statement, the supervisory board expressed regrets over the display of People's Justice, which "was a clear transgression of boundaries." The board emphasized, "it is essential to clear up this incident promptly, to draw conclusions based on scientific findings for dealing with antisemitic incidents in the cultural and art context, and to avert further damage to documenta. A great deal of trust has been lost as a result of the hanging of the banner and also in the course of crisis management in recent weeks." On July 11, artist Hito Steyerl withdrew her work from the festival in objection to the handling of the controversy, particularly Documenta's inability "to mediate and translate complexity." The board also suggests that scholars who can provide their professional knowledge on discourses regarding antisemitism, postcolonialism, and the arts, should look into the "procedures, structures and reception of and around documenta fifteen [and] recommend ways of drawing lessons."
Schormann was appointed as the director general of Documenta in 2018. Despite the backlash, she had originally supported ruangrupa's curatorial decision and Taring Padi's freedom of expression. Before Documenta, Schormann had led the foundations of Lower Saxony's Sparkasse bank and VGH insurance, both in Hanover. At the time of her appointment, Documenta was embroiled in a financial-deficit scandal.
Farenholtz was managing director of Documenta from 1989 to 1993. He oversaw the realization of DOCUMENTA IX in 1992 with artist Jan Hoet as the artistic director. In early 2002, he co-founded the Federal Cultural Foundation and had led the foundation until he retired in January 2020.
Since January, ruangrupa, the artistic directors of documenta fifteen, have been falsely accused of antisemitism due to their inclusion of the Palestinian artist group The Question of Funding. Some members of the group allegedly support the Palestinian-led Boycott, Divestment, Sanctions (BDS) campaign. In 2019, the German parliament condemned BDS and passed a resolution that cuts the funding for all organizations supportive of the movement. The Question of Funding were also threatened before the show's opening, including with vandalism at the building at Werner-Hilpert-Strasse 22, one of documenta fifteen's main venues.
Pamela Wong is ArtAsiaPacific's associate editor.