Dialing Back: Weekly News Roundup
By The Editors
Hong Kong to Censor Films That Violate National Security
On August 24, Hong Kong's chief executive in council approved the introduction of the Film Censorship (Amendment) Bill 2021 into the Legislative Council (LegCo). Under this new film censorship bill, the chief secretary for administration is authorized to ban films that are contrary to the interests of national security through Film Censorship Authority (FCA), which previously issued certificates of approval or exemption. The amended bill also increases the punishment for showing illegal films to up to three years in jail and a maximum fine of HKD 1,000,000 (USD 128,000). "Any film for public exhibition, past, present and future, will need to get approval," said commerce secretary Edward Yau to reporters after the council. Since the implementation of National Security Law on June 30, 2020, the film industry has come under government scrutiny. In June this year, the Hong Kong independent theater Broadway Cinematheque cancelled a screening of the documentary Taiwan Equals Love (2020) as the film was not approved by FCA, with scenes depicting the political autonomy of Taiwan and contradicting China's view of Taiwan as a province. Independent film distributor Ying E Chi Cinema has been attacked by pro-Beijing media for the distribution of two documentaries about the 2019 Hong Kong protests, Taking Back the Legislature and Inside the Red Brick Wall (both 2020). The bill is gazetted on August 27, and its first and second readings will take place in LegCo on September 1.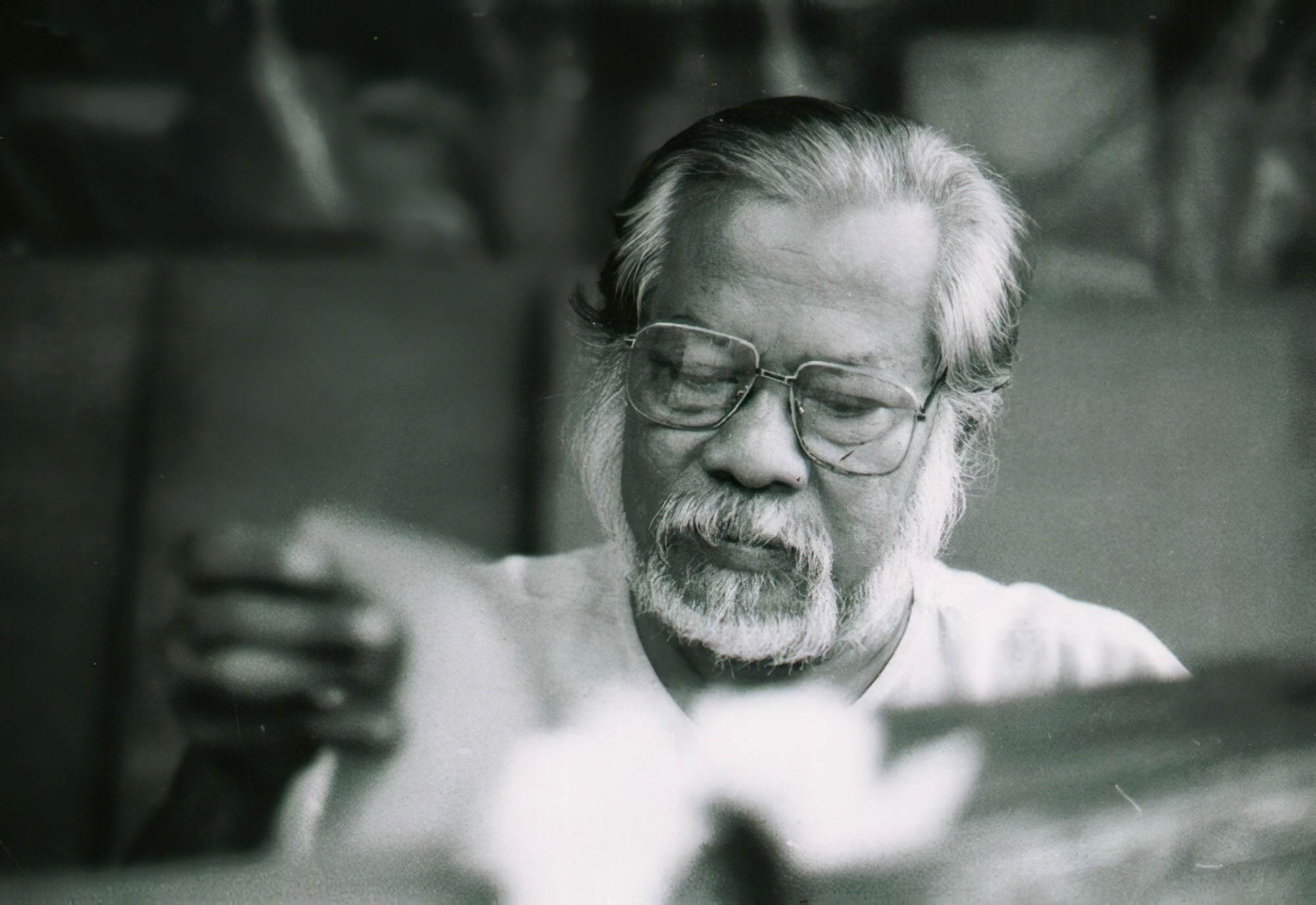 Thai Artists Defend Suchart Sawasdsri's National Artist Title
The National Culture Commission of Thailand's decision to strip author and editor Suchart Sawasdsri of his status as national artist for literature on August 20 has been met with uproar from the Thai Writer's Association as well as politicians and academics. Local artists have decried the decision, calling for explanations and the committee's dissolution. Air Chief Marshall of the Royal Thai Art Force, Veeravit Kongsak, a leading member of the committee, cited Sawasdsri's "inappropriate behaviour" as the reason for the removal of his title. Named a national artist for literature in 2011, Sawasdsri is an outspoken supporter of the pro-reform, anti-government protests, and is critic of Prime Minister Prayut Chan-o-cha, especially his handling of the Covid-19 pandemic. Sawasdsri is the first national artist to ever be stripped of the title, which provides a THB 25,000 (USD 760) monthly allowance, medical coverage worth THB 100,000 (USD 3,060) per year, and other benefits in addition to its recognition of artistic merit. He has 30 days to appeal the decision.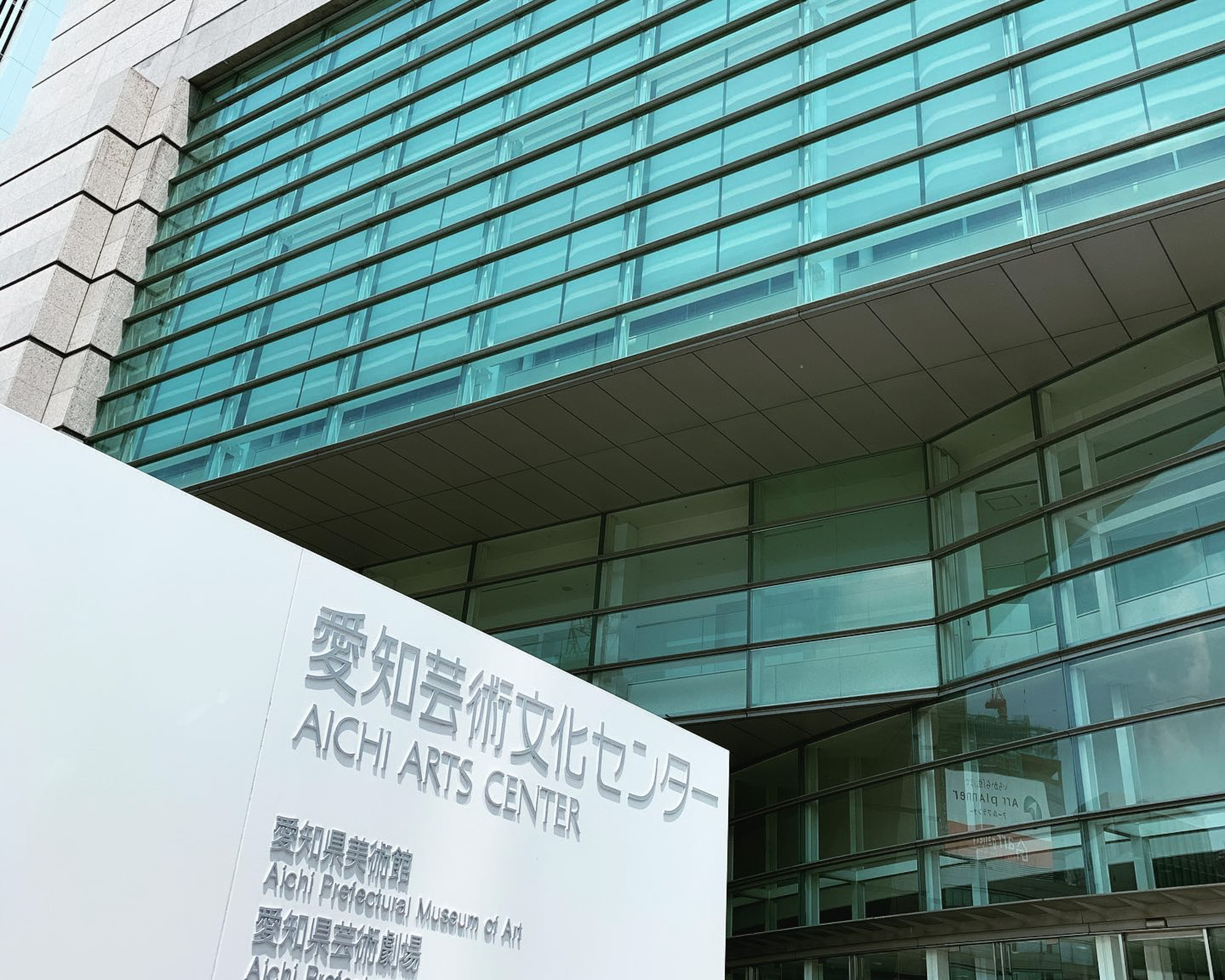 Aichi Triennale 2022 Announces First Batch of Artists
On August 23, Aichi Triennale unveiled the 22 participants for its 2022 edition, scheduled to run next year in Nagoya and nearby cities from July 30 to October 10. Under the theme "Still Alive," the artists and groups were selected by nine international curators and artists who were appointed as curatorial advisors by artistic director Mami Kataoka in March. As the theme is inspired by On Kawara's series of telegrams I am Still Alive (1969), the lineup includes Kawara himself, along with other Japanese artists including Aki Sasamoto and Kaz Oshiro, as well as international artists such as Iranian documentary photographer Hoda Afshar, Colombian visual artist Liliana Angulo Cortés, and Zimbabwean painter Misheck Masamvu. According to the announcement, the 2022 Aichi Triennale will also organize a learning program featuring lectures and interactive events with the artists.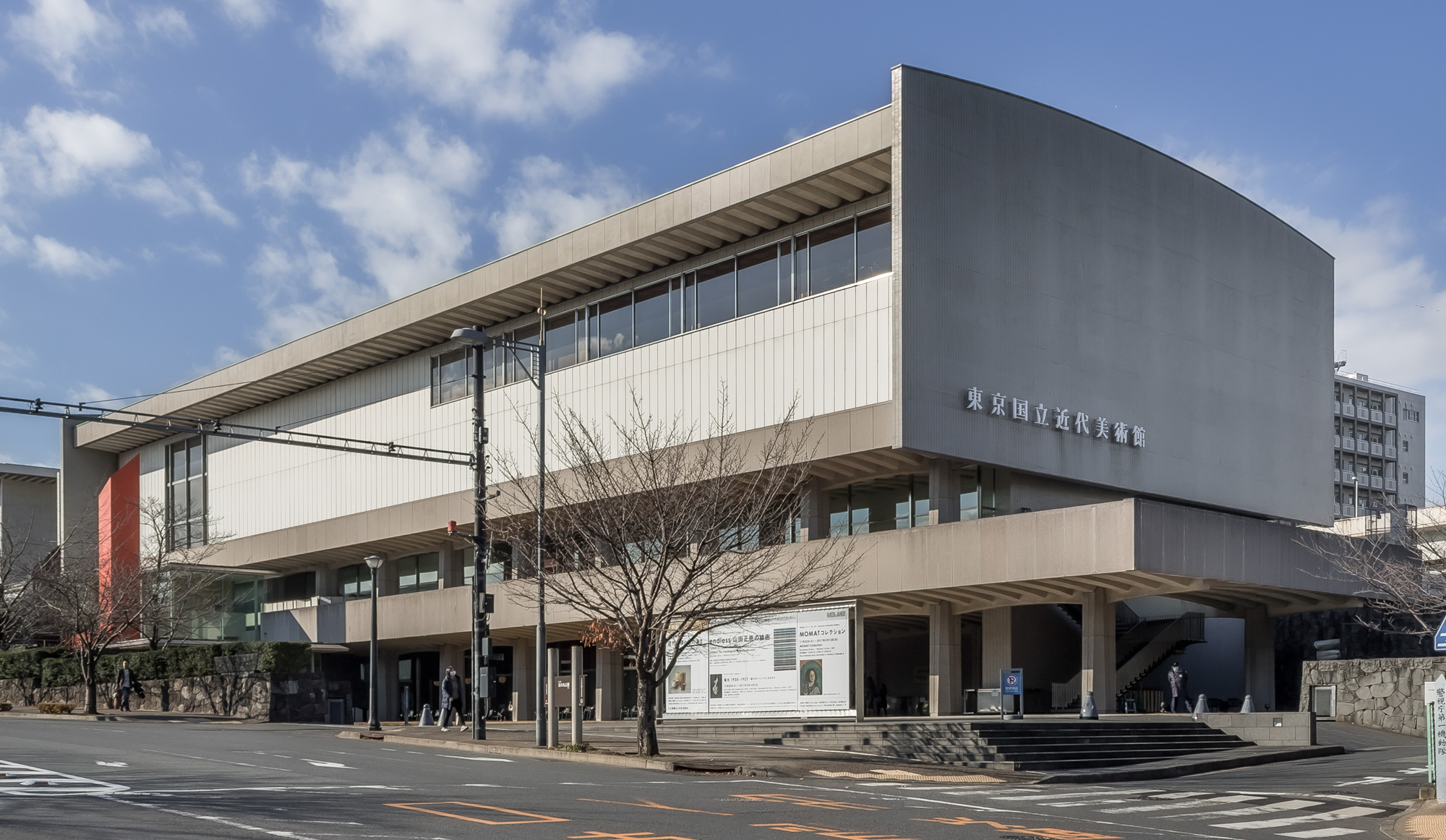 Tokyo's Inaugural City-Wide Art Event Supported by Art Basel
Despite still-rising Covid-19 case numbers in Japan, organizers are going ahead with plans for the inaugural city-wide event Art Week Tokyo, scheduled for November 4–7. Organized by Japan Contemporary Art Platform in cooperation with Contemporary Art Dealers Association Nippon, the event will take place at six major museums including Mori Art Museum, National Museum of Modern Art Tokyo, among others, as well as 44 commercial galleries such as SCAI the Bathhouse, ShugoArts, and Taka Ishii. The program will be supported by Art Basel, which will share its networks and expertise in organizing international events. "Art Mobile" buses that connect all venues involved across the sprawling megacity will even be adorned with artworks on their interiors for a special project, "Moving Voices," curated by Art Week Tokyo with the support of Yung Ma, the artistic director of the 11th Seoul Mediacity Biennale.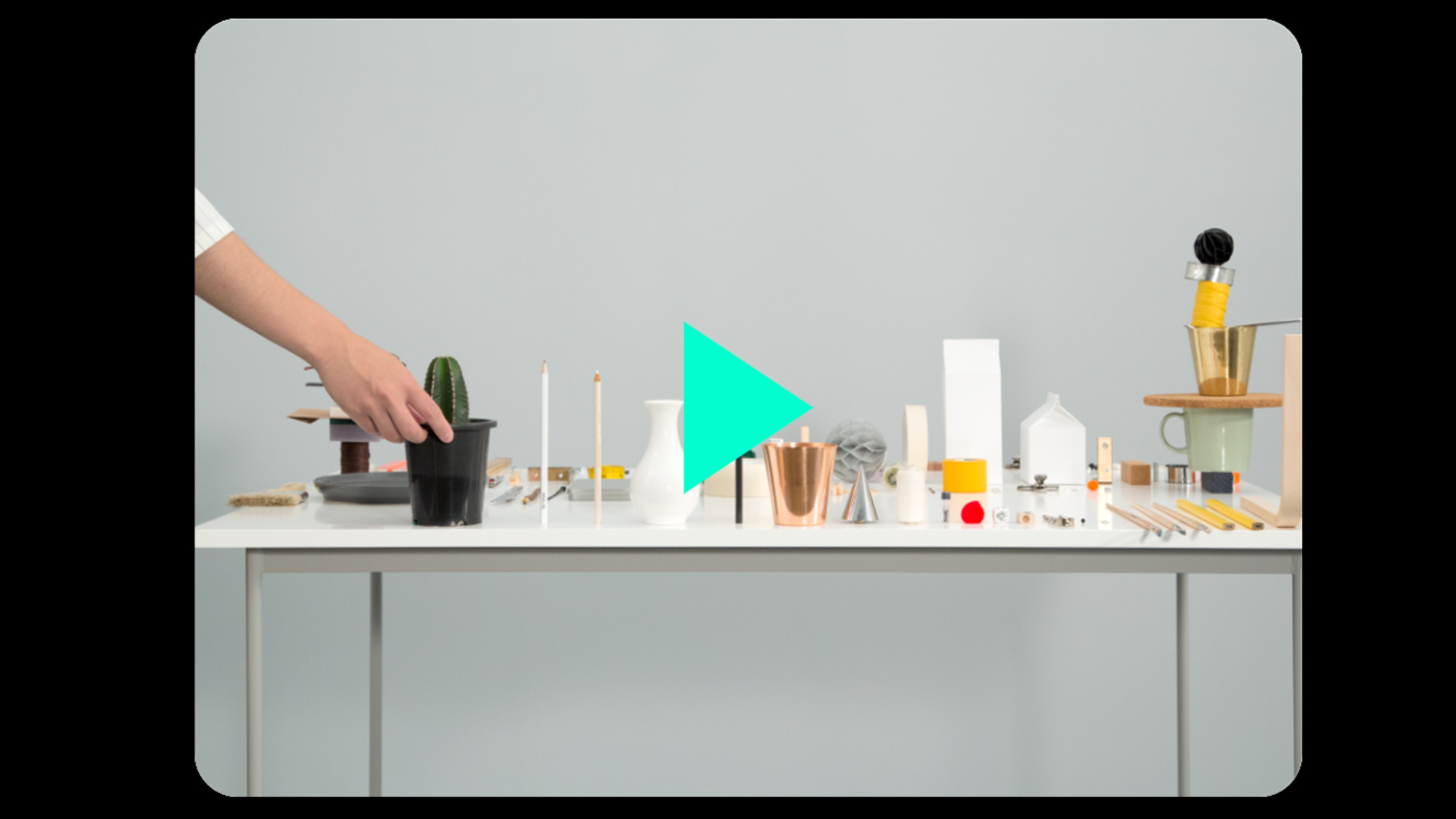 Asian Museums Launch Art Streaming Program at Home
On August 25, a coalition of Asian museums announced "Watch and Chill: Streaming Arts to Your Homes," an online program of moving-image artworks collaboratively presented by Hong Kong's M+ museum, the National Museum of Modern and Contemporary Art (MMCA) in Korea, Museum of Contemporary Art and Design in Manila, and the MAIIAM Contemporary Art Museum in Chiang Mai. The streaming platform will feature more than 20 video works by Asian contemporary artists, such as Chinese video artist Cao Fei, Thai performance artist Kawita Vatanajyankur, and Korean filmmaker Kim Heecheon. The four sections, namely "Things in My Living Room," "By the Other Being," "Community of Houses," and "Meta-Home," revolve around lifestyle changes during the pandemic, with one video per section released each week, alongside texts written by poets, writers, and critics. An exhibition component is taking place at MMCA, MAIIAM, and a drive-in cinema in Manila, with screenings and events happening in Hong Kong during the program's run through February 22, 2022.