Delay and Debut: Weekly News Roundup
By The Editors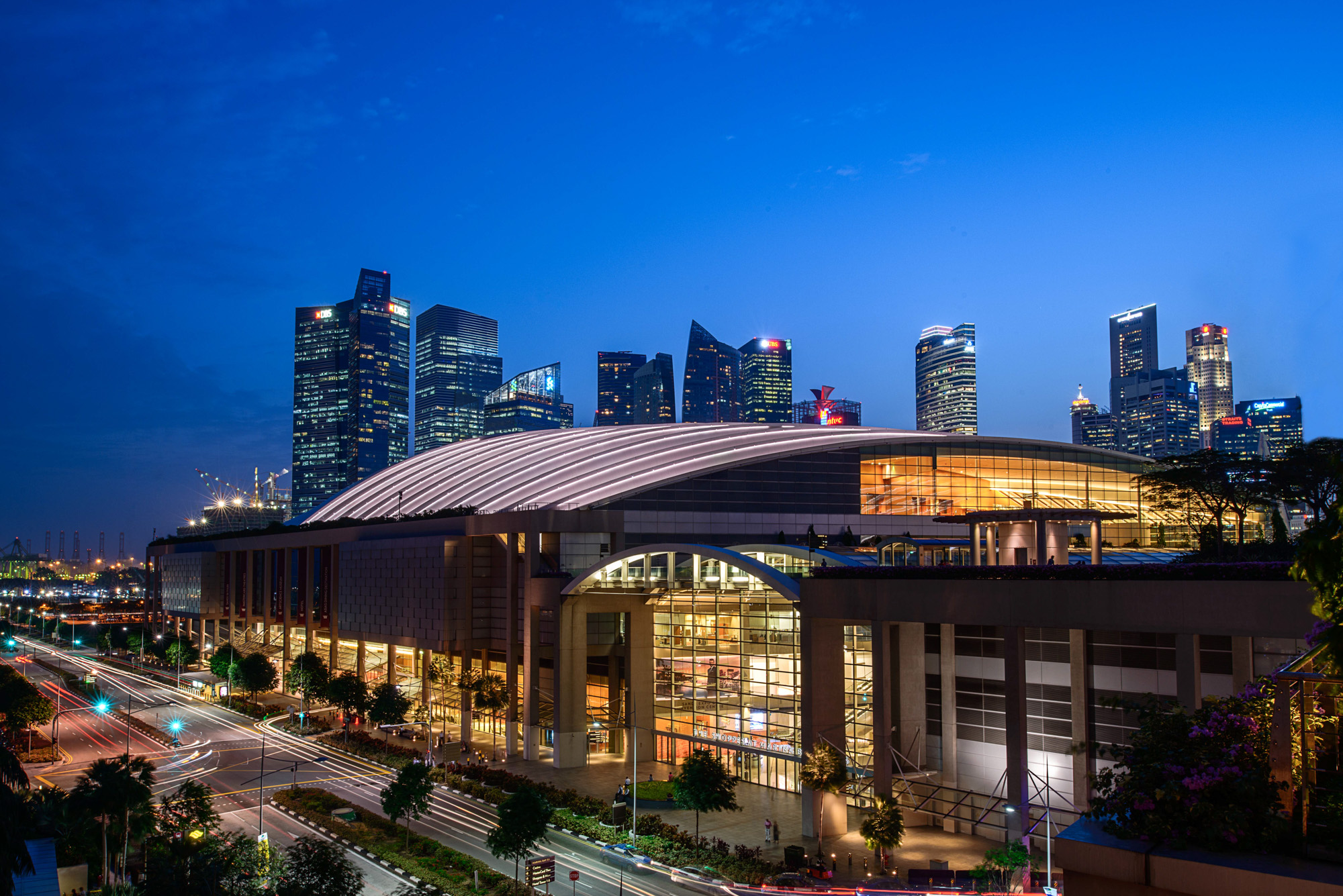 Art SG Postpones Inaugural Edition a Fifth Time
Originally slated to debut in Singapore in November 2019, the Art SG art fair announced on November 18 that it would again postpone its first edition from January 2022 to January 2023. The announcement comes as the city-state has abandoned its zero-Covid approach, rolled out quarantine-free travel lanes, and endured the largest outbreak of the pandemic—despite boasting one of the highest vaccination rates in the world—peaking at more than 5,000 daily cases on October 27. A statement from Art SG affirmed the commitment of its sponsor UBS and many of the participating galleries, while citing "global concerns surrounding the ongoing Covid-19 pandemic," as the reason for the postponement. Art SG now intends to take place from January 12–15, 2023, at the Marina Bay Sands Expo and Convention Centre.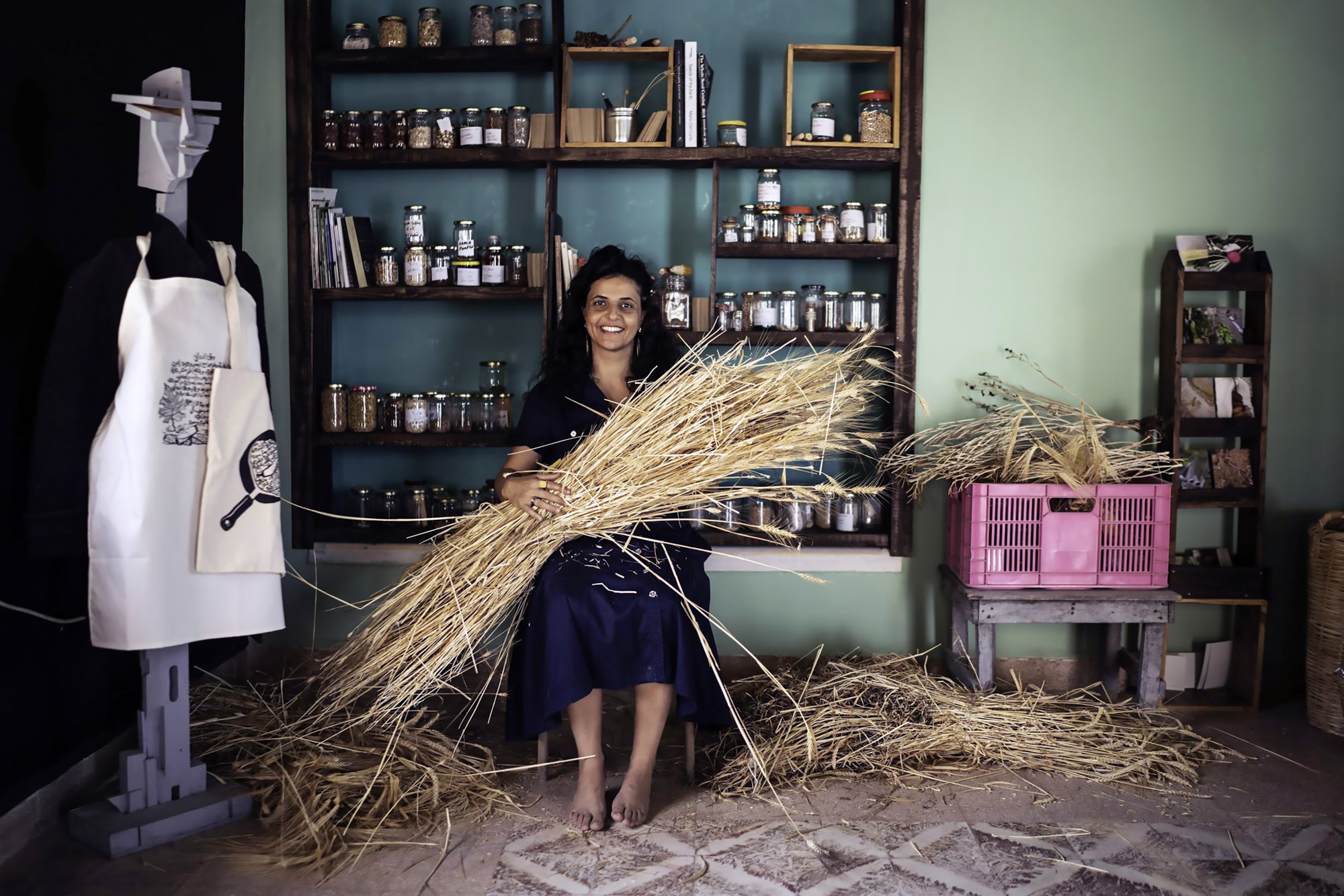 Afield Reveals 2021 Fellows and Peers
On November 17, the Paris-based Afield fellowship program announced its fellows and peers for 2021. The annual program grants USD 7,000 three artists or cultural practitioners whose projects go beyond the field of arts to benefit the society. Among the fellows this year are Vivien Sansour, whose initiative The Palestine Heirloom Seed Library collaborates with farmers and seed advocates globally for the seed conservation and agrobiodiversity in the occupied West Bank village of Battir, near Bethlehem; Nirwan Ahmad Arsuka, whose literacy movement Pustaka Bergerak Indonesia (Indonesian Mobile Library Network) boosts social interaction through exchanges of books transported by vegetable carts, horses, motorcycles, or boats; and the Indigenous grassroot media group the Karrabing Film Collective, who will use the grant for their eco-friendly Karrabing Art Residency for Ancestors (KARA) in the Northern Territory of Australia. In addition, nine peers were named for potential future collaborations with the network, including Hong Kong-based vegan kitchen Black Window Collective; Guangzhou-based art nonprofit HB Station; and self-taught Dakar-based photographer Ndeye Fatou Thiam, among others.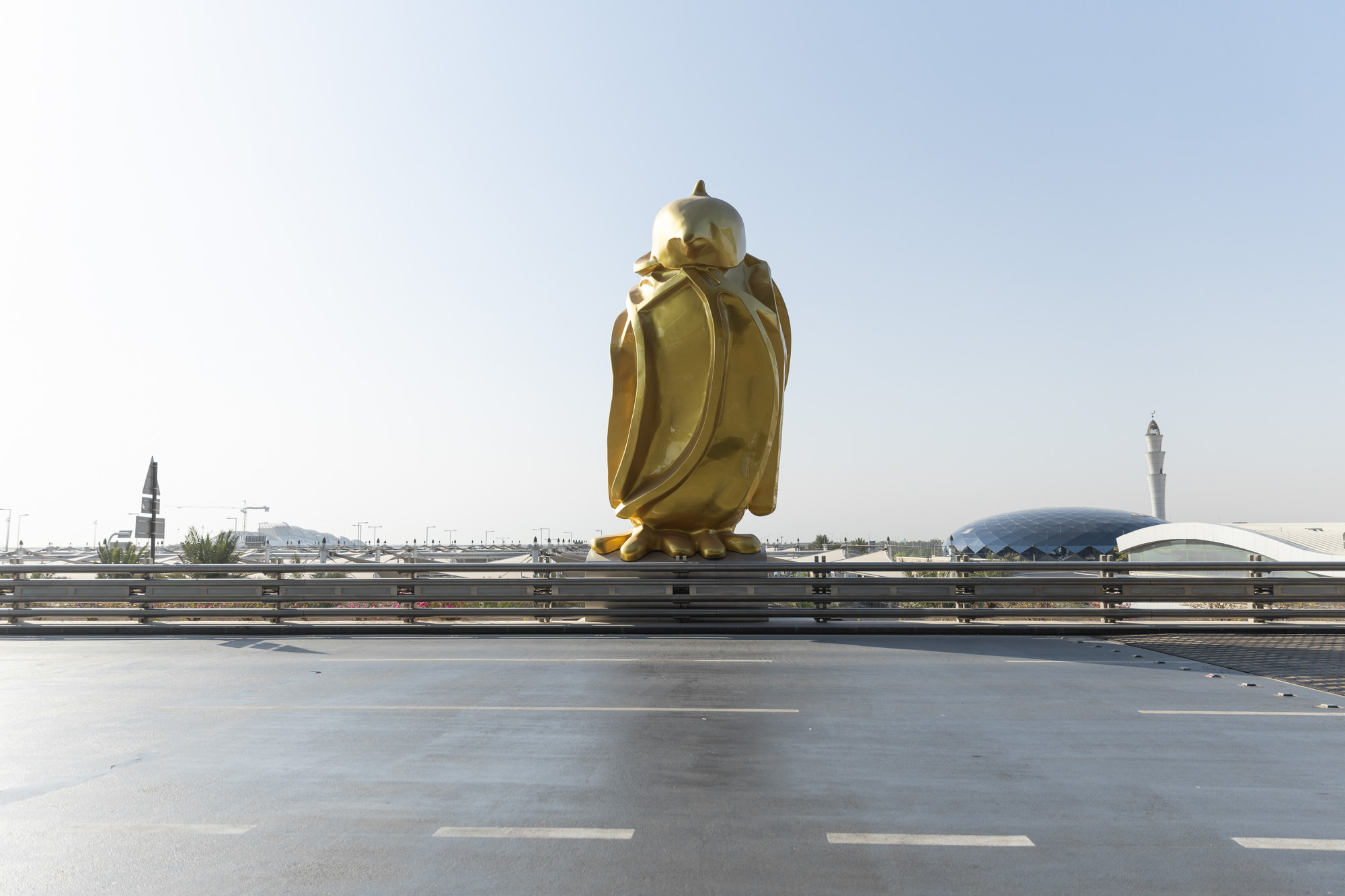 Qatar Inaugurates Cross-Nation Art Project for the 2022 World Cup Games
In celebration of hosting the World Cup in November 2022, Qatar Museums has launched a program to install more than 40 public artworks by Qatari, regional, and international artists throughout the capital city Doha and elsewhere in the small peninsular nation. The public spaces include parks, shopping malls, educational and athletic facilities, the Hamad International Airport, and the railway stations, as well as around selected stadiums for the World Cup Games. In recent months, Tom Claassen's 15-meter-tall sculpture of Qatar's national bird Falcon (2021) was unveiled at the airport; Bruce Nauman's geometric double-ring structure Untitled (Trench, Shafts, Pit, Tunnel and Chamber) (1978) was placed at the design and fashion hub M7 at Msheireb Downtown Doha; and Isa Genzken's sculpture of blossoming flower Two Orchids (2015) was stationed outside at the National Theater.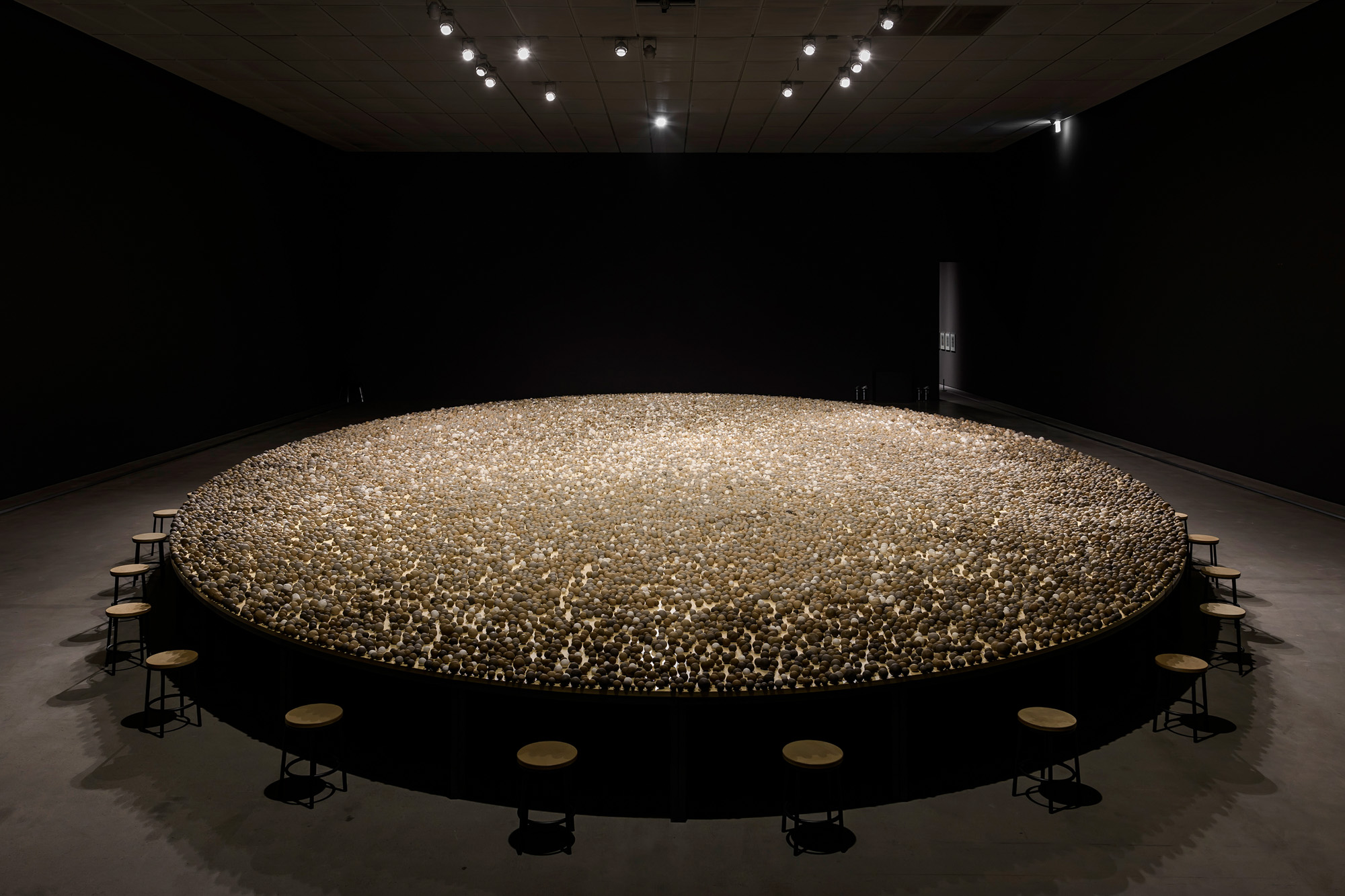 Bangkok Art Biennale 2022 Releases Artist List
On November 16, the Bangkok Art Biennale (BAB) revealed the first batch of artists and collectives for the 2022 edition titled "Chaos : Calm." Among the first 20 participants are international artists such as performance artist Marina Abramović, South Korean multidisciplinary artist Kimsooja, British art duo Jake and Dinos Chapman (The Chapman Brothers), Shanghai-based multimedia artist Xu Zhen, as well as local participants such as emerging artist Jarasporn Chumsri, video artist Arin Rungjang, and conceptual artist Pinaree Sanpitak. BAB 2022 has invited artists to reflect on current issues including the global pandemic, climate change, and political unrest, with a focus on how communities are recuperating from the chaos and arriving at a new point of clarity through art. New to this edition, the BAB Virtual Space is designed for works specifically to be viewed online.
Performance Art Gets NFT'ed
Chinese artist Zhang Huan officially launched his first performance art NFT during an online talk on November 13 in collaboration with the State Hermitage Museum in St. Petersburg and the NFT curatorial and management platform EchoX. The project includes three chapters: "Ash Square," "The Celestial Burial of an Artist," and "Poppy Fields." The first part is an animation of incense ash being applied and erased onto a gray space, which pays tribute to Kazimir Malevich's Suprematist work Black Square (1915) from the museum's collection; the second part depicts flash mobs of performers dressed in meat suits interacting with the audiences in New York, Shanghai, Taipei, Hong Kong, Singapore, and London; and the third part features Zhang's colorful, mesmerizing Poppy Fields paintings (2010– ). "Ash Square" has been on view on State Hermitage Museum's online free NFT exhibition "The Ethereal Aether" since November 10.
Sign up to our newsletter to get weekly updates from ArtAsiaPacific.