Daily Disruptions: Weekly News Roundup
By The Editors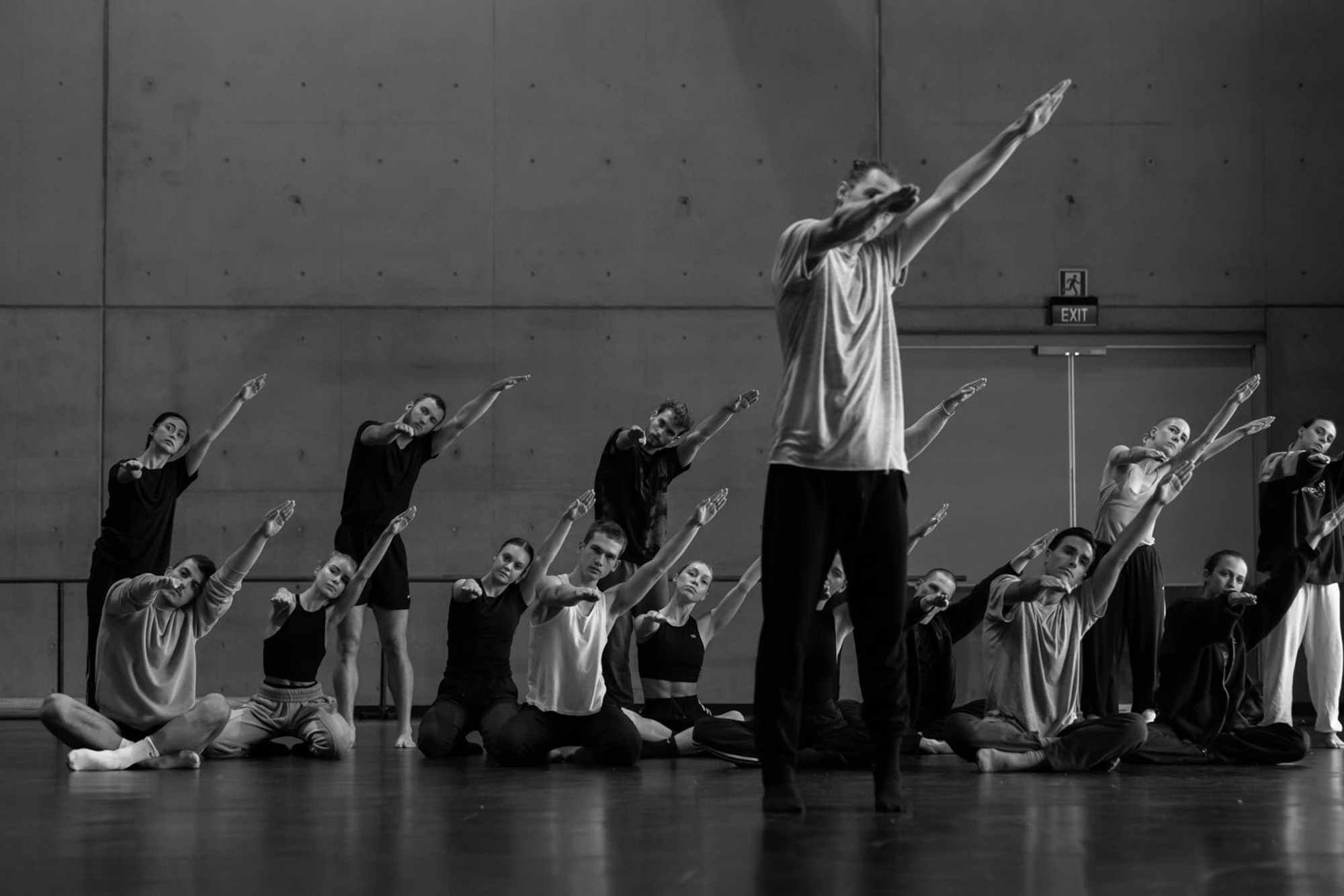 Artists Boycott Sydney Festival Over Israeli Funding
Twenty-three of the 120-plus art, music, theater, comedy, and dance programs scheduled for the Sydney Festival 2022, which opened on January 5, have either withdrawn from the event or been canceled, with presenters decrying the festival's acceptance of an AUD 20,000 (USD 14,300) grant from the Israeli embassy for the staging of choreographer Ohad Naharin's Decadance (2000). Practitioners who have withdrawn their participation include artist Khaled Sabsabi, comedians Nazeem Hussain and Tom Ballard, Arab Theatre Studio, Bankstown Poetry Slam, and author Yumi Stynes. The award-winning play Seven Methods of Killing Kylie Jenner (2019) quit the festival "in solidarity with the Palestinian cause and with all Indigenous peoples' right to sovereignty and liberation," but will still take place independently. The festival's board responded with a statement, expressing respect for the artists' personal decisions, and stating that it will review funding-partnership practices, while confirming that Decadance will proceed as planned.
India Art Fair Postponed to April
On December 31, the organizers of India Art Fair announced that the 2022 edition of the event will be postponed for two months, due to restrictions imposed by the Indian government to curb the spread of the Omicron variant. The fair will now take place from April 28 to May 1 at the NSIC Exhibition Grounds in New Delhi. In the lead-up to the event, the fair ran a two-day online symposium, on January 6–7, in collaboration with the Ishara Art Foundation; titled "Staging the Contemporary: The Next Generation," it featured South Asian artists and cultural practitioners born after the late-1980s.
New Managing Director of Sotheby's China Takes Reins
Sotheby's named Jean Qian its Shanghai-based managing director of China on January 4, effective immediately. Qian reports directly to Sotheby's managing director of Asia, Nathan Drahi, and will develop strategic initiatives to expand the auction house's client base. Previously, Qian served as a vice president at Farfetch, an international e-commerce platform for the luxury fashion industry, with a focus on operations in China and the Asia-Pacific region. She brings to Sotheby's more than 15 years of experience in business development and management across industries.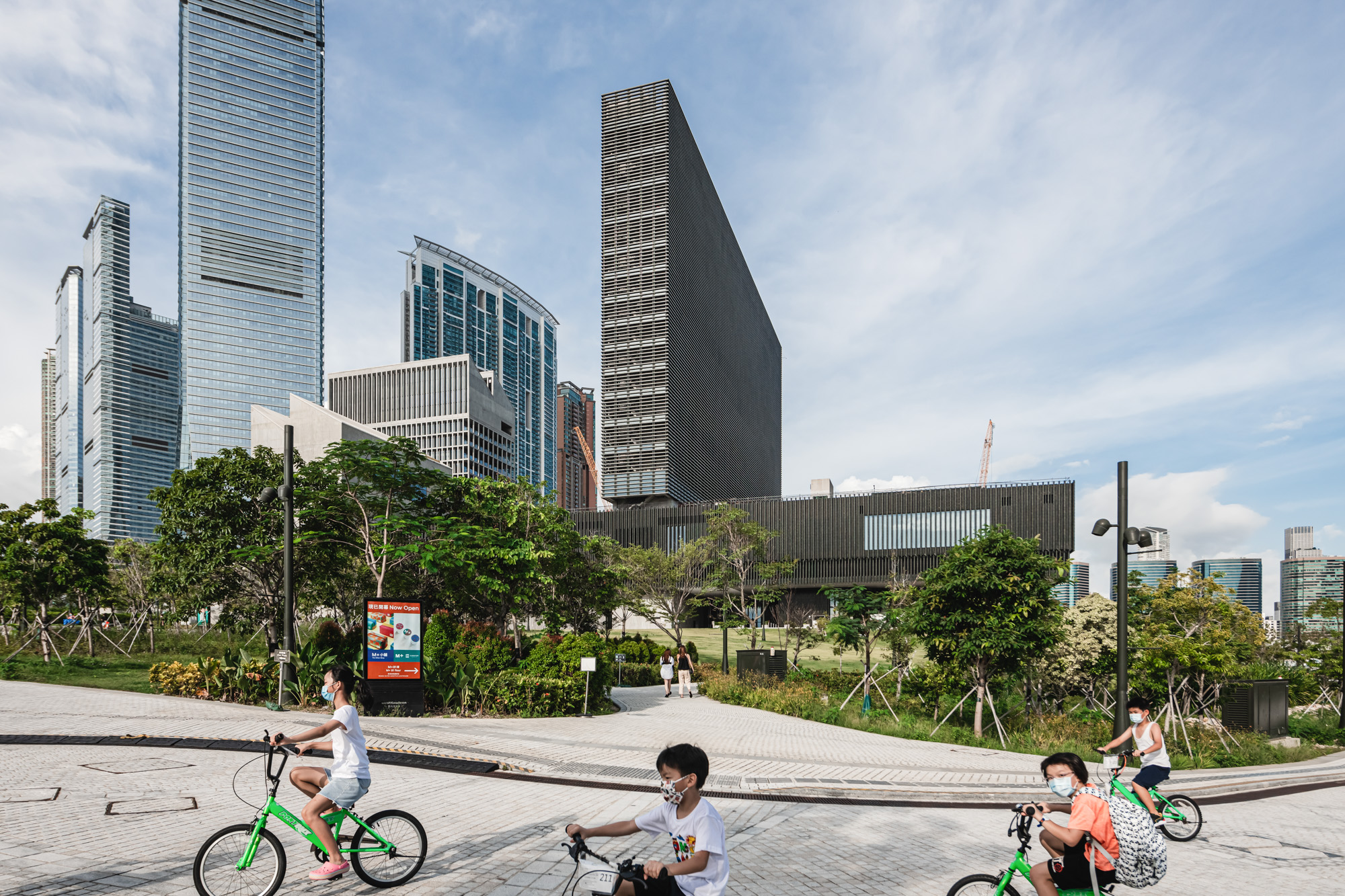 Hong Kong's Cultural Platforms Caught in Omicron Wave
Public museums in Hong Kong will be closed for two weeks, starting January 6, following an outbreak of Omicron cases in the city. Among the affected institutions is M+, where an individual who later tested positive for Covid-19 visited on December 30. Another visitor who went to The Mills, home to the Centre for Heritage, Arts and Textile, on December 31 also tested positive. Both institutions have disinfected and sanitized their spaces, arranged Covid-19 tests and quarantines for staff, and urged other visitors to get tested. Hong Kong's fifth wave began on December 27, 2021, when an aircrew worker, who was later found to be carrying the Omicron variant, violated quarantine restrictions and visited several public spaces.