Art Basel Hong Kong Postponed to May 2022
By ArtAsiaPacific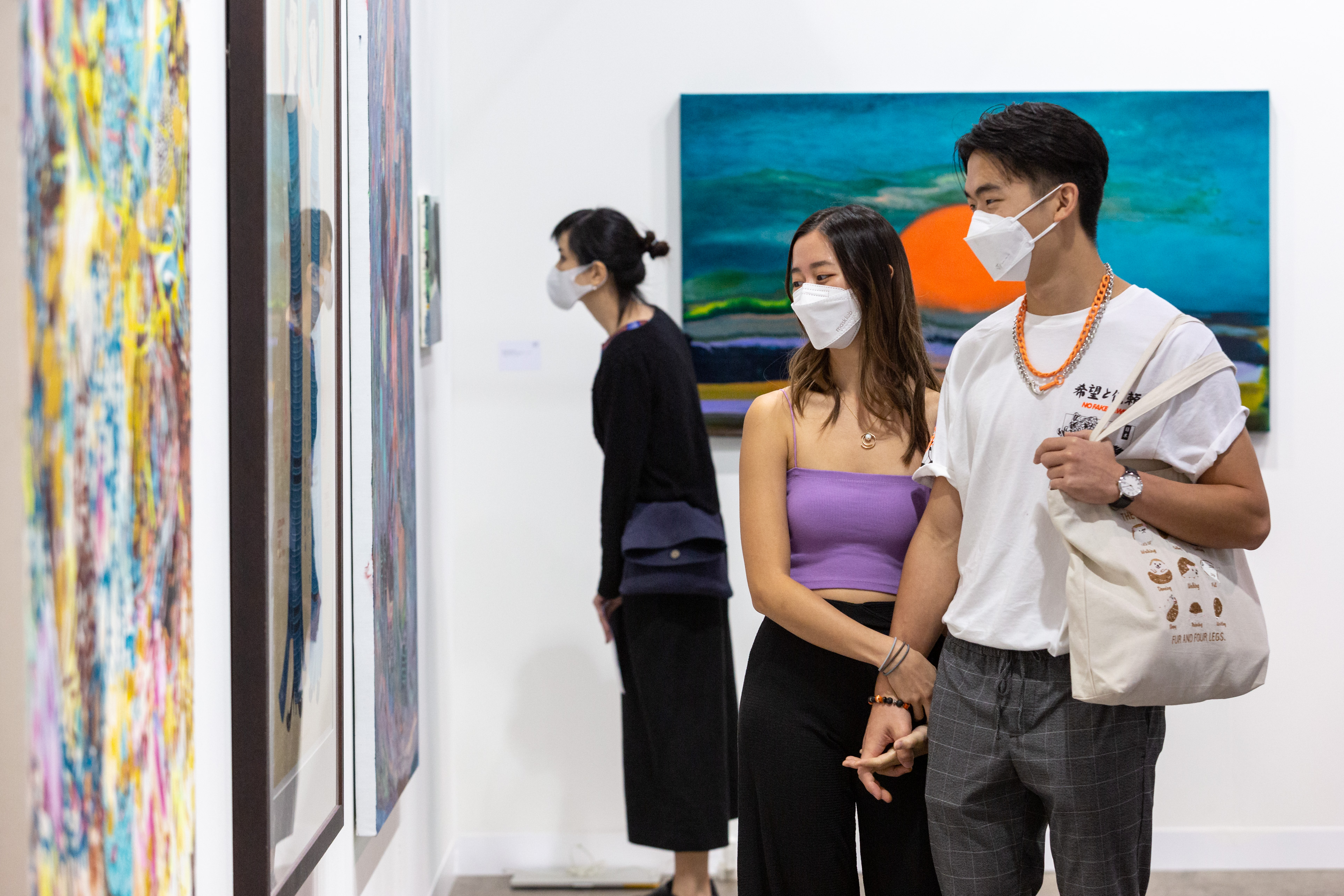 On January 28, Art Basel announced that its annual Hong Kong edition has been delayed from March 22–26 to May 27–29, with preview days on May 25 and 26, due to Hong Kong's restrictions on large-scale events imposed amid current outbreaks of Covid-19.
It is the third consecutive year that Art Basel Hong Kong (ABHK)'s regular March dates have been disrupted by the pandemic. In 2020, ABHK was canceled and a small version with local galleries, dubbed Hong Kong Spotlight, was held in November; the 2021 edition took place in May on one floor of the Hong Kong Convention and Exhibition Centre, at roughly half its usual scale.
On January 20, Art Basel released the names of the 137 galleries from 28 countries that are scheduled to participation in this year's ABHK. Of those 82 participating international galleries are so-called "satellite booths," operated remotely and staffed with local, temporary hires.

Hong Kong is enduring its fifth wave of the coronavirus, with local outbreaks of both the Delta and Omicron strains. Arrivals from eight countries, including the the United Kingdom, United States, Canada, France, Australia, India, the Philippines, and Pakistan, are currently banned from entering Hong Kong. The government has canceled face-to-face schooling through February 21, and dining in at restaurants is prohibited after 6pm.