Arab Image Foundation Appoints New Director and Opens New Space in Beirut
By Qin Wang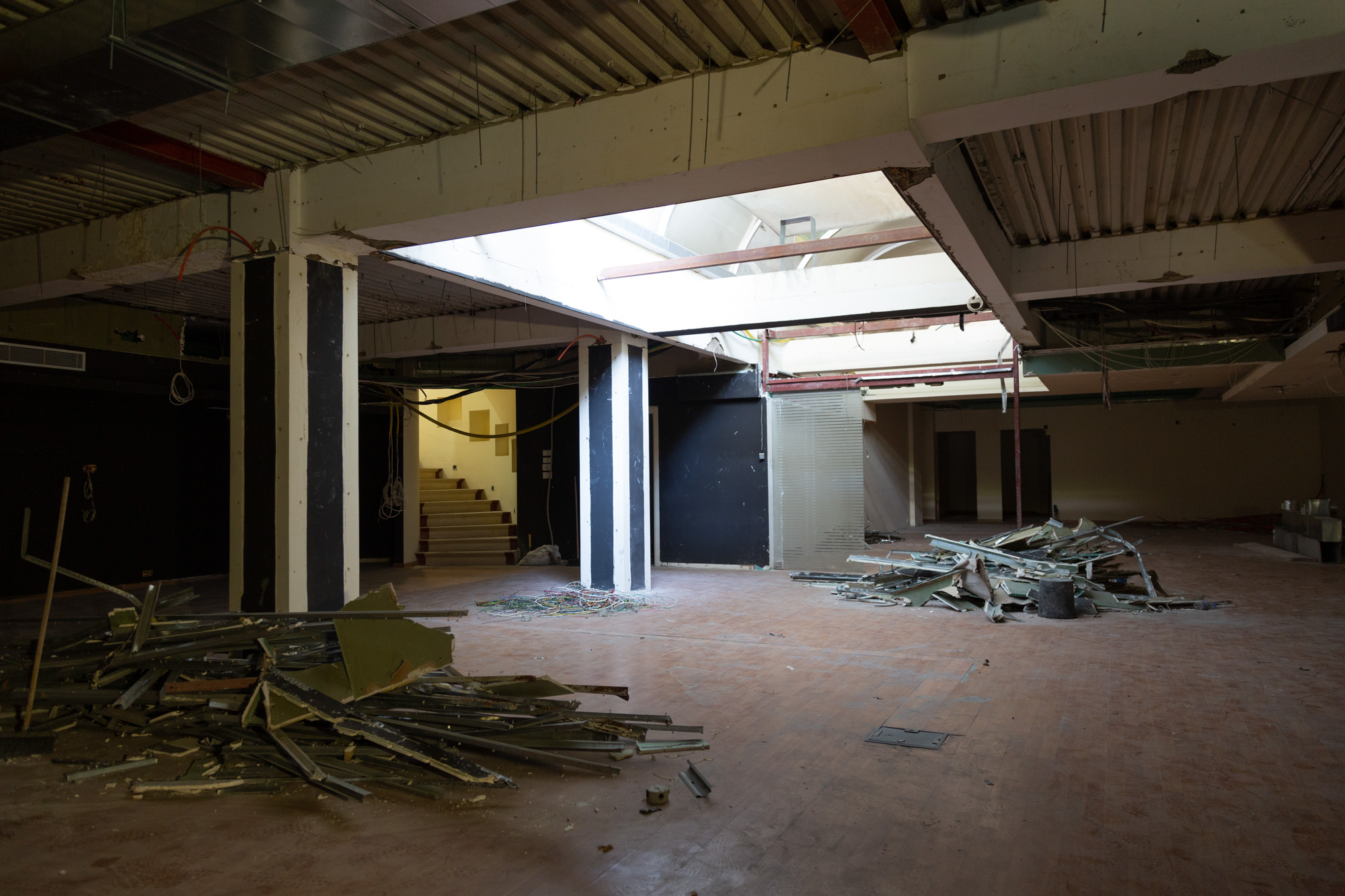 On February 3, Beirut-based nonprofit Arab Image Foundation (AIF) named Rana Nasser Eddin as the new director, effective March 1. The appointment came after the Foundation's announcement of relocation to its new space in the Kantari neighborhood.
Rana Nasser Eddin has served as the administrative director of Beirut Art Center (BAC) since 2019, during which BAC hosted a series of public programs, group exhibitions, and solos of Mohammad Berro, Shuruq Harb, and Nadim Choufi, amid the socio-political crises in the country. Prior to that, Eddin led Sfeir-Semler Gallery as the director from 2010 to 2018. She will replace outgoing director Heba Hage-Felder, who joined AIF one month after the 2020 Beirut port explosion and oversaw the recovery of the organization.
After 11 years in its current location in Gemmayzeh, AIF will relocate to a two-floor 800-square-meter space at the Aresco building in Kantari. The new venue includes upgraded facilities and space such as new preservation and digitization labs, a larger cool storage room, a "quarantine area" for incoming collections, a work and display area, and a new space for library resources.
AIF will also launch a joint public library with Beirut-based nonprofit cultural center Dawawine that houses both organizations' book and audiovisual collections on photography, cinema, theater, and performing arts. Regarding the collaboration, Dawawine said, "Being alone and in the dark doesn't agree with us. In this mad city, we found an ally in the Arab Image Foundation, and instead of reinstating a bookstore, we will be experiencing the permanence of a public library."
Founded in 1997, AIF houses a collection of more than 600,000 images and aims to collect and research on the photographs from the Middle East, North Africa, and the Arab diaspora.
Qin Wang is ArtAsiaPacific's editorial intern.
Subscribe to ArtAsiaPacific's free weekly newsletter with all the latest news, reviews, and perspectives, directly to your inbox each Monday.