American Director Returns to Art Basel as New CEO
By Pamela Wong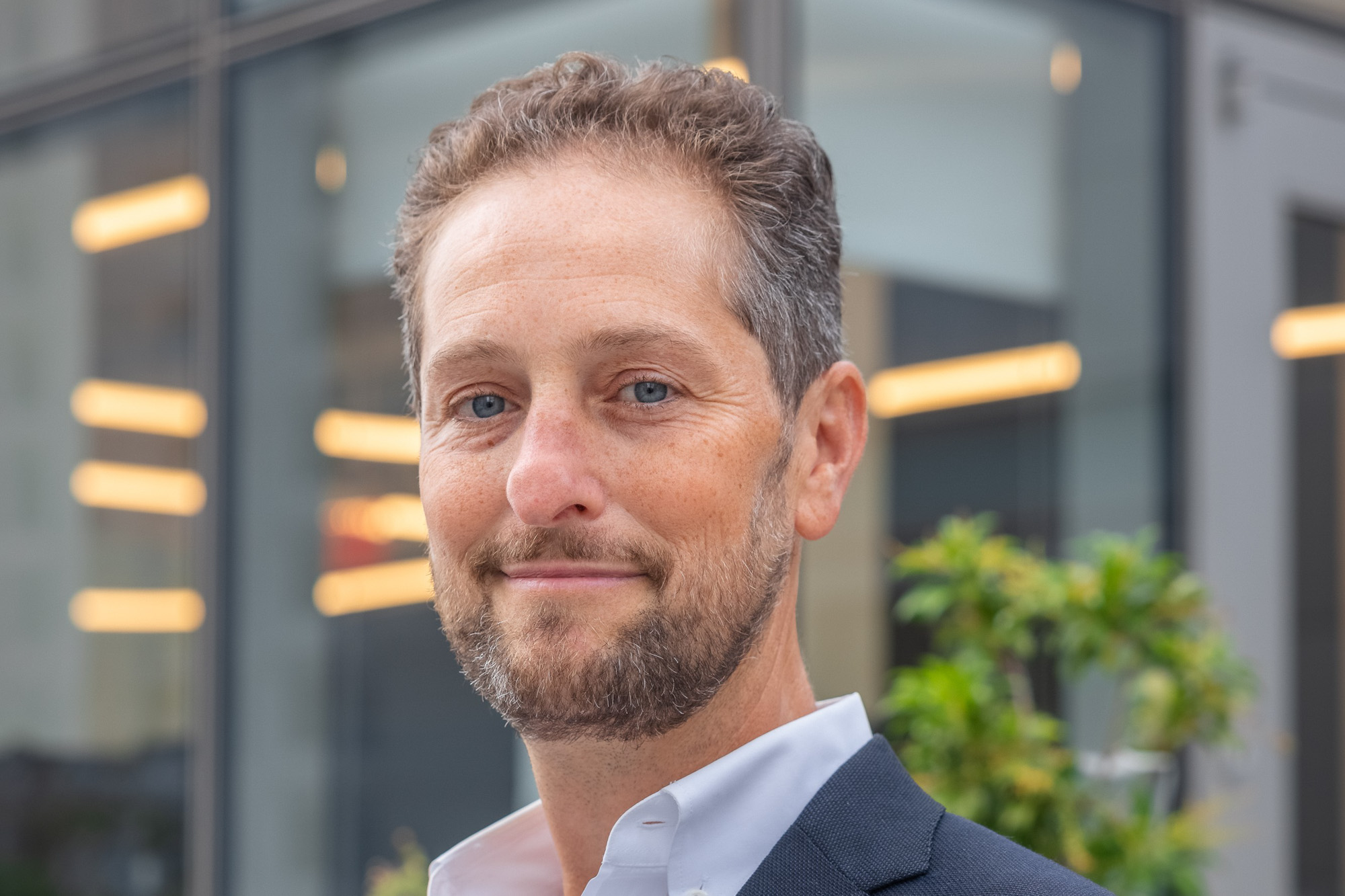 After leading Art Basel as its global director for 15 years, Marc Spiegler will step down from his position. Former director of the Americas, Noah Horowitz, who had only departed from Art Basel to join Sotheby's last September, will return as the new chief executive officer, effective November 7, 2022.
From 2015 to 2021, Horowitz served as director of the Americas and as a member of the executive committee at Art Basel. In September 2021, he left the Swiss company for a new role at Sotheby's, as the senior vice president and worldwide head of gallery and private dealer services. Prior to Art Basel, Horowitz also worked as executive director at the New York fair, The Armory Show, from 2011 to 2015, and taught at Sotheby's Institute of Art as adjunct professor of art business from 2010 to 2015.
In his response to The Art Newspaper's report, he acknowledged that it was an "eye-opening" experience to work at the auction house, but "to lead Art Basel is a once-in-a-life-time opportunity."
During Spiegler's tenure, the Swiss art fair has grown to become one of the most prominent international art events in the world. Spiegler oversaw some of the major expansions and transitions of Art Basel, including the 2013 launch of Art Basel Hong Kong and the inaugural edition of its Paris fair, Paris+ par Art Basel, which recently ran from October 19 to 22 at the Grand Palais Éphémère. He will hold an advisory role at MCH Group, Art Basel's parent company, before "explor[ing] the next phase of his art world career," according to the official announcement.
The 2023 edition of Art Basel Hong Kong, helmed by Asia director Adeline Ooi, is scheduled to return to the Hong Kong Convention and Exhibition Centre from March 23 to 25 to join the city's usual art month roster.