AFIELD 2023 Fellows Announced
By Alex Yiu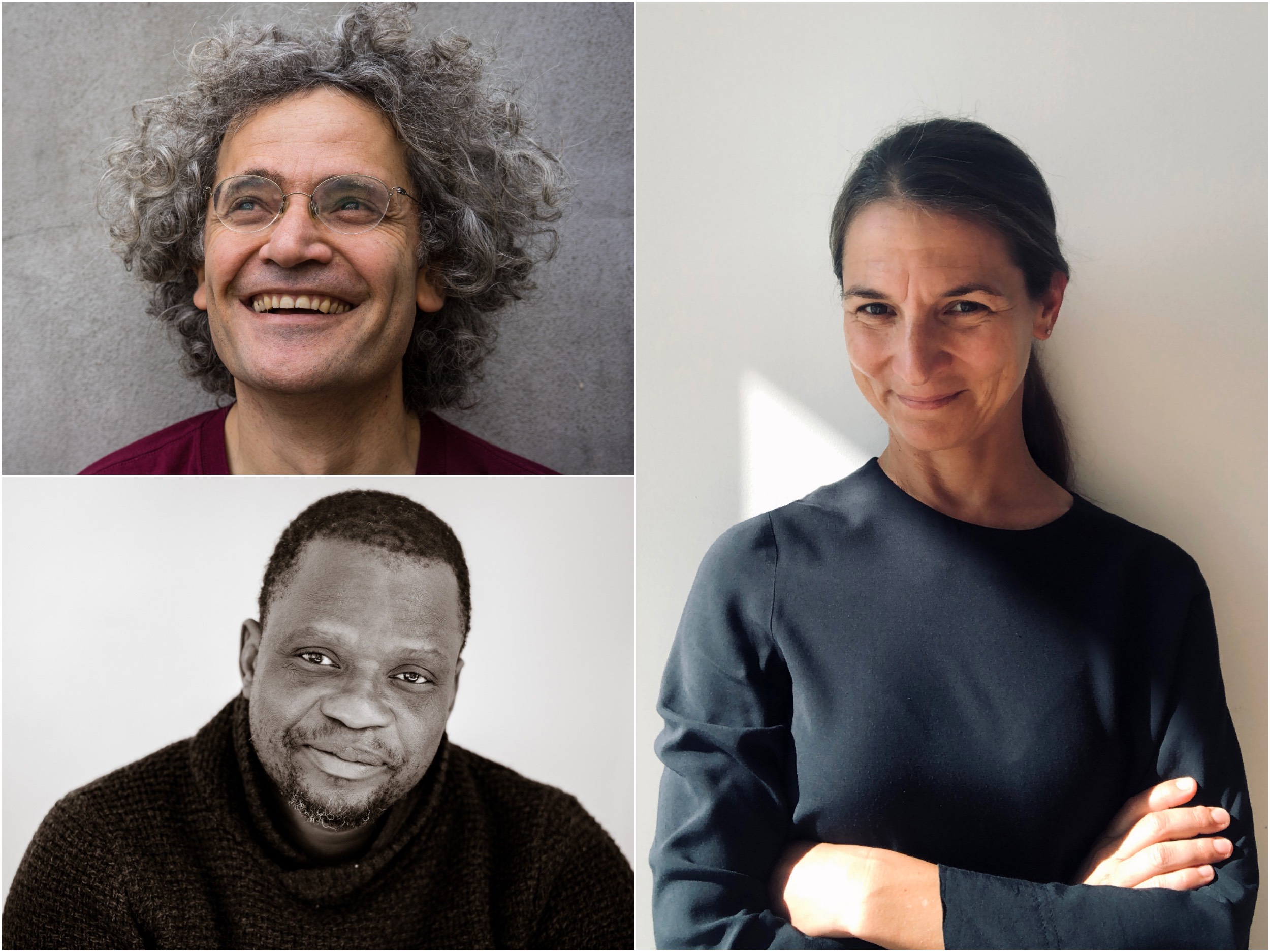 AFIELD, a global network of cultural changemakers, has announced three new recipients of its annual fellowship: Louis Oke-Agbo, artist, photographer, and founder of Vie et Solidarité (Life and Solidarity) Art Therapy Center, an NGO that supports mentally, physically, and visually impaired individuals in Porto-Novo, Benin; Elisa Silva, an American-Venezuelan architect whose work raises awareness about spatial inequality within urban environments through innovative public projects; and Necati Sönmez, a Turkish critic, journalist, and documentary filmmaker. The AFIELD Fellows were chosen from a pool of 24 nominees and will receive a grant of USD 10,000 each.
In addition to the AFIELD Fellows, two AFIELD Peers were also announced: Sébastien Thiéry, co-founder of PEROU and a French political scientist who designed a rescue vessel called Navire Avenir (Ship of the Future) in collaboration with the nonprofit organization SOS Méditerranée; and Joana Hadjithomas, a Lebanese filmmaker and artist who explores various media to examine ideas of representation, photography, and the reconfiguring of historical narratives. As peers they will join the AFIELD network and participate in upcoming events.
Established in 2014, AFIELD provides fellowships to artists and cultural workers who work on socially engaged projects that promote change and empowerment in their respective communities. Funded by AKAT and the TSADIK Foundation, AFIELD has a unique decentralized structure that amplifies creative voices and solutions in order to bring arts and culture to the foreground of social experimentation.
Alex Yiu is associate editor at ArtAsiaPacific.
Subscribe to ArtAsiaPacific's free weekly newsletter with all the latest news, reviews, and perspectives, directly to your inbox each Monday.