Rossi & Rossi Returns to Wong Chuk Hang
By Rossi & Rossi
*This is a sponsored post.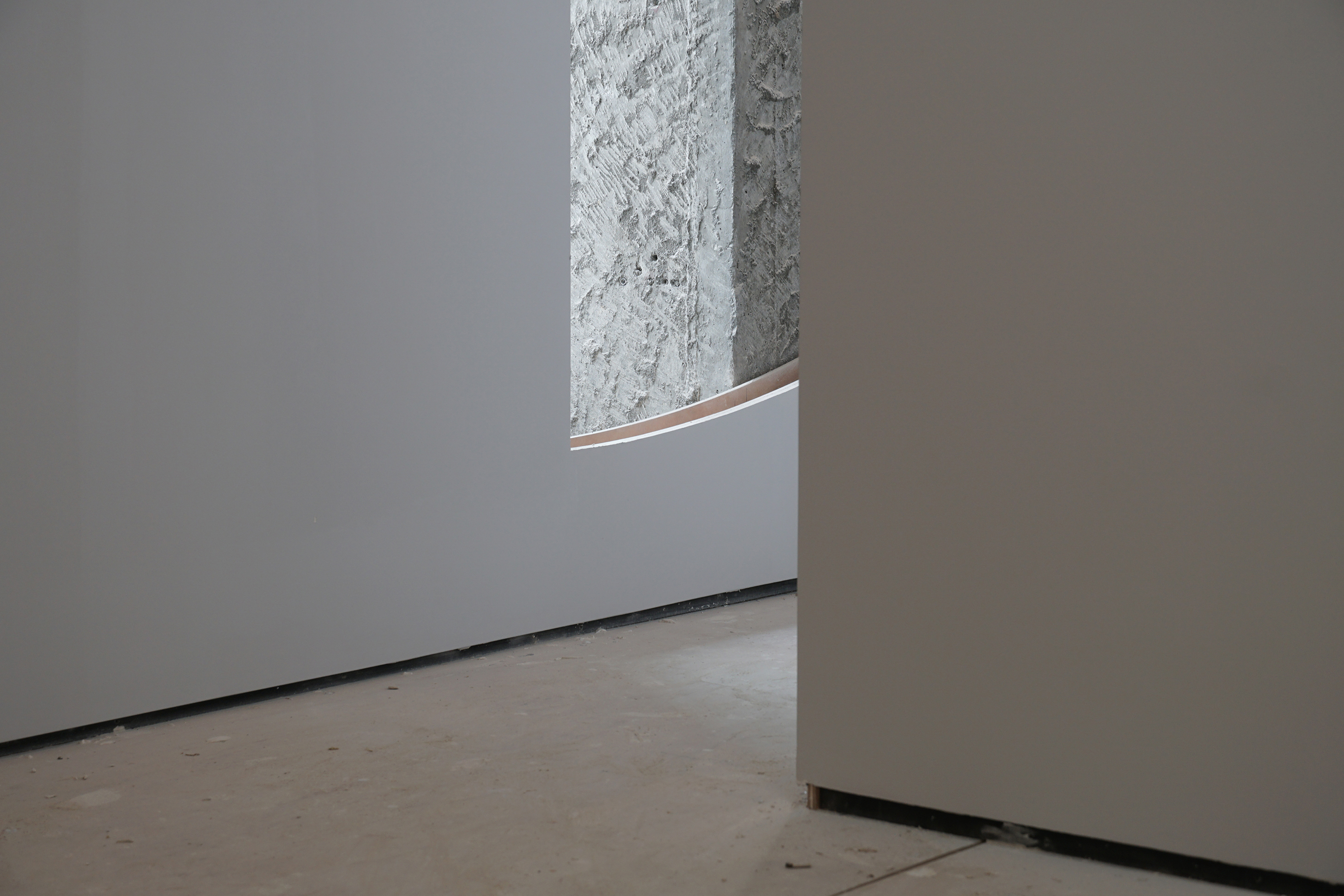 After a brief departure from Hong Kong's Southern District, Rossi & Rossi is returning to the neighborhood with a new location in Wong Chuk Hang.
Situated in M Place at 54 Wong Chuk Hang Road, the gallery space is designed by the Hong Kong-based architecture studio BEAU. With an emphasis on "the notions of context, program, materiality and construction," BEAU has designed for museums, art institutions, artist studios, and exhibition displays in Asia including Tai Kwun, UCCA Center for Contemporary Art, the Centre for Heritage, Art and Textiles (CHAT), and M+. The new gallery is conceived in terms of positive and negative spaces, enabling utilization of areas pertaining to both exhibitions and the gallery's operation. The interior melds features of the commercial building in which it is located with familiar characteristics of the old gallery, commencing a new phase of the gallery with the same focus on contemporary Asian art.
Founded in London by Anna Maria Rossi in 1985, Rossi & Rossi opened its first Hong Kong space in 2013, expanding the gallery's offerings in classical and contemporary Himalayan arts to include art from other under-represented regions in Asia. To showcase the scope of the gallery's contemporary program, the inaugural exhibition features iconic works of all represented artists. The artists differ in background and practice, each interpreting matters with their own approaches and visual language.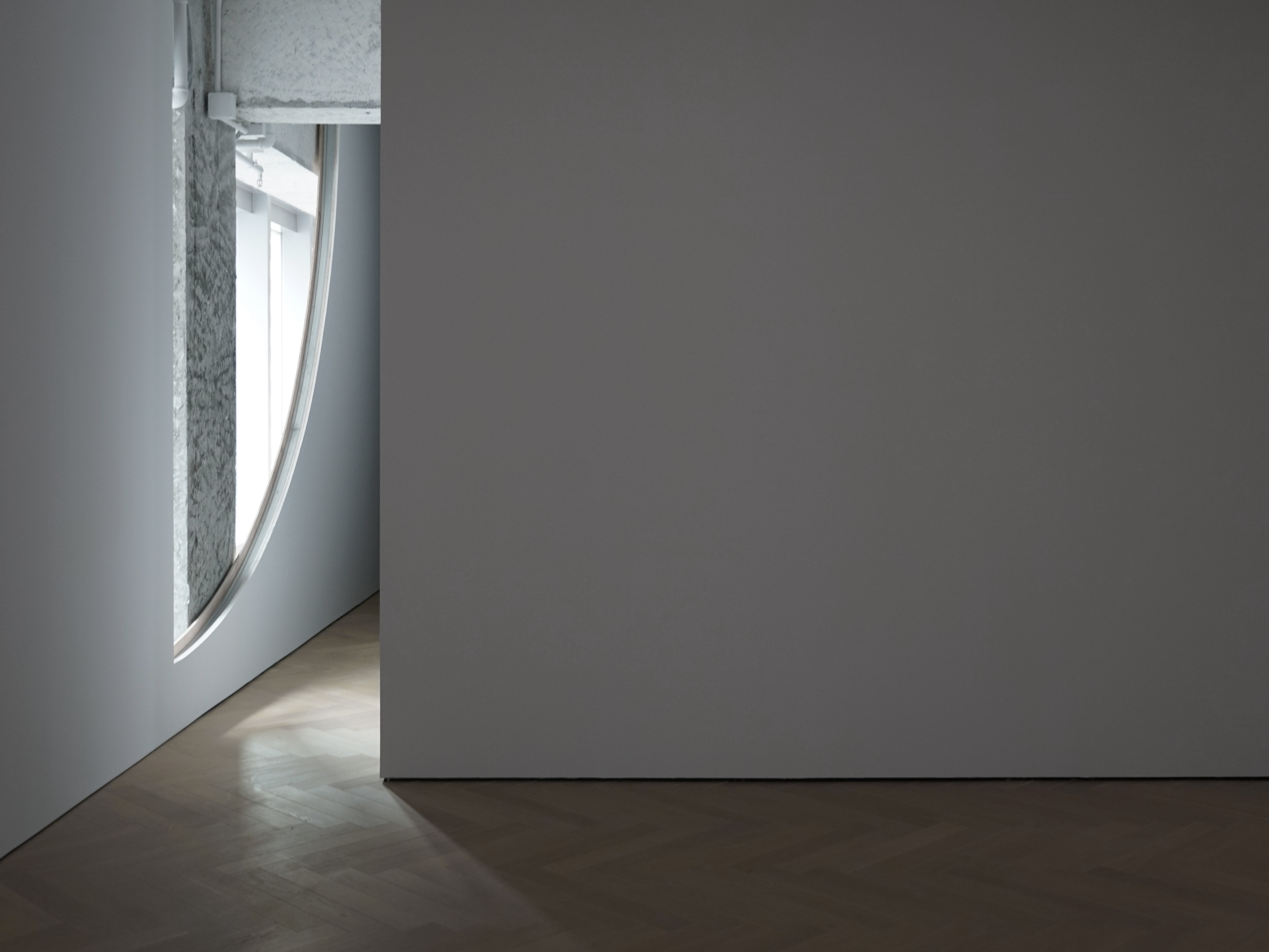 In view of the latest social distancing restrictions, the grand opening of Rossi & Rossi Wong Chuk Hang will take place online. The onsite celebration will be held at a later date in March.
Join Rossi & Rossi at the virtual opening on Zoom and Instagram at 7pm on Wednesday, February 16. Fabio Rossi, the gallery principal, will guide the audience through the first exhibition in the new space.
The inaugural exhibition of the gallery will proceed observing health precautions for Covid-19. Both locations in Wong Chuk Hang and Hollywood Road are available to visit by appointment. Sign up for a viewing appointment here or contact info@rossirossi.com about your visit.
For those unavailable to visit in person, stay connected with us on Instagram for more updates on the new space. We hope to welcome you all at Rossi & Rossi Wong Chuk Hang soon!
Rossi & Rossi Wong Chuk Hang Virtual Opening
Wednesday, February 16, 7pm HKT on Zoom
Click this zoom link to join
Meeting ID: 984 6259 3162
Passcode: 015195
For more information, please visit rossirossi.com.
Rossi & Rossi
Address: 11/f, M Place, 54 Wong Chuk Hang Road, Wong Chuk Hang, Hong Kong
Opening Hours: Tue – Sat, 11am – 6pm