Onto A World of Worlds: Art Fair Philippines 2022
By John Alexis B. Balaguer
The annual Art Fair Philippines, established in 2013 and arguably the biggest platform for modern and contemporary art in the archipelago, presented a hybrid curatorial set-up for its 2022 iteration, which ran from March 23 to April 1. Cautiously emerging from online operations following the restrictions of the global pandemic, the fair's multi-site platform gathered 46 participating galleries from across the Philippines and the globe, and presented public programs in the physical and virtual worlds.
Components of the public projects were displayed at the Ayala Triangle Gardens urban park in Makati City. Curated by art consultant Norman Crisologo and exhibition designer Ed Lacson Jr., ArtFairPH/Projects invited the participation of emerging and established visual artists who have been active during the pandemic. A Negros Occidental-native, artist-activist Nunelucio Alvarado's "Once Upon a Time in Negros" presented oil-on-canvas paintings from the 1990s to early 2000s that depict the plights of people from the margins, while acclaimed street artist Doktor Karayom's single-work show "Sariling Sulok" featured acrylic-painted wood, resin, and epoxy-clay altars that evoke personal sanctuaries. The fair's organizers shared that they were "pleased with the collector response to [the] ArtFairPH/Projects artists," who successfully sold numerous works to private collectors.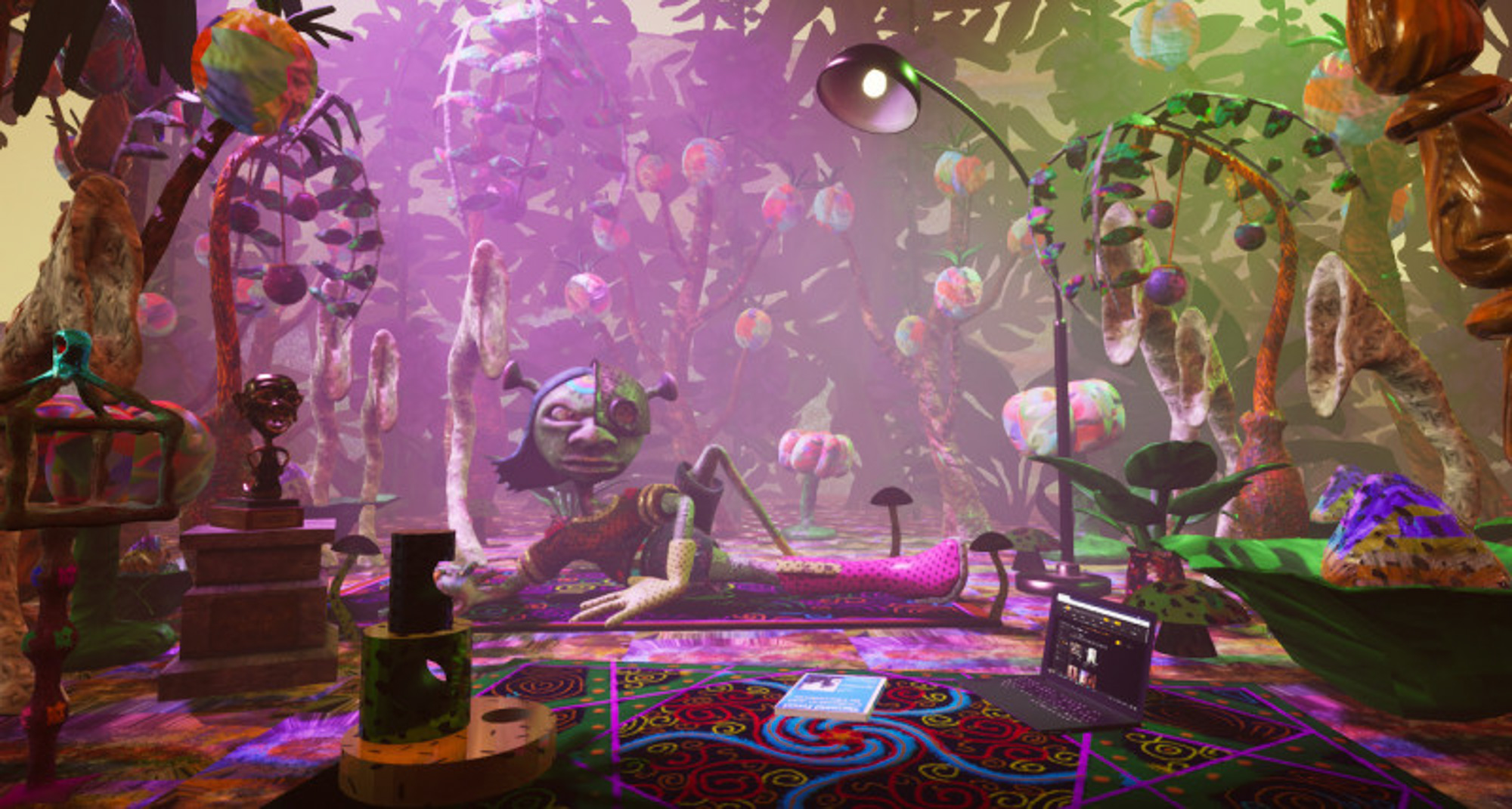 For ArtFairPH/Residencies, Manila-born interdisciplinary artist Alwin Reamillo displayed his collaborative project Pagtawag Sang Kasanag (2021–22) from the Orange Project Art Residency in Bacolod, composed of assemblages that document a water vessel's journey in Negros Occidental. Presented in graphic panels mimicking magazine layouts, the exhibition "Tattoos, Ternos, and Couture" gathered photographers whose works delve into fashion, including film director, visual artist, and photographer Ricky Villabona, who showed images and outtakes from shoots for 1990s magazines.
Online gallery Daata screened whimsical and dystopian animations of an imaginary future by New York-based new-media artist Jeremy Couillard. Meanwhile, the Daata app provided access to AR works, including Filipino artist-designer Leeroy New's Aparisyon (2022), a facial filter that turns users into a primordial creature made of plastic bottles, as well as other projects by international artists, such as Couillard's Nerd Bug Plays the Organ (2021) and aaajiao's archetypal humanoid figures, totem (2021).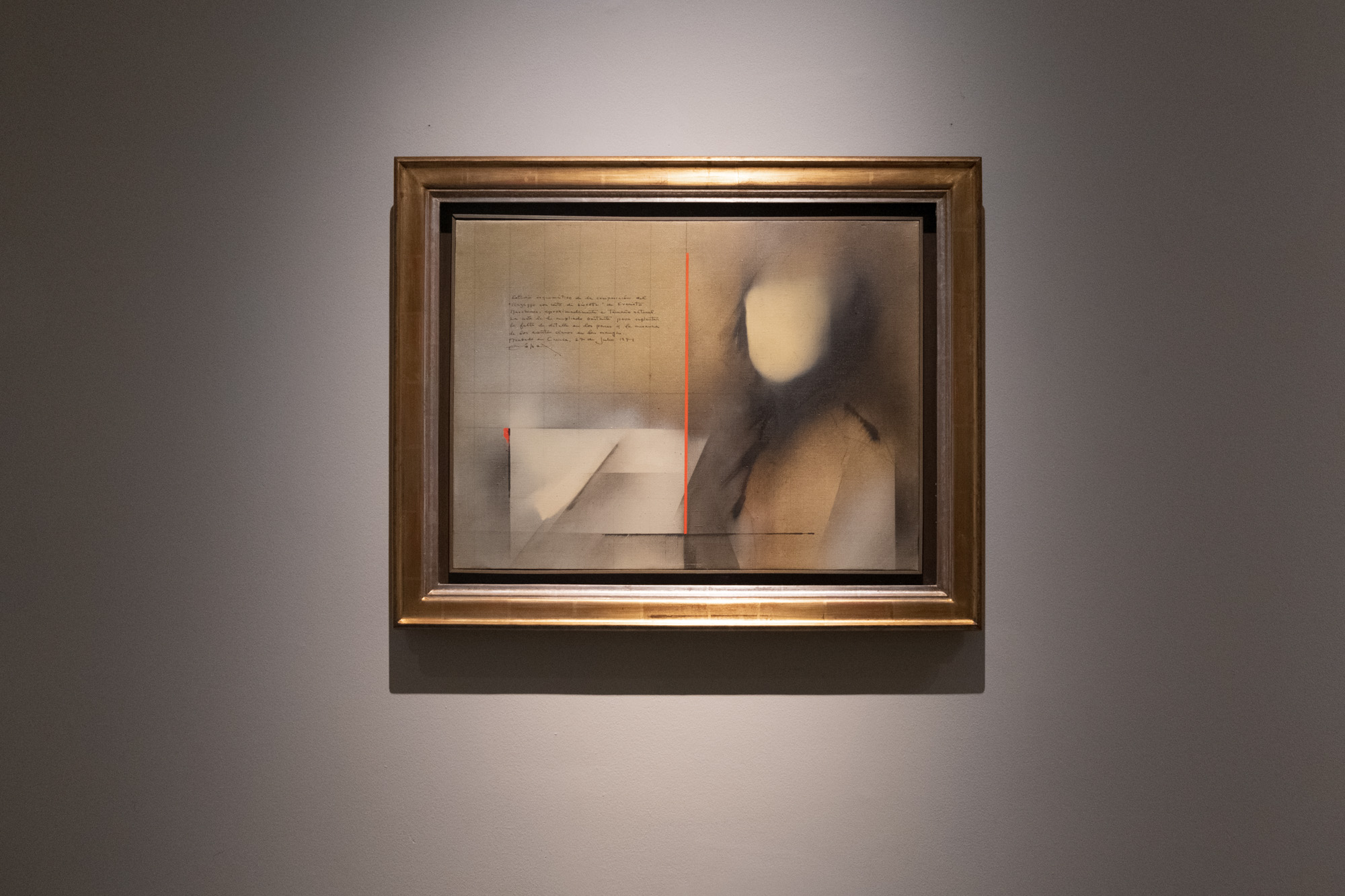 Outside the urban park, participating galleries mounted exhibitions in their respective physical and virtual spaces. Art Agenda, S.E.A. (Singapore/Jakarta) featured works online by Filipino designer and photographer Jo Ann Bitagcol and Singaporean visual artist Nature Shankar at price points ranging from USD 2,000 to USD 20,000. Bitangcol's I am peace (2022), two piña shifu dolls, sold for USD 2,880 to a private collector in Manila. Galeria Mayoral (Paris/Barcelona) offered pieces by Filipino-Spanish modernist Fernando Zóbel alongside fellow postwar artists Eduardo Chillida and Antoni Tàpies, as well as avant-garde artists Joan Miró and Pablo Picasso, in an online exhibition. Likewise, in Makati City, Leon Gallery International displayed Zóbel's oil-on-canvas paintings and prints from the El Júcar, La Vista series and Serie Blanca (all c. 1970s) in "Fernando Zóbel: The 1970s (A Homage to Rafael Pérez-Madero)," curated by Madrid-based curator Adolfo Cayón. Works from the showcase were sold for USD 162,000–758,000.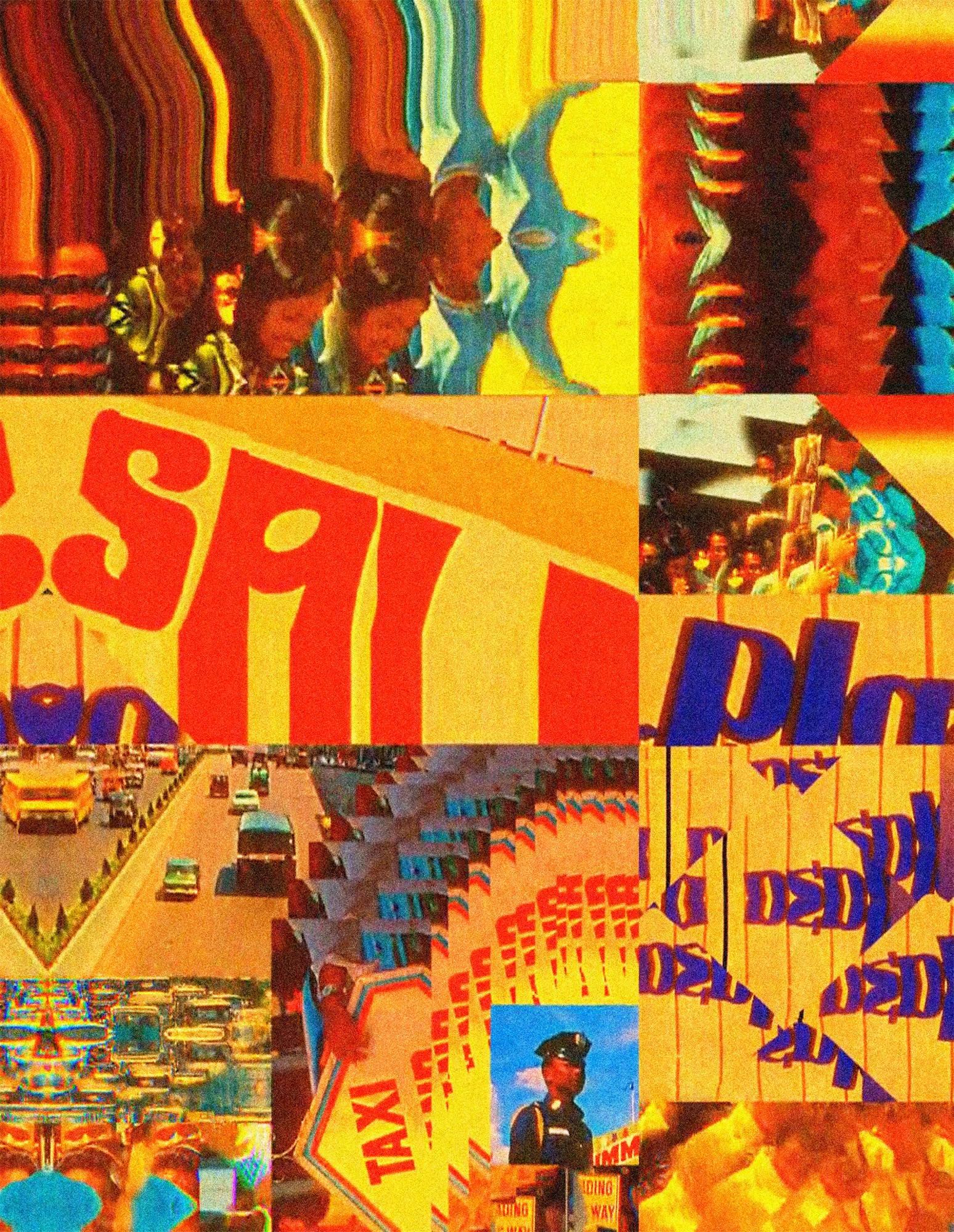 The fair also included galleries presenting non-fungible tokens (NFTs) by artists in Brazil, the United Kingdom, France, and Germany, among other countries, while the artist collective Cyber Baat presented their work independently. Makati City's J Studio hosted an NFT showcase featuring Filipino digital artists—a debut event for the local NFT community. Works were on offer for up to USD 10,000 in cryptocurrency.
Beyond Luzon, artists from Mindanao such as Juan Atienza, Patrik Bautista, and Michael Bacol, represented by Cagayan de Oro's Museo de Oro and Davao-based Art Portal, exhibited "Langgikit." The show explored Mindanaoan realities, and evoked sentiments of peace and environmental preservation. In a studio visit for ArtFairPH/Tours, artists Nona Garcia, Abbie SJ Lara, and Kawayan de Guia talked to Baguio-based Katrin de Guia, Kidlat Tahimik, and BenCab to recount the development of the recently declared UNESCO creative city's artistic communities through the contributions of the founders of the Baguio Arts Guild.
Despite a seemingly discordant experience with numerous exhibitions and programs following a multisite, multitemporal, and a physical-virtual hybridity, Art Fair Philippines was an enjambment to the art fair mode: one attends from one art space to the other, without punctuation limiting its presentations. Instead of a continuous geographic space and a fascination for the recent, its itinerant and transtemporal content and modality carry over from a singular world to a world of worlds—an opportune suggestion for the expanding experience of the Philippine contemporary.