Expanding Artists' Reach: Interview with Sullivan+Strumpf
By Catherine Li
Sullivan+Strumpf, founded in 2005 by Ursula Sullivan and Joanna Strumpf, has since expanded beyond its Sydney home. With an office already in Singapore—initiated as they worked with more artists from the Asia-Pacific region—the gallery launched a new location in Melbourne in 2022. The two co-founders spoke to ArtAsiaPacific about their new ventures and how they are looking ahead.
Why did Sullivan+Strumpf choose to open its second outpost in Melbourne in November? Is this a signal that there will be a shifting emphasis toward Australian artists, collectors, and institutions?
We have always wanted to establish a permanent presence in Melbourne. With the announcement of NGV Contemporary and other exciting projects for the city on the horizon, we felt like the timing was right to finally put down our roots in November and open with a major solo show "Remark" by the inimitable Tony Albert.
There's been an increasing shift of focus on local Australian artists by both new and existing institutions, and we're incredibly excited to have the opportunity to provide a second space in the nation for our artists to engage with new audiences, collectors, and industry leaders.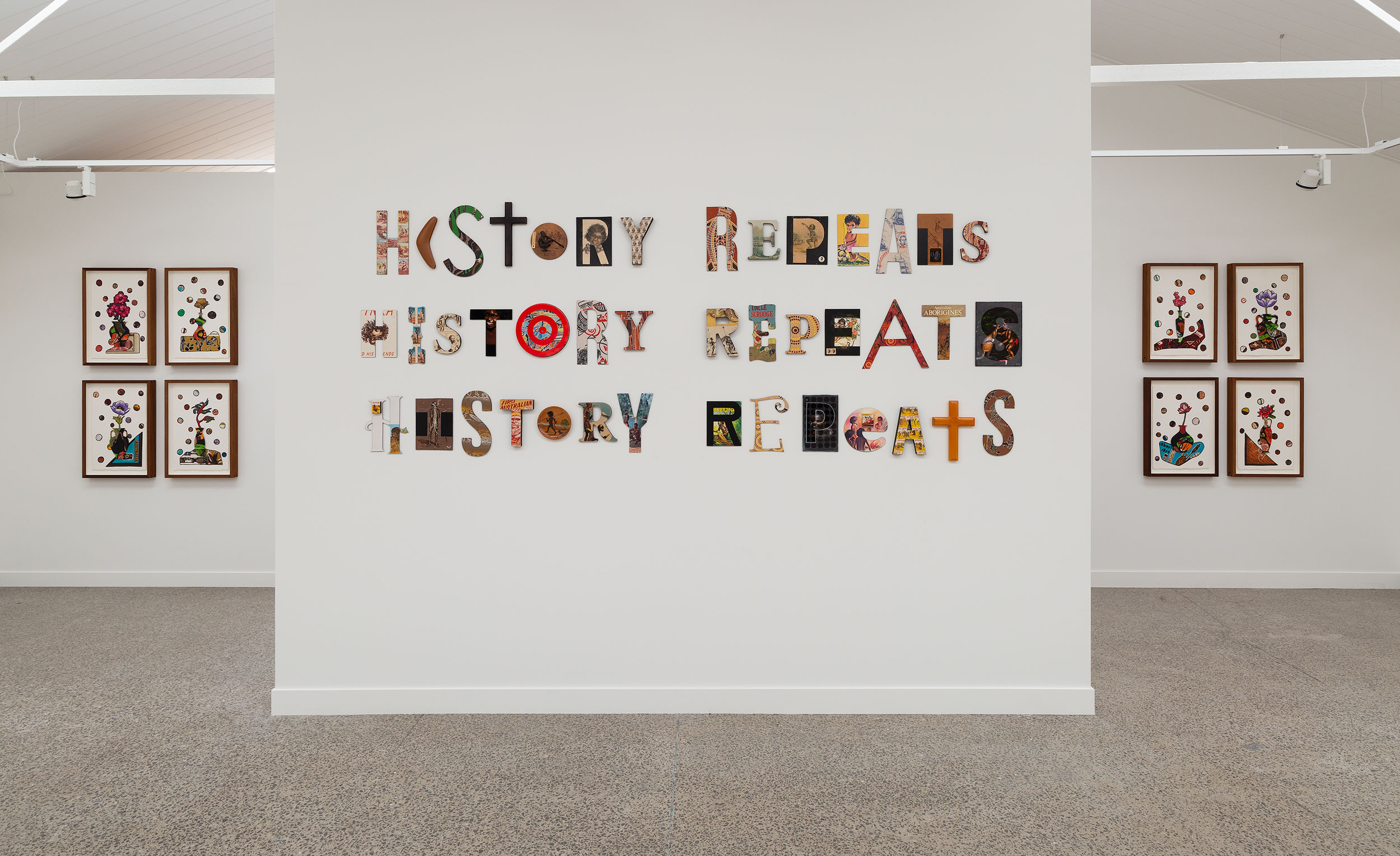 How will the gallery's exhibitions in Melbourne compare to those in Sydney? How will the two link together in fulfilling the gallery's vision?
Our Sydney and Melbourne spaces can be thought of as sister galleries: they share similar values and the same stable of artists, yet are unique in their design and delivery. For 2023, Melbourne will show one main show every four weeks, whereas our Sydney gallery will exhibit two as usual, activating both upstairs and downstairs galleries. Collectively, the spaces will enable us to expand our physical reach and cultivate an active national dialogue across two major cities, reflected by 27 exhibitions with 27 of our wonderful artists. Through this, we hope to afford our artists more opportunities, to nurture and expand our communities, and to create a dynamic presence within Australia.
The Melbourne location debuted with Tony Albert's exhibition "Remark." Why did you choose to present his work for the inaugural exhibition in Melbourne, and what were the highlights of your opening show, in terms of the presentation and reception of Albert's works?
Albert has been with the gallery since 2012 and is one of the most important contemporary Australian artists working today. "Remark" is Albert's first-ever solo exhibition in Melbourne. We couldn't resist the chance to finally debut his work on a large scale for the city to enjoy, after it has missed out for so long. It made sense for us to lead with this exhibition for our inaugural show. The opening night was one to remember! The gallery was full of people, and the crowd spilled outside onto the street. We loved seeing the space come to life with the works and with friends old and new.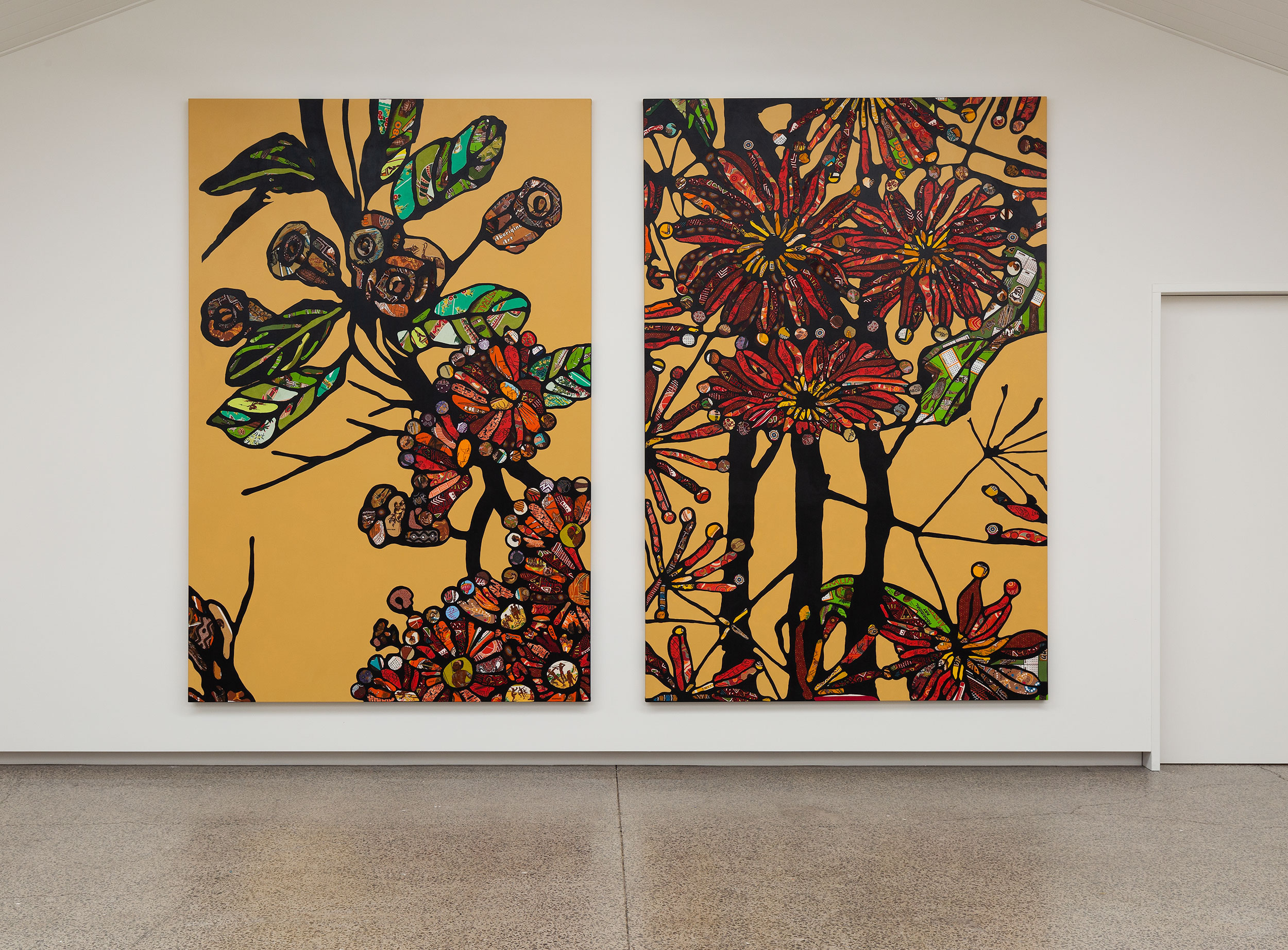 You recently transitioned to having an office in Singapore, rather than running a gallery space. Will audiences and artists in Southeast Asia remain a focus for the gallery?
Singapore is one of our favorite cities in the world, and we cannot wait to get back for ART SG in January. Due to the flexibility of an itinerant gallery model, our focus will remain balanced across Southeast Asia, as well as other cities across Europe—more on that coming soon.
Aside from gallery exhibitions and art-fair schedules, Sullivan+Strumpf has organized extensive public talks, events, and publications every year, including curated digital exhibitions and a bi-monthly magazine. What kind of public activities will you be highlighting in 2023?
In conjunction with our existing exhibitions and communications programming, for 2023 we're eager to engage our audiences in more hands-on workshops, panel discussions, and events in conversation with our artists.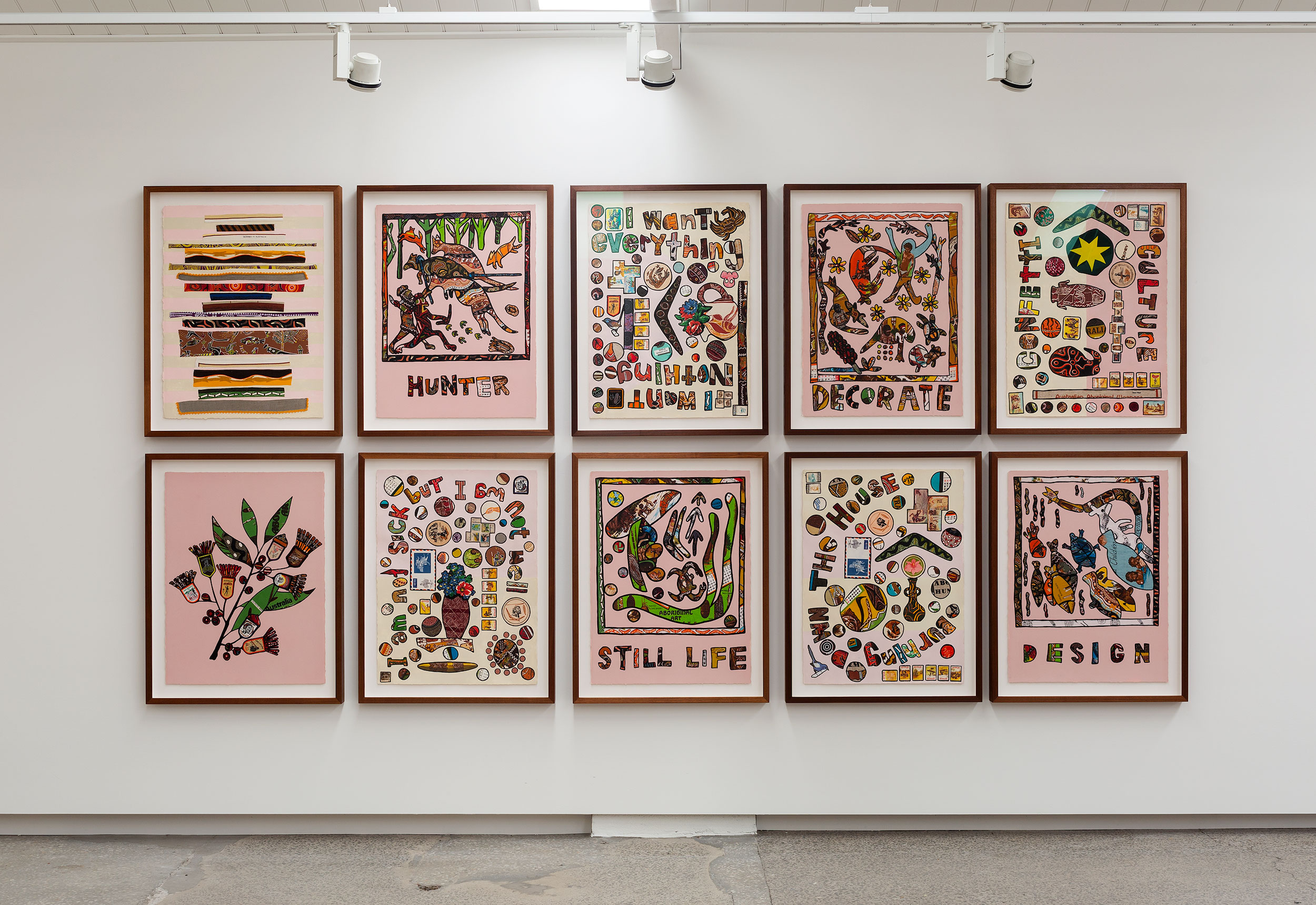 Starting from July 2020, Sullivan+Strumpf has been publishing a bi-monthly magazine that features different artists and their practices. How does it fulfill the gallery's mission of supporting artists' growth?
The Sullivan+Strumpf magazine is an integral part of the gallery. It provides a tangible—and digital—record of what's happening in our spaces, how artists are thinking and working, and what's to come. Through the magazine, we can share the inner thoughts and aims of our programming with our visitors both locally and internationally.
Sullivan+Strumpf has been operating for nearly two decades. How has your vision and choice of artists and artworks changed throughout the years? And what can audiences look forward to in the coming years?
The gallery has expanded and evolved exponentially over the past nearly two decades. Our unwavering commitment to growth means that audiences can look forward to many more dynamic and diverse exhibitions from our stable of leading contemporary artists across Australia, the Asia-Pacific, and beyond.
Catherine Li is was ArtAsiaPacific's editorial intern.
Subscribe to ArtAsiaPacific's free weekly newsletter with all the latest news, reviews, and perspectives, directly to your inbox each Monday.