ART SG Debuts in January 2023
By ART SG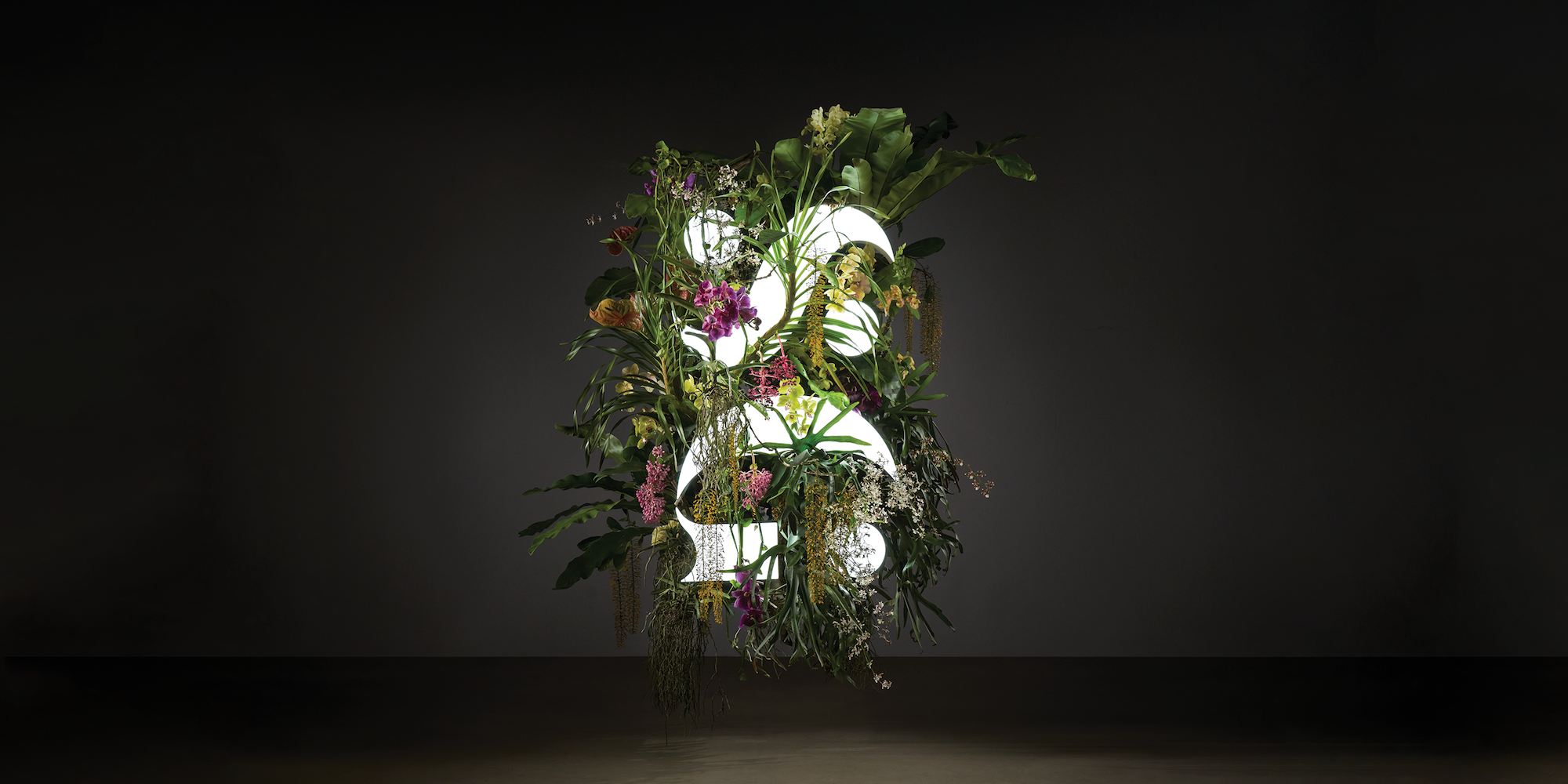 ART SG, Southeast Asia's largest ever art fair and Asia Pacific's biggest art fair launch in a decade, will take place from January 12 to 15, 2023, at the Marina Bay Sands Expo and Convention Centre.
Over three years in the making, ART SG has a robust lineup of over 150 leading galleries from Singapore, Southeast Asia, and around the world, creating a significant moment on the Southeast Asia region's cultural calendar. Co-timed with Singapore Art Week, ART SG is positioned to become the meeting point for collectors from the region and beyond to engage with one of the world's most dynamic cultural landscapes.
The exhibitor list features a strong representation of major multinational blue-chip names, such as David Zwirner, Gagosian, White Cube, Pace, Perrotin, Thaddaeus Ropac, Lehmann Maupin, and Xavier Hufkens. The list also includes established galleries from across the Asia-Pacific, such as SCAI the Bathhouse, Tomio Koyama, Tina Keng Gallery, Ota Fine Arts, Kukje Gallery, Arario Gallery, and Sullivan & Strumpf, among others. The fair will also feature a rich lineup of Singaporean and Southeast Asian spaces including Richard Koh Fine Art, Yavuz Gallery, Mizuma Gallery, FOST Gallery, The Drawing Room, Artinformal, Yeo Workshop, and more.
ART SG will feature four sectors: Galleries, Focus, Futures, and Reframe. The main Galleries sector presents leading international and regional galleries showcasing works from their core programs. Highlights will include David Zwirner's heavy-hitting lineup including Neo Rauch, Oscar Murillo, and Josh Smith, and White Cube's curated selection of new artworks from Isamu Noguchi, Antony Gormley, Mona Hatoum, and Tracey Emin. Lehmann Maupin will show a focused presentation of works by Mandy El Sayegh, Lee Bul's acclaimed Perdu paintings, and new works by the rising talent Tammy Nguyen. Substantial showcases of Southeast Asian art will be found throughout the fair. TKG+ will present works by Mit Jai Inn, Sawangwongse Yawnghwe, and Chiu Chen-Hung. Richard Koh Fine Art will feature a Southeast Asian group show with a special focus on art practices emerging from the Indochina region, including established and new names such as Natee Utarit, Svay Sareth, Wah Nu, UuDam Tran Nguyen, Ha Manh Thang, and Fasang Navaaran. Other regional stalwarts, such as Yavuz Gallery, will boast a lineup of leading artists from the gallery's program including Alvin Ong, Patricia Piccinini, and Grace Wright, as well as Pinaree Sanpitak, who was recently featured in "The Milk of Dreams" at the 59th Venice Biennale.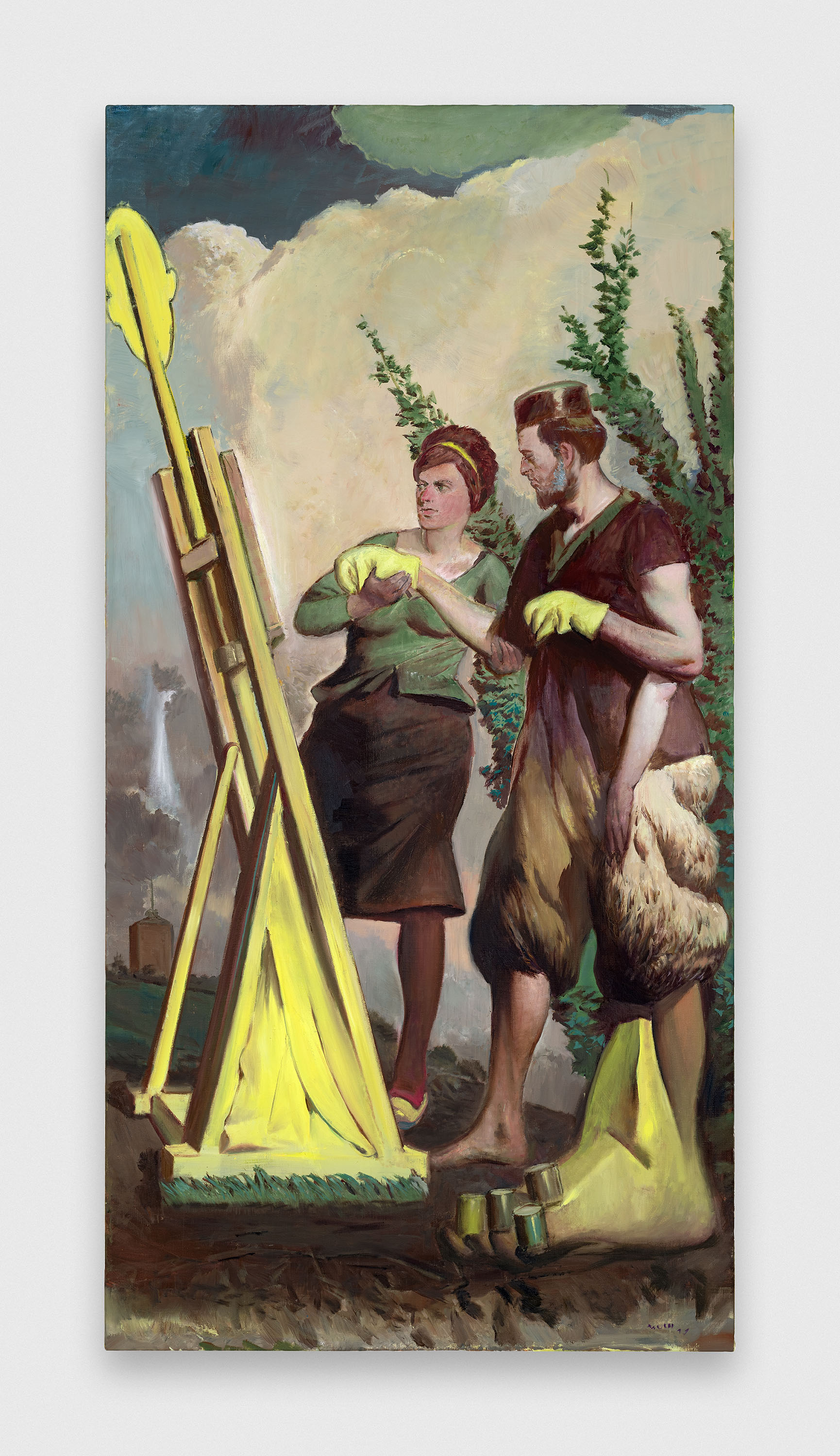 The Focus section is curated to permit an in-depth journey with solo and duo artist exhibitions, as well as curated thematic presentations. Galleries presenting in this sector include Kukje Gallery with a solo showcase of new work by Indigenous Australian artist Daniel Boyd, who is known for challenging the pre-existing romantic notions behind Australia's colonial history; MadeIn will feature a tightly curated two-artist exhibition of gallery founder Xu Zhen and painter Ding Li. Galerie Urs Meile will put forward a curated show of three abstract female artists: Ju Ting, Miao Miao, and Zhang Xuerui; while Loeve&Co will present a selection of unseen paintings by Japanese artist Key Hiraga for the first time in Singapore.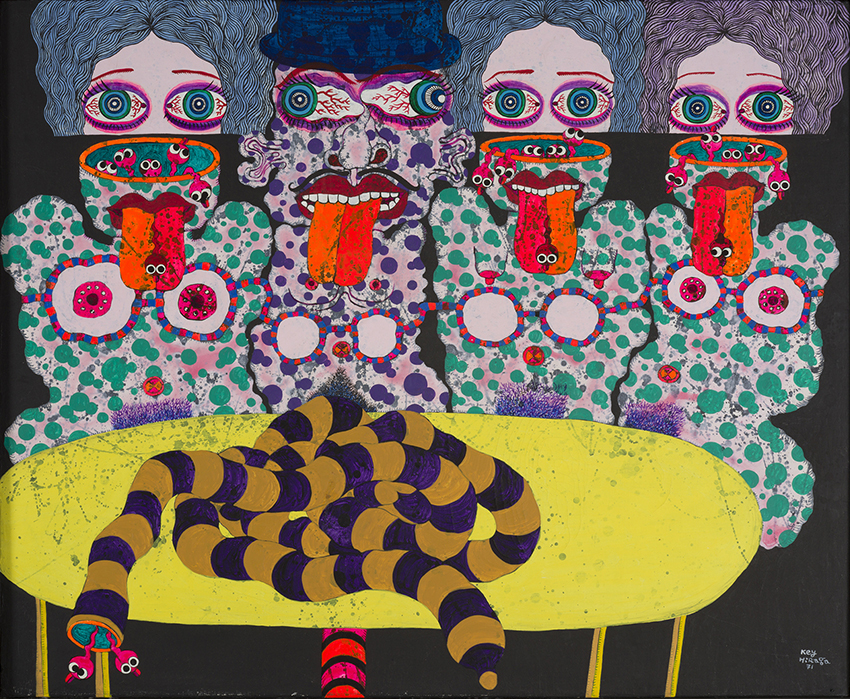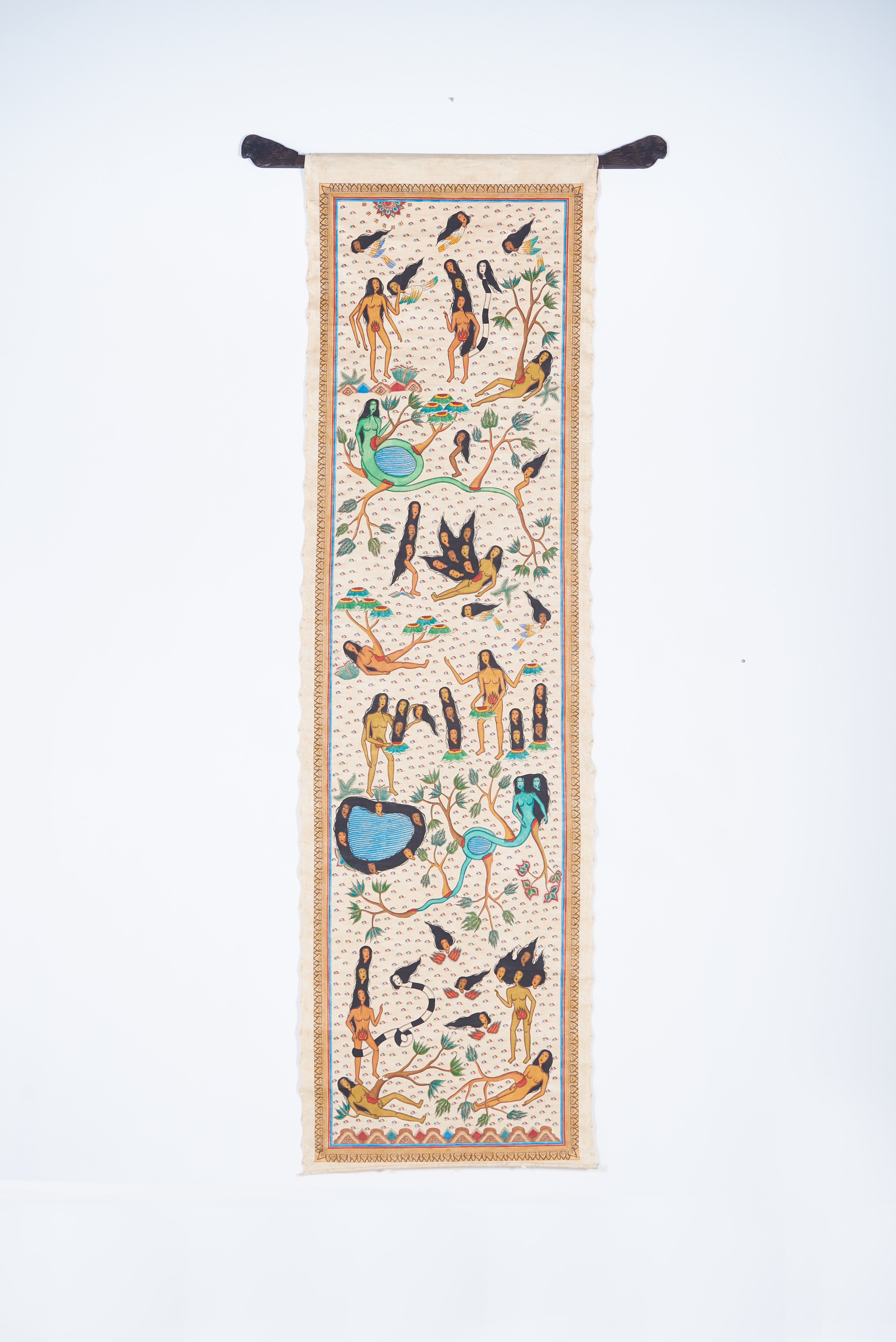 Focus will also feature Southeast Asian programs that will allow visitors to engage with the region, such as The Drawing Room's solo of Pam Yan-Santos, a sought after female painter who rarely exhibits outside the Philippines; Yeo Workshop's showcase "From the Land of Gold Below the Winds in South Seas," which juxtaposes the historically and culturally interrogative practices of multi-disciplinary artists from Singapore and Southeast Asia, such as Fyerool Darma, Filippo Sciascia, Santi Wangchuan, and Citra Sasmita; and Artinformal's showcase of three female artists from the Philippines—Brisa Amir, Nice Buenaventura, and Elaine Navas—will present works that explore the textures of the natural world.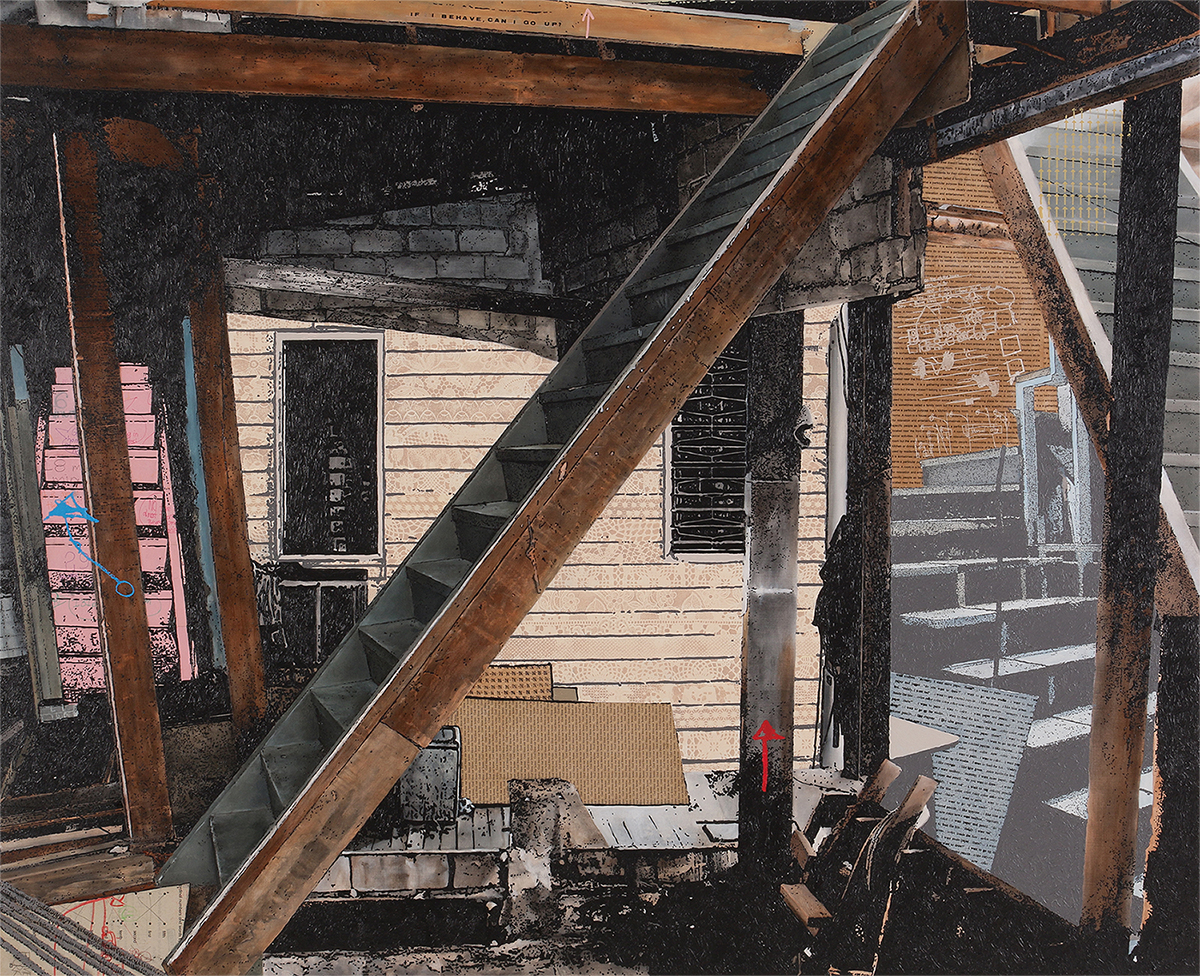 Futures will feature young galleries—those established less than six years ago—presenting artworks specifically created for ART SG, resulting in some of the most dynamic presentations within the fair. From Capsule Shanghai's three-artist show of Miranda Fengyuan Zhang, Leelee Chan, and Mevlana Lipp, as well as Tropical Futures Institute's conceptually bold presentation featuring Visayas-based painter Kristoffer Ardeña and Filipino-Canadian artist and filmmaker Stephanie Comilang, to Tabula Rasa's dual solo of the painter Yuan Yuan and the sculptor Li Tao, Futures will showcase some of the most exciting new practices in contemporary art today.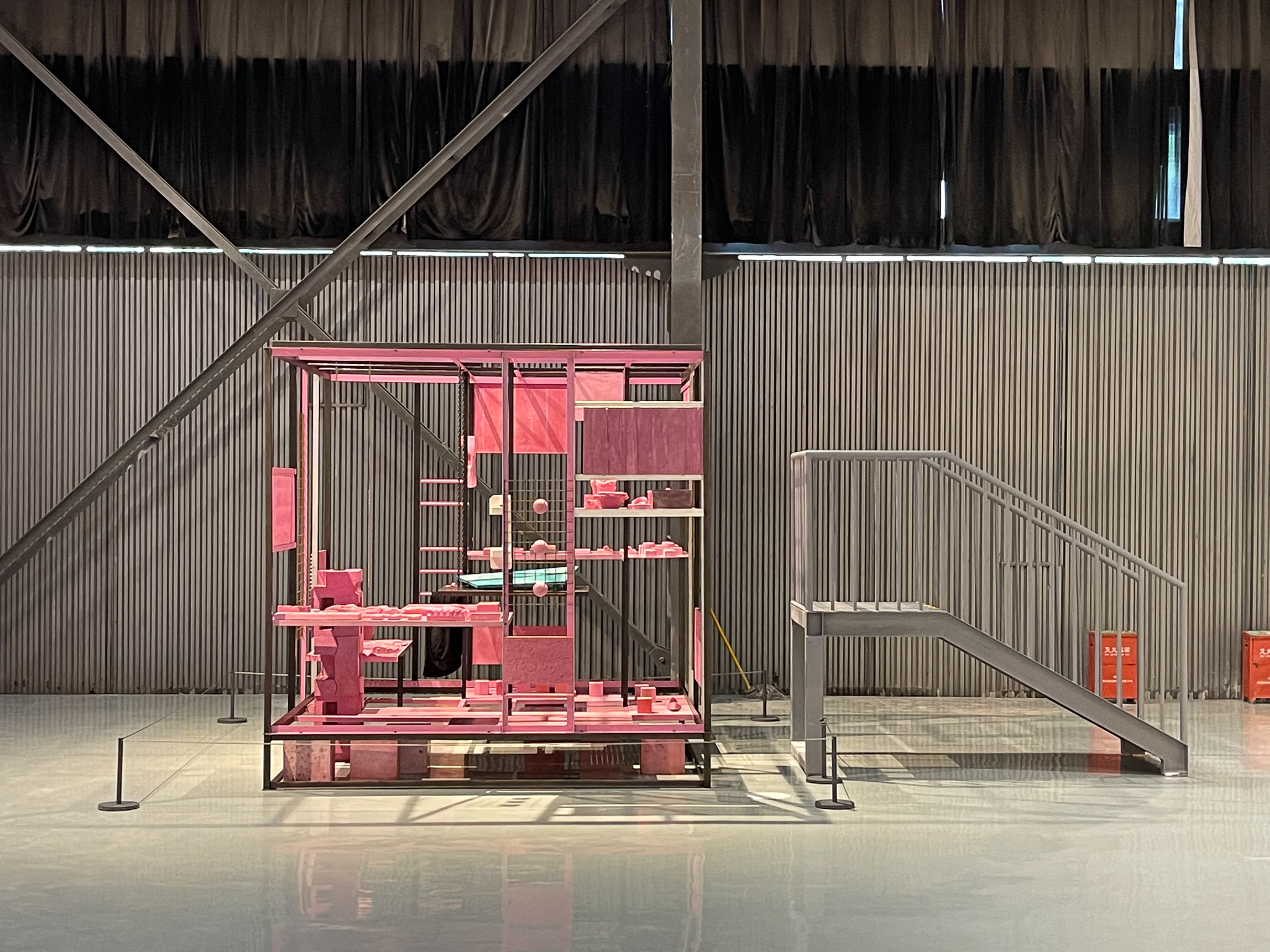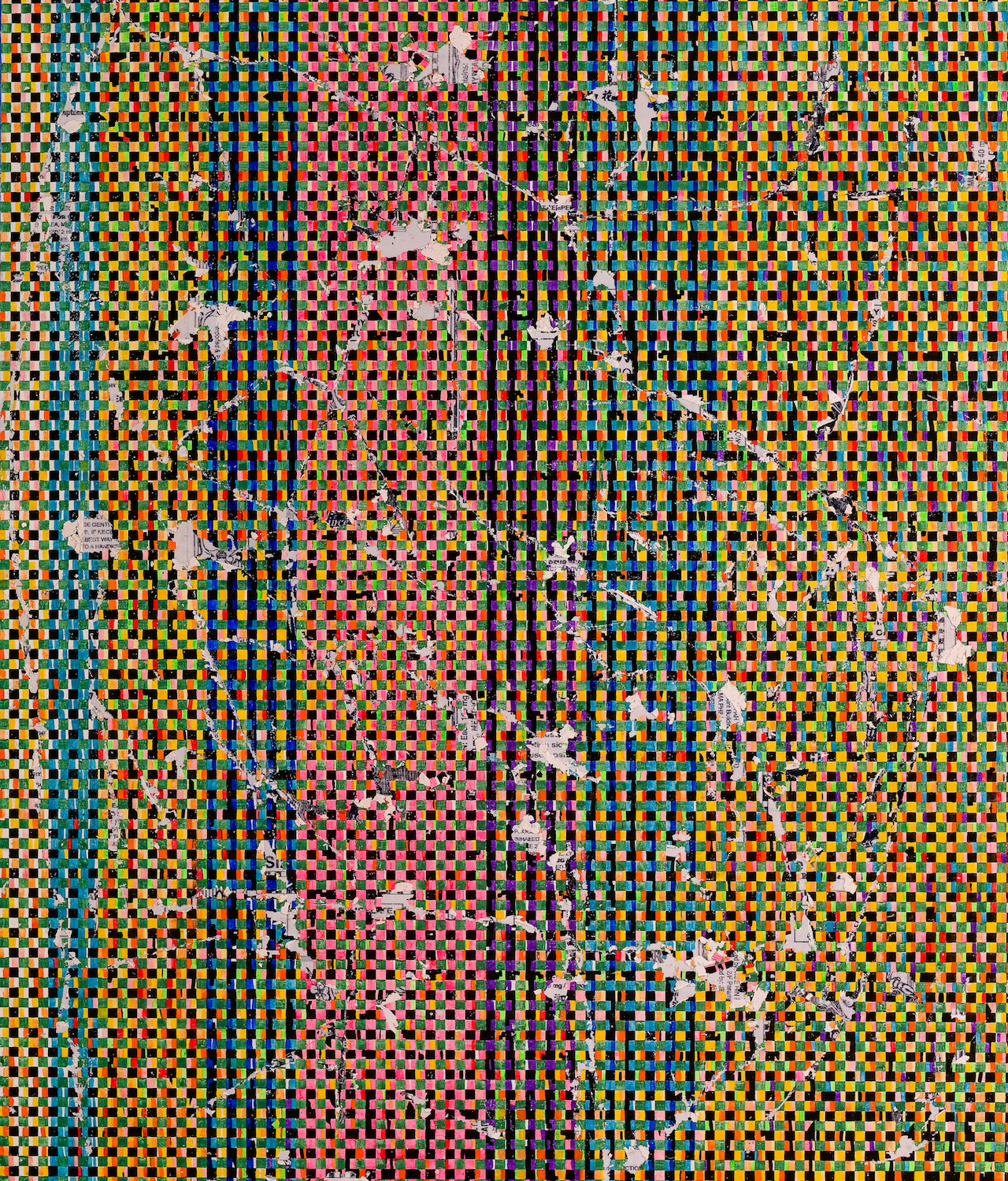 ART SG will also celebrate Singapore's position as a city at the forefront of technological innovation by highlighting new experimentations in digital art and works on the blockchain. The Reframe sector will showcase galleries presenting art that is engaged with, made, or presented using digital technology, including NFTs. Highlights include works by Refik Anadol, one of the pioneers in the aesthetics of data and machine intelligence, presented by bitforms gallery, and Jiū Society's "Snow White & Her Seven Friends," a collection of crypto characters, mime videos, and a sandbox, presented by Vanguard Gallery. Inspired by a 1955 Hong Kong musical comedy of the same name, Jiū Society reworks the fairy tale to reflect the challenges they faced growing up in post-1979 China. Kate Vass Galerie, the first physical gallery in the world to specialize in new media and generative art, will present major works by artists including Sputniko!, Kevin Abosch, and Anna Ridler. Galerie Nagel Draxler will present Tönendes ABC (ABC in Sounds), a hand-drawn sound and visual work from 1933 by the Hungarian Bauhaus professor and radical experimental media artist László Moholy-Nagy, which will be released in an NFT collection during the fair.
In addition, ART SG will feature New/Now, a salon-style exhibition with work by exciting new artists priced at USD 10,000 and below, presenting a unique opportunity to purchase pieces by emerging talent at affordable price points.
The fair will also present ART SG Perspectives, an educational program with critical conversations, curated by Cosmin Costinas, the former executive director of Para Site in Hong Kong and the upcoming co-artistic director of the Biennale of Sydney in 2024. Perspectives will also feature a selection of films and moving images by renowned Thai curator Gridthiya Gaweewong, the artistic director of the Jim Thompson Art Center, Bangkok, and the recently appointed artistic director of the Thailand Biennale 2023.
ART SG will take place at the Marina Bay Sands Expo and Convention Centre, Singapore, from January 12 to 15, 2023.
ArtAsiaPacific readers receive 15 percent off Advance Tickets to ART SG. Please purchase tickets via this link, with the promo code ARTASIAPACIFIC15.
For more information, visit artsg.com.
* This post is presented by ART SG.