News: What is a "Museum" For, Anyway?
By HG Masters
Full text also available in Chinese.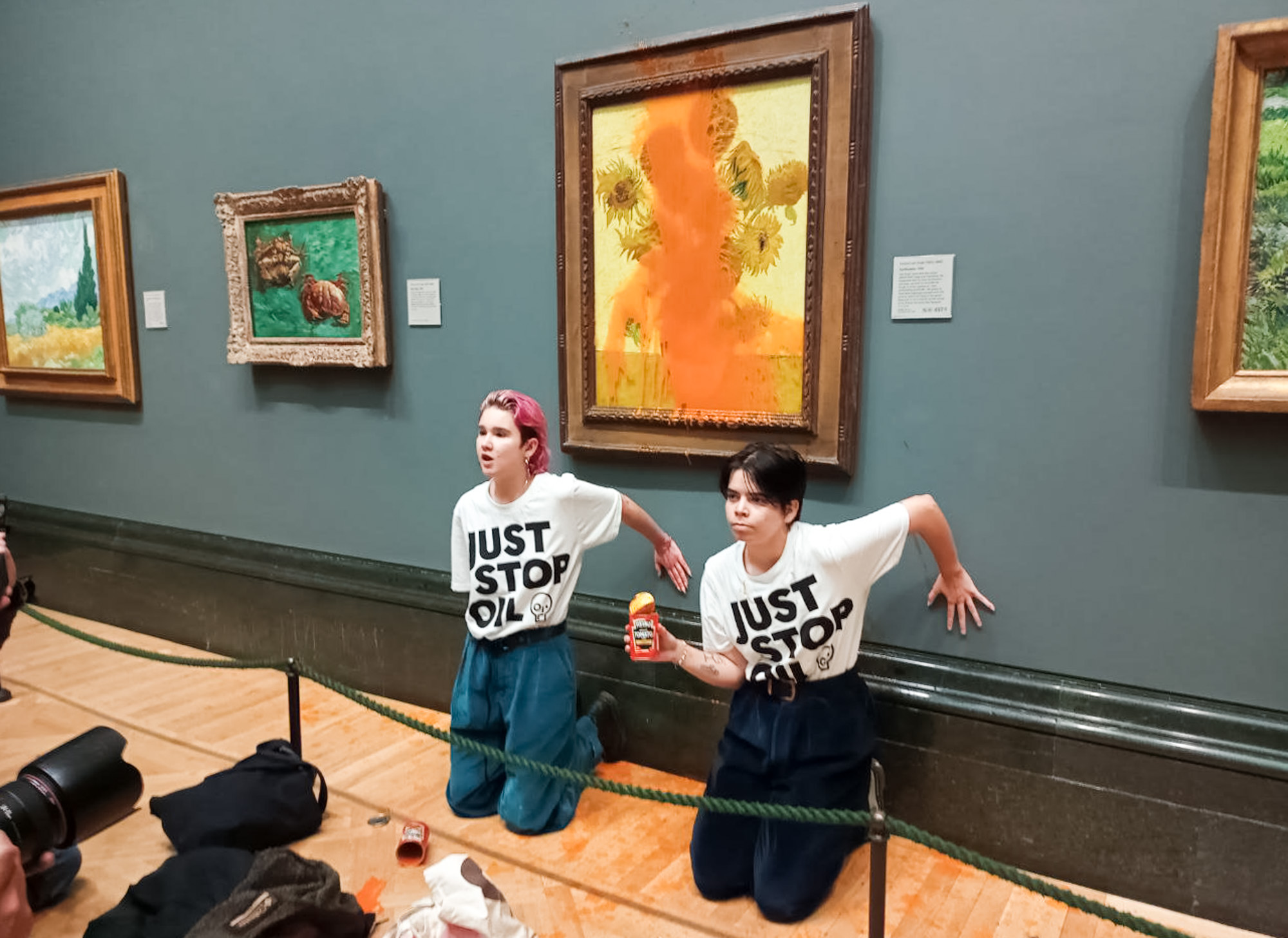 On August 24, the nongovernmental International Council of Museums (ICOM) approved a new definition of "museum" at its general assembly in Prague—the first significant overhaul since the consultative body was established in 1946. Its new 57-word text states a museum is a "not-for-profit, permanent institution in the service of society that researches, collects, conserves, interprets and exhibits tangible and intangible heritage," that "foster[s] diversity and sustainability" and "offer[s] varied experiences for education, enjoyment, reflection and knowledge sharing." ICOM ultimately excised words from earlier drafts such as "inclusive" and "democratizing," which some members had found too ideological at its last meeting in 2019. More than 92 percent of member institutions voted in favor of the new language.
The tension at the heart of the new definition of "museum" is whether such institutions will fundamentally remain a repository of objects for public display and scholarly research, or whether their principal purpose should be the representation of a community's needs. In recent years, museums have found themselves at the intersection of larger political debates, often over the repatriation of cultural artifacts expropriated by colonial regimes and those torn from their ritual or sacred functions in Indigenous cultures. Increasingly, new debates are emerging over the museum as a social space, and what rights of access and accessibility the public has there.
In 2022, numerous art museums were used as symbolic sites for protest. In solidarity with the women-led protests in Iran, for instance, anonymous groups in New York dropped banners into the Guggenheim Museum's rotunda and staged "die-ins" at the Metropolitan Museum of Art. European museums were hit by a wave of actions by climate-crisis activists, who glued themselves to Goya frames, splashed tomato soup on a Van Gogh sunflower, and hurled oil-like ink on a Klimt, hoping to draw urgent attention to the existential issue.
Even though these actions were directed at well-protected artworks, ICOM released a statement in November signed by directors from 92 museums, including the Louvre and the British Museum, saying activists "severely underestimate the fragility of these irreplaceable objects." ICOM affirmed that its members are allied with activists in their concern about the climate, but "the core tasks of . . . collecting, researching, sharing and preserving" were all part of "the museum as a free space for social communication." How organizations will balance these twin mandates—of protecting cultural objects from liquids, foodstuffs, and viral-video campaigns, while being a socially responsive space, without over-policing visitors—will remain a real-world tension over what defines a "museum."
Browse our subscription plans here to access all articles from Almanac 2023, in print or online.
Opt in to weekly digest of the latest news, reviews, and articles from ArtAsiaPacific, every Monday.