Antwerp: Multipolar Horizon
By Nav Haq
Full text also available in Chinese.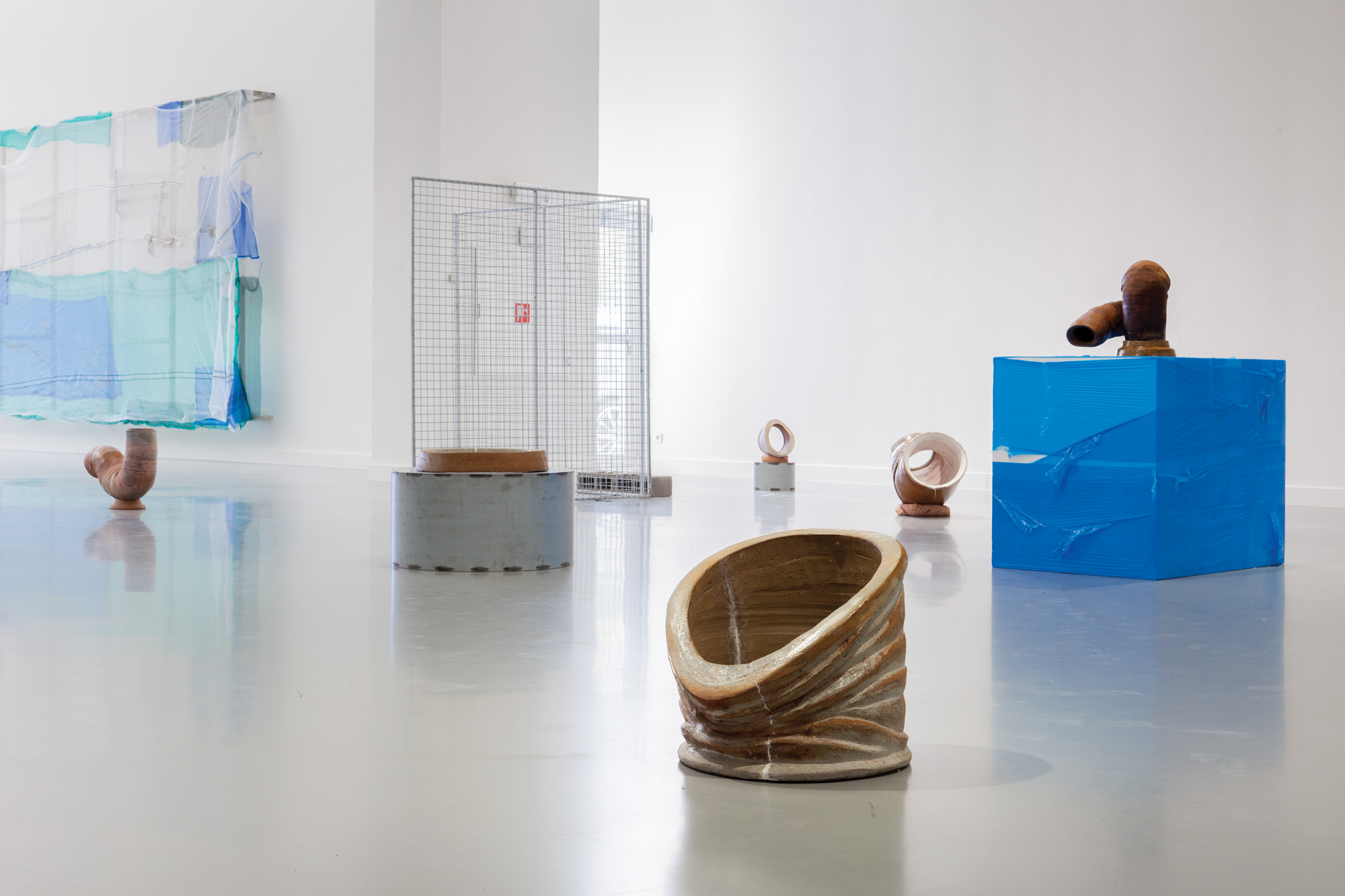 There are organizational "nuts-and-bolts" questions, and there are artistic ones. Let's start with the practicalities of functioning in 2021. Unlike their Dutch and German neighbors, Belgian museums kept their doors open the whole year, including the Museum of Contemporary Art Antwerp (M HKA), where I work. We had to deal day-to-day with the pandemic, though a lot of scenario planning the year previous went into making a safe environment to activate programs again. It felt good, as well as symbolic, that visitors trusted museums, and museum-going lends itself to social distancing. Conferring with our peers in Asia, my colleagues and I at M HKA asked, for instance, how the National Gallery of Singapore designed its new signage and what measures the Mori Art Museum had taken leading up to its reopening. These transcontinental exchanges gave us a chance to underpin our museum's increasingly Eurasian trajectory, which we have developed over time through artistic dialogues, historical research, exhibitions, and acquisitions. Despite the concerns about globalization's ecological and socioeconomic impacts, multipolar dialogues for the cultural sphere are as vital as ever.
On view at the start of the year was "Monoculture – A Recent History" (9/25/20–4/25), a particularly complex research-based exhibition that offered analysis of cultural homogeneity over the last century. Through case studies across social, agricultural, linguistic, and even emancipatory paradigms, the exhibition charted monoculturality as something that has existed across the spectrum of worldviews, often with the effect of a cultural confinement detrimental to genuine plurality. What we experienced was how local machinations, geopolitics, violence, health crises, and various other black-swans increasingly become unavoidable backdrops that contextualize our exhibition content. How would Andy Warhol's Birmingham Race Riot (1964) print—which we took the decision to exhibit in "Monoculture" at least a year previous to the murder of George Floyd—or Ibrahim Mahama's On Monumental Silences (2018) sculpture be perceived now, considering their violent imagery? If dealt with meaningfully, such questions can and should add further resonances between the work of cultural institutions and the debates and concerns in society.
In the summer, we presented Shilpa Gupta's first retrospective exhibition, "Today Will End" (5/21–9/21), looking at more than 20 years of exemplary work. It included her masterpiece, Singing Cloud (2008–09), an abstract work that delves mesmerically into the unconscious and the psychology of fear; India was in lockdown during the build-up. Along with other key works such as Today will end (2012) and Threat (2008–09), we see there is a "translatability" to Gupta's works that speak to place and time. In parallel, "Thirty Plumbers in the Belly" (5/2–8/29) was an ambitious new commission with Jumana Manna, who has a profound ability to perceive hope and dynamism amid systemic collapse, while considering the aesthetics of improvisational infrastructure in places where they are built to fail. The exhibition felt particularly charged during the Sheikh Jarrah eviction crisis and Gaza bombings that took place while the exhibition was running.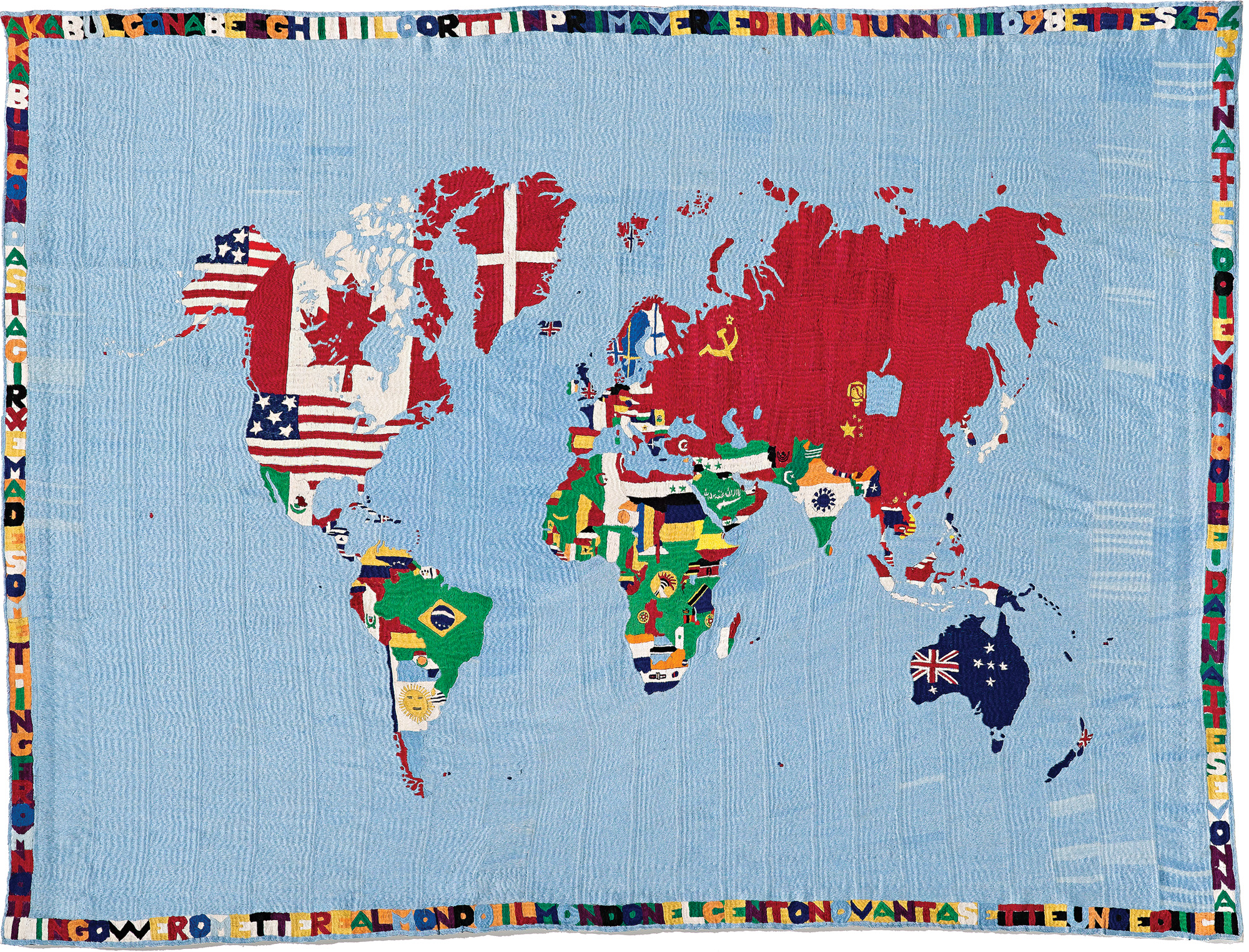 The exhibition "Eurasia – A Landscape of Mutability" (10/8–1/23/22) offered our audiences a consolidation of more than 20 years of reflection on what a progressive Eurasianism could be. We understand Eurasia here as possessing cultural plurality, negotiating tradition and rapid modernization to varying degrees, and, when considering the new balance of power emerging, also as futuristic. Acknowledging how these factors create the conditions of practice for artists, "Eurasia" was a transhistorical exhibition, capturing the supercontinent's artistic eclecticism through the work of approximately 50 artists. In defining our cultural and conceptual space, "Europe" and "Asia" are increasingly exiled in favor of the specific multipolarity that has already begun to define the 21st century.
While looking forward to growing our engagements with the plurality of cultures that the vast space of Eurasia is home to, we naturally see our locality within this worldview. A historic port, Antwerp is officially home to 166 different nationalities. My own neighborhood just north of Antwerp Central station is right now a Portuguese, Tibetan, Afghan, and working-class Flemish neighborhood. Eurasia is already here; it's time to engage within our own locality, too.
With limited travel in 2021, I explored Antwerp, Flanders, and the region more intimately. There is a thriving scene of emerging and approaching-mid-career artists (Mathieu Verhaeghe, Hana Mileti) and self-organized initiatives (Table Dance, Out of Sight, Jubilee), the positive influence of established figures such as Nigerian-born artist Otobong Nkanga and French artist Laure Prouvost, and impressive exhibitions, of which a highlight was "If Need Be" (6/12–8/22) by artist duo Pejvak (Felix Kalmenson and Rouzbeh Akhbari) at Z33 in Hasselt. Their first solo exhibition in Europe, "If Need Be" saw Pejvak explore water scarcity and geopolitical tension in places such as the Fergana Valley. Meanwhile, many artists and cultural workers have had difficulties over the past two years, and the stark reality of their socioeconomic position has been made abundantly clear to institutions and governments. Real progress is finally being made toward a national model for artists' fees and payments.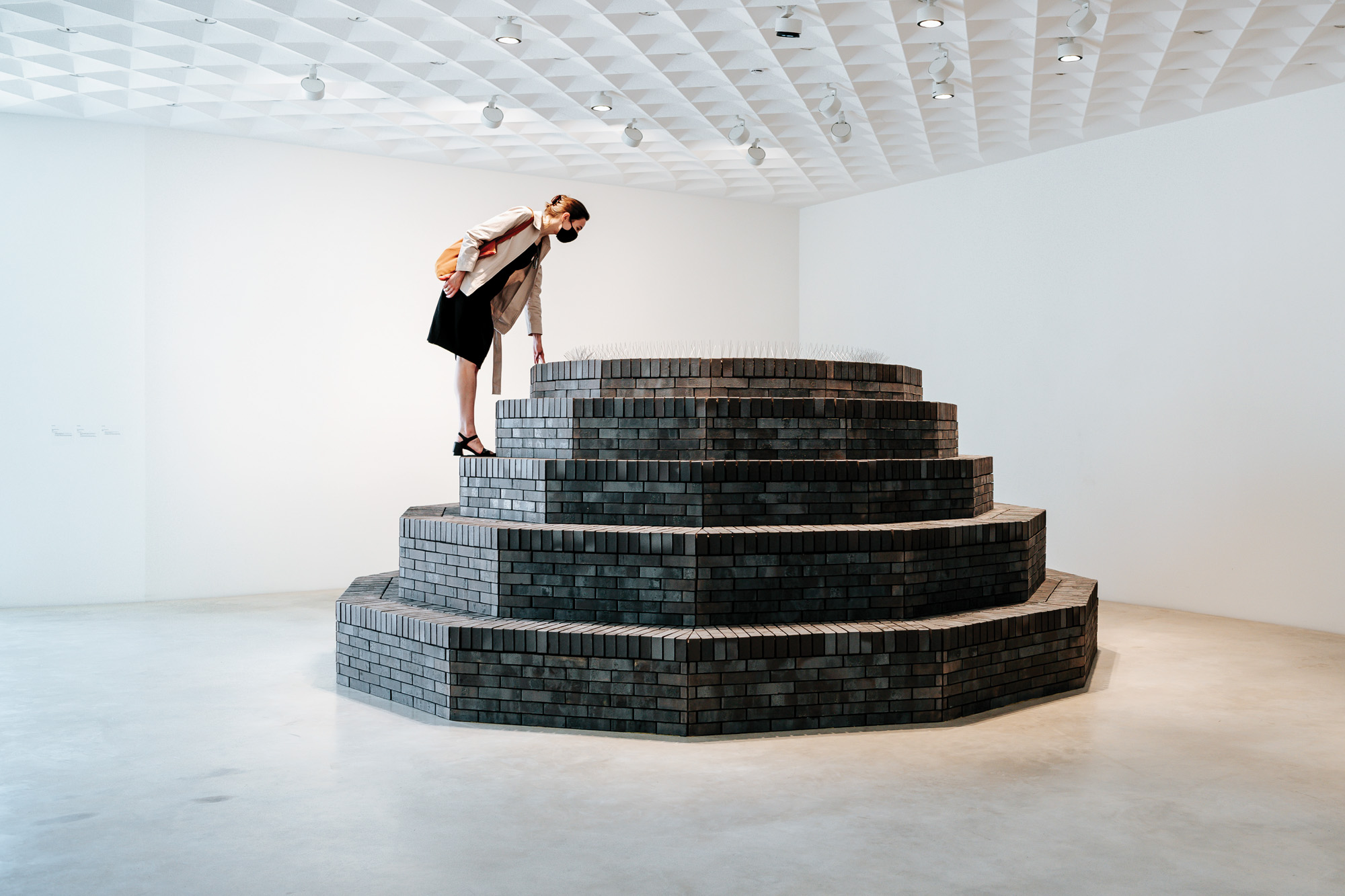 On an insightful visit to Dutch institutions, I was confronted by a vocabulary of decoloniality comparable with discourses coming from the Anglo-Saxon sphere. It felt representational and highly monocultural, a constant rehearsal of a new cultural orthodoxy and lacking fundamental criticality. Rather than a movement, it seems more like groupthink, and thus asks the question of what is the place for those who might not readily conform to it. While we are looking at similar questions around equality, plurality, and co-existence, here in Flanders the discourse is unfolding differently, both culturally and philosophically, with ideas such as the "agonistic" inspired by Belgian thinker Chantal Mouffe. It will require radical imagination but perhaps we need to find new forms of social and cultural liberalism alongside the existence of identity liberalism—a post-identity, sociocultural liberalism addressing the broader register of human subjectivity. The right conditions are here; a more improvised cultural spirit rather than group conformity, and without the baggage of historical movements such as identity politics. It already feels like something is happening, and it is imperative that artistic intelligence and institutional practices can play a leading role in this. Watch this space.