2023 Previews: Up Next
By The Editors
Full text also available in Chinese.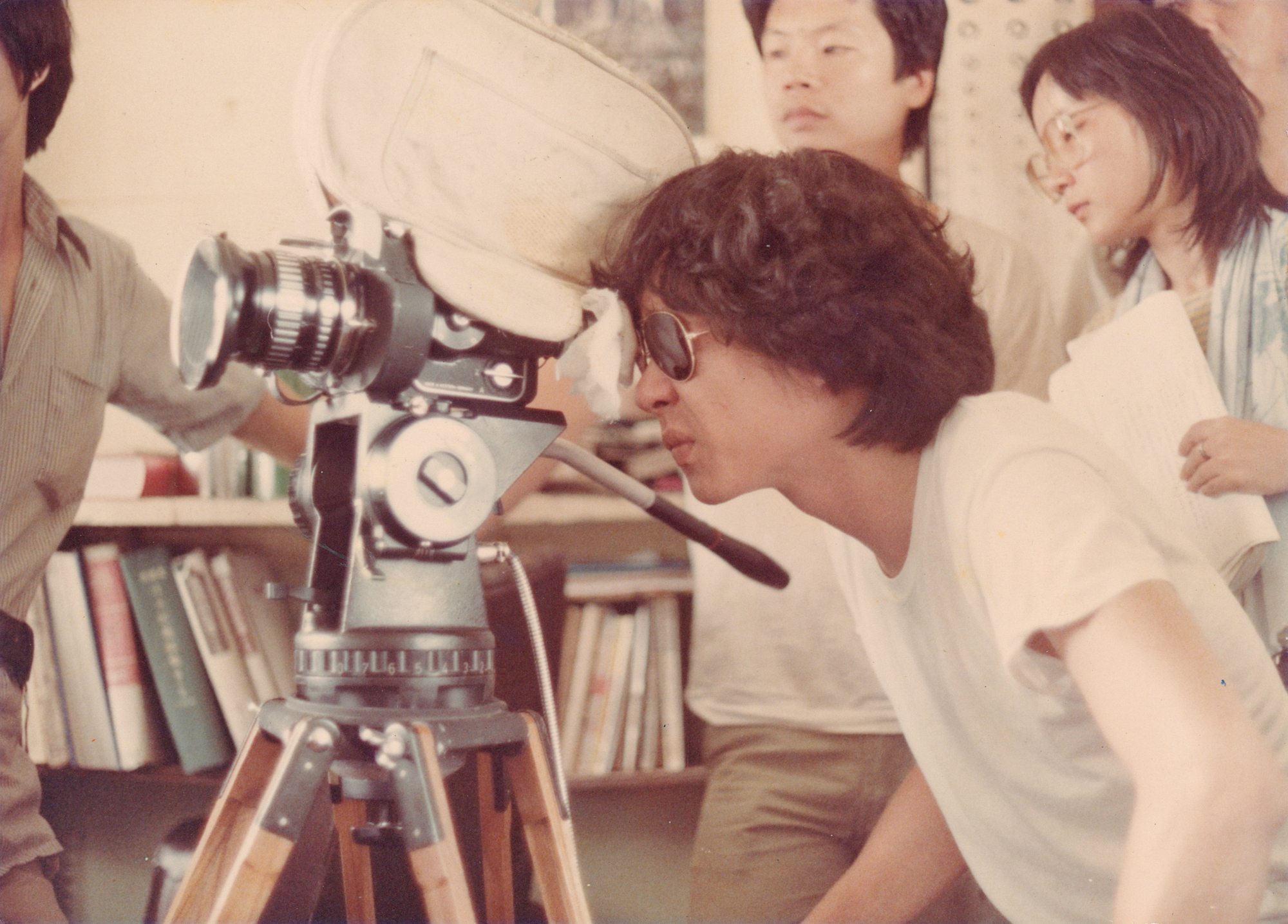 1.
Artists Space, New York
Yasunao Tone: Region of Paramedia
JAN 13–MAR 18
This ambitious retrospective and live programs will span the breadth of Yasunao Tone's conceptual practice from the 1960s onward, realized between Japan and New York. Tracing Tone's pioneering work in various experimental collectives, "Region of Paramedia" will feature first-time restagings of old works as well as live performances by Tone with other artists and musicians.
2.
Centre Pompidou, Paris
SH Raza
FEB 15–MAY 15
For its first exhibition dedicated to the late painter SH Raza, Centre Pompidou will focus on the Mumbai Progressive Artists Group founding member's formative years through a tightly curated selection of works. Settling in Paris in 1950 while maintaining close ties to India, Raza's oeuvre will offer an insight into transcultural dynamics and 20th century art.
3.
KW Institute for Contemporary Art, Berlin
Martin Wong: Malicious Mischief
FEB 25–MAY 14
The late Martin Wong's first expansive survey in Europe will comprise of over 100 works, beginning with early paintings and sculptures from his "Eureka Years" in San Francisco and Eureka, California, in the late 1960s to early 1970s. This will be followed by paintings from his time in New York City and imagery of Chinatowns across the United States.
4.
Gropius Bau, Berlin
Indigo Waves and Other Stories: Re-Navigating the Afrasian Sea and Notions of Diaspora
APR 7–AUG 13
This group show will feature artists and cultural workers who explore the Indian Ocean, one of the oldest trade and naval routes in history, as the nexus of African-Asian interactions. By highlighting cultural, economic, and colonial exchanges surrounding this ocean, the show aims to foreground micro and macro cultural and linguistic links between the two continents.
5.
Walker Art Center, Minneapolis
Pacita Abad
APR 15–SEP 3

Known for her quilted paintings or trapuntos, Filipino-born Pacita Abad's first retrospective will cover her wide-ranging tactile practice grounded on the visual cultures of the various communities she encountered during her itinerant career. More than 100 works will anchor the show, demonstrating Abad's experimentations in textiles, ceramics, and paper.
6.
Mori Art Museum, Tokyo
World Classroom: Contemporary Art through School Subjects
APR 19–SEP 24
To commemorate its 20th anniversary, the Mori Art Museum will create a "classroom of the world" to explore the various facets of contemporary art. Divided into sections based on school subjects, the exhibition will present works by a total of 50 artists and art groups, including a selection from the museum's collection and new commissions.
7.
M+, Hong Kong
Madame Song: Pioneering Art and Fashion in China
JUL–APR 2024

Through her husband Marin Varbanov's extensive notebooks, archives, and several tapestries, alongside the 130 pieces of Cardin outfits that Madame Song wore every day, the retrospective at M+ will trace the life and practice of this legendary figure in the Chinese cultural milieu of the 1950s to the early 2000s.
8.
Taipei Fine Arts Museum, Taipei
Edward Yang
JUL 2023
For the 15th anniversary of its former director Edward Yang's death, the Taipei Fine Arts Museum, in collaboration with the Taiwan Film and Audiovisual Institute, will screen two of Yang's digitally-restored films: A Confucian Confusion (1994) and Mahjong (1996). The screenings will accompany a retrospective of materials from Yang's estate accumulated during his career.
9.
Museum of Contemporary Art Australia, Sydney
Tarek Atoui: Water's Witness
SEP 15–FEB 4, 2024
As part of his ongoing I/E (Infinite Ears) project, "Water's Witness" will be Tarek Atoui's first solo exhibition in Australia. The sonic installation will feature custom-made musical instruments and recordings captured from coastal cities around the world like Abu Dhabi, Istanbul, and Sydney to challenge our conventional perception of sound.
Browse our subscription plans here to access all articles from Almanac 2023, in print or online.
Opt in to weekly digest of the latest news, reviews, and articles from ArtAsiaPacific, every Monday.