Re-Sequencing: Practice 001
By Cecilia Lu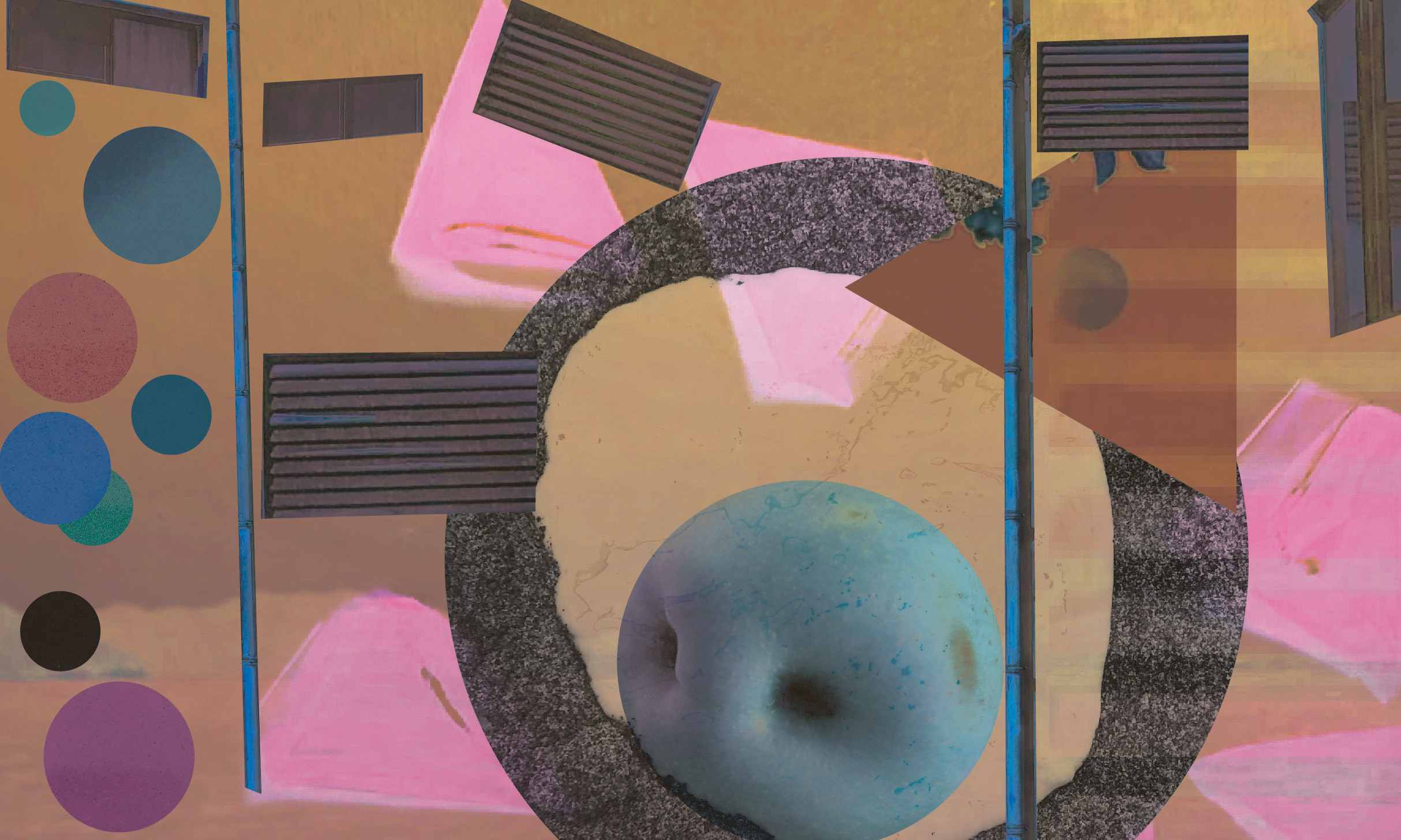 Living in a well-structured metropolis, our life is organized and compressed into a routine that fits into the societal machine. In breaking away from these fixed routes, AAP designer Cecilia Lu captures what she finds interesting and rearranges these elements in a way that evokes the poetics of everyday life.
The original sources of the image are as followed: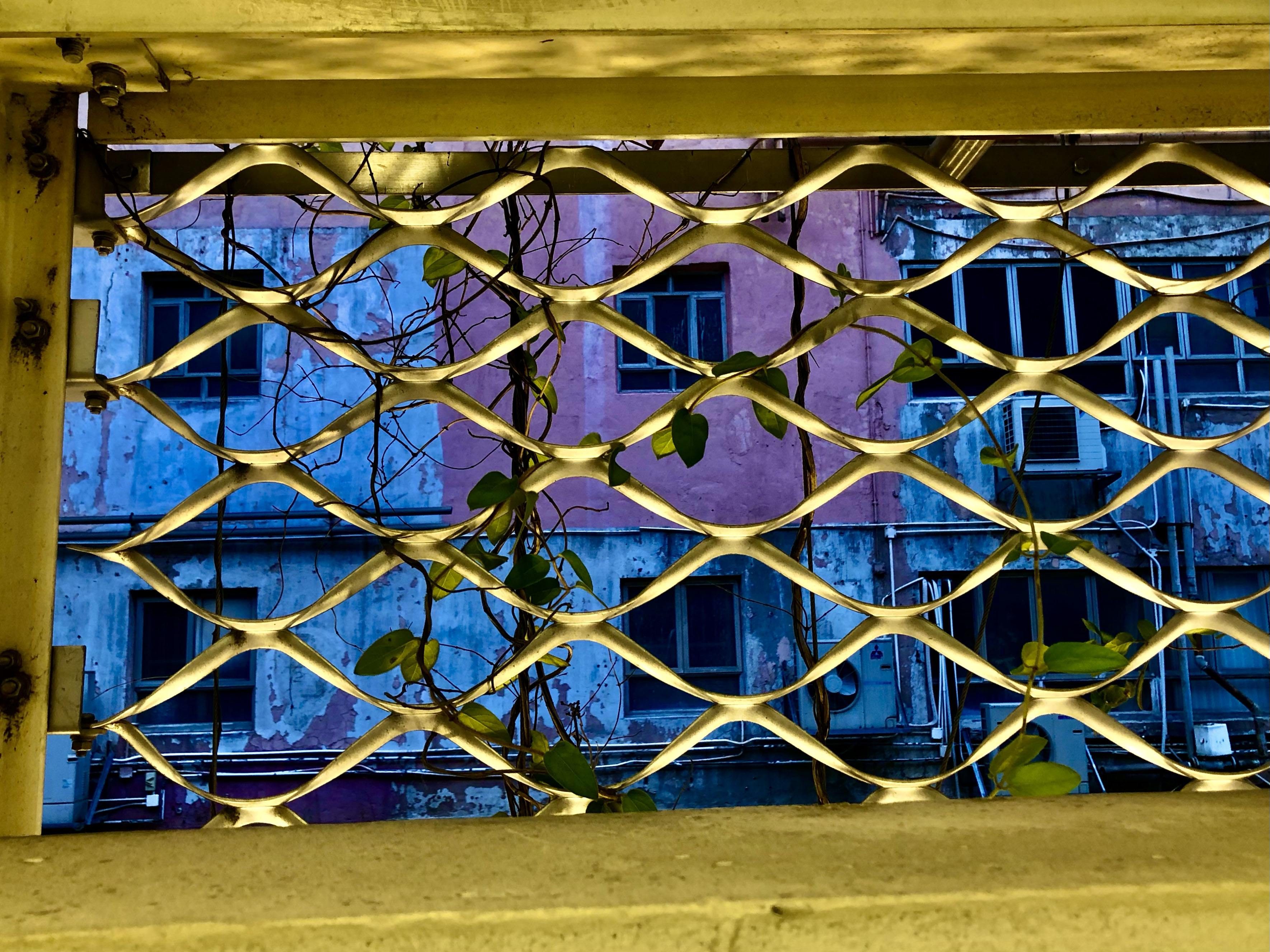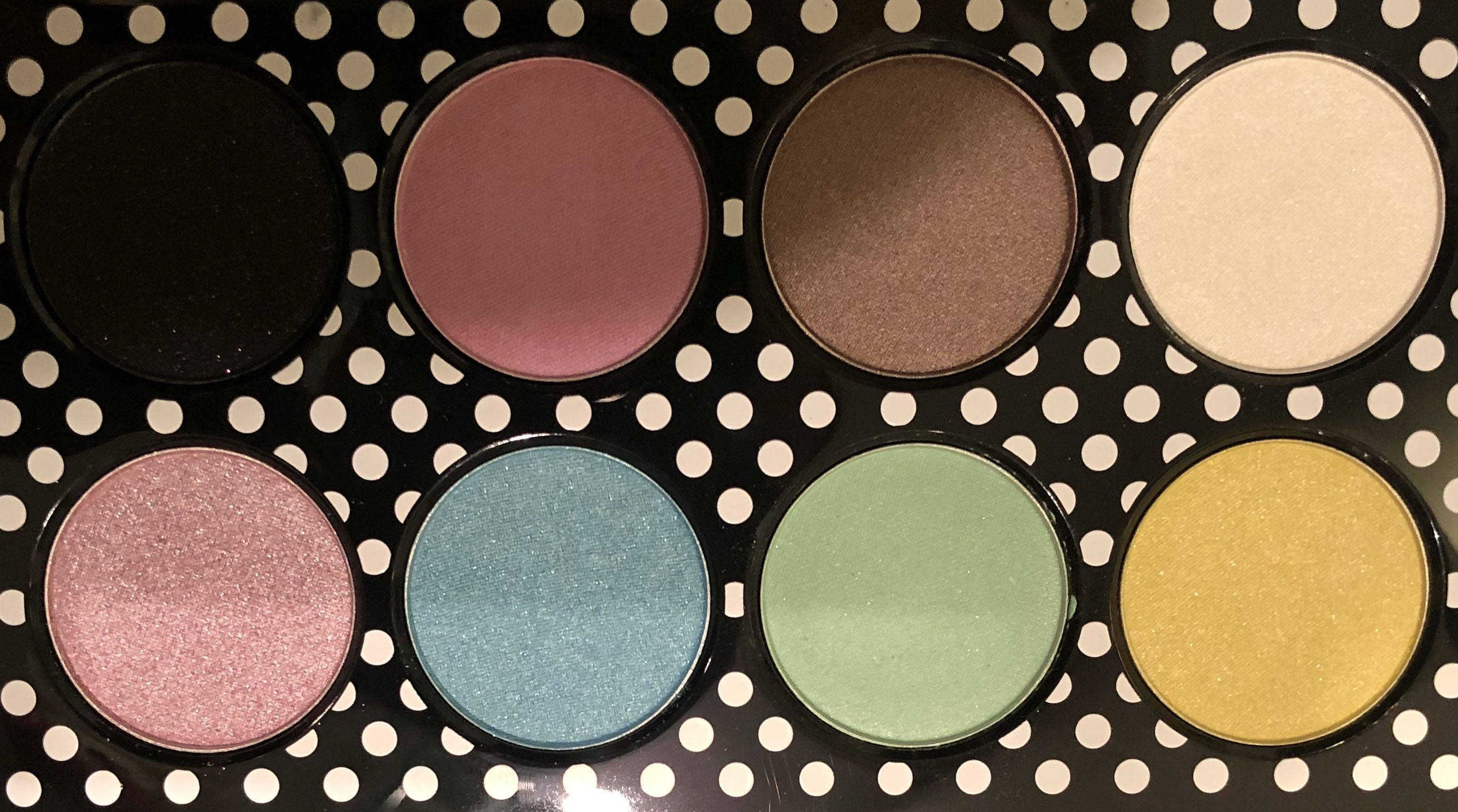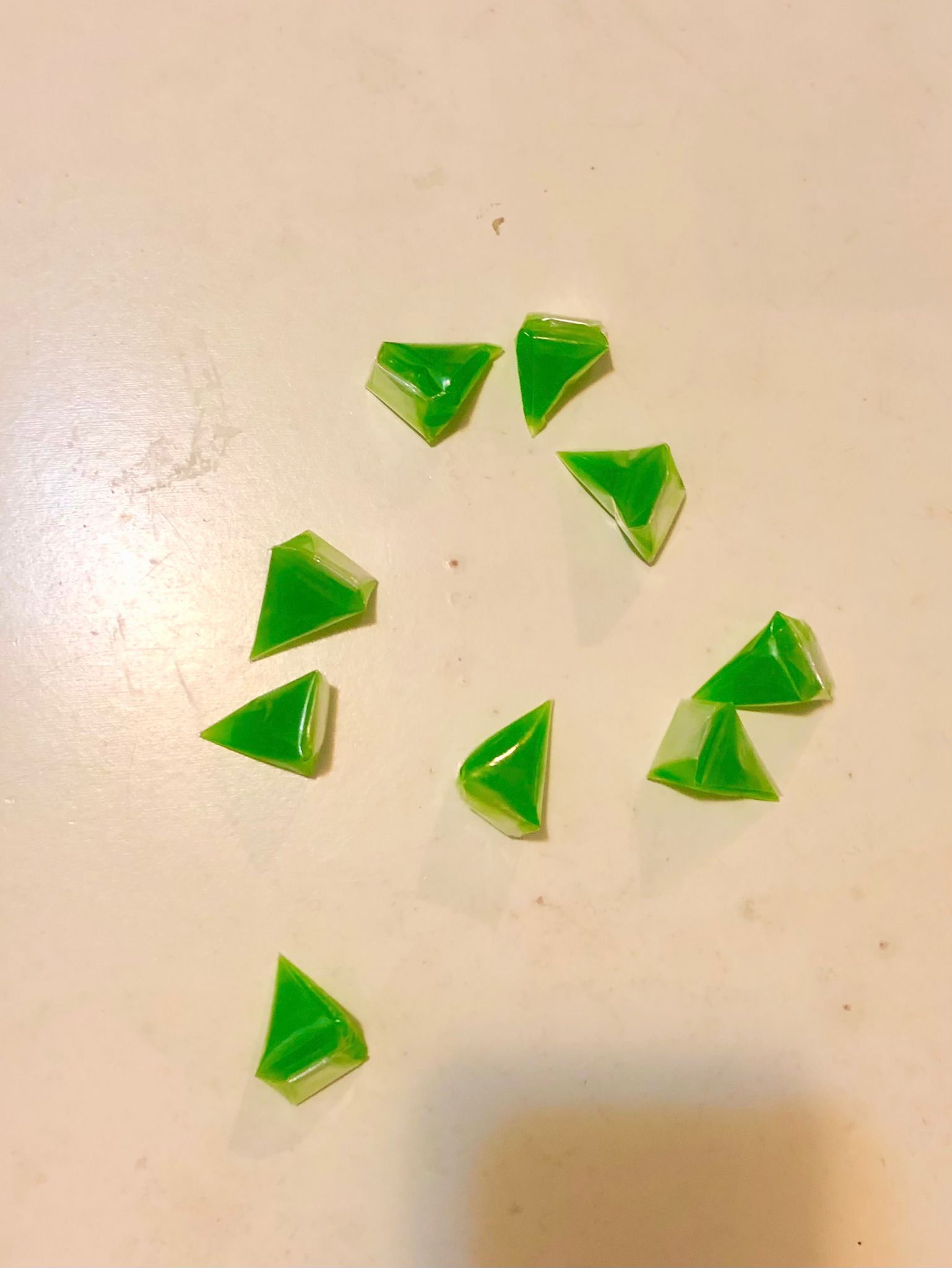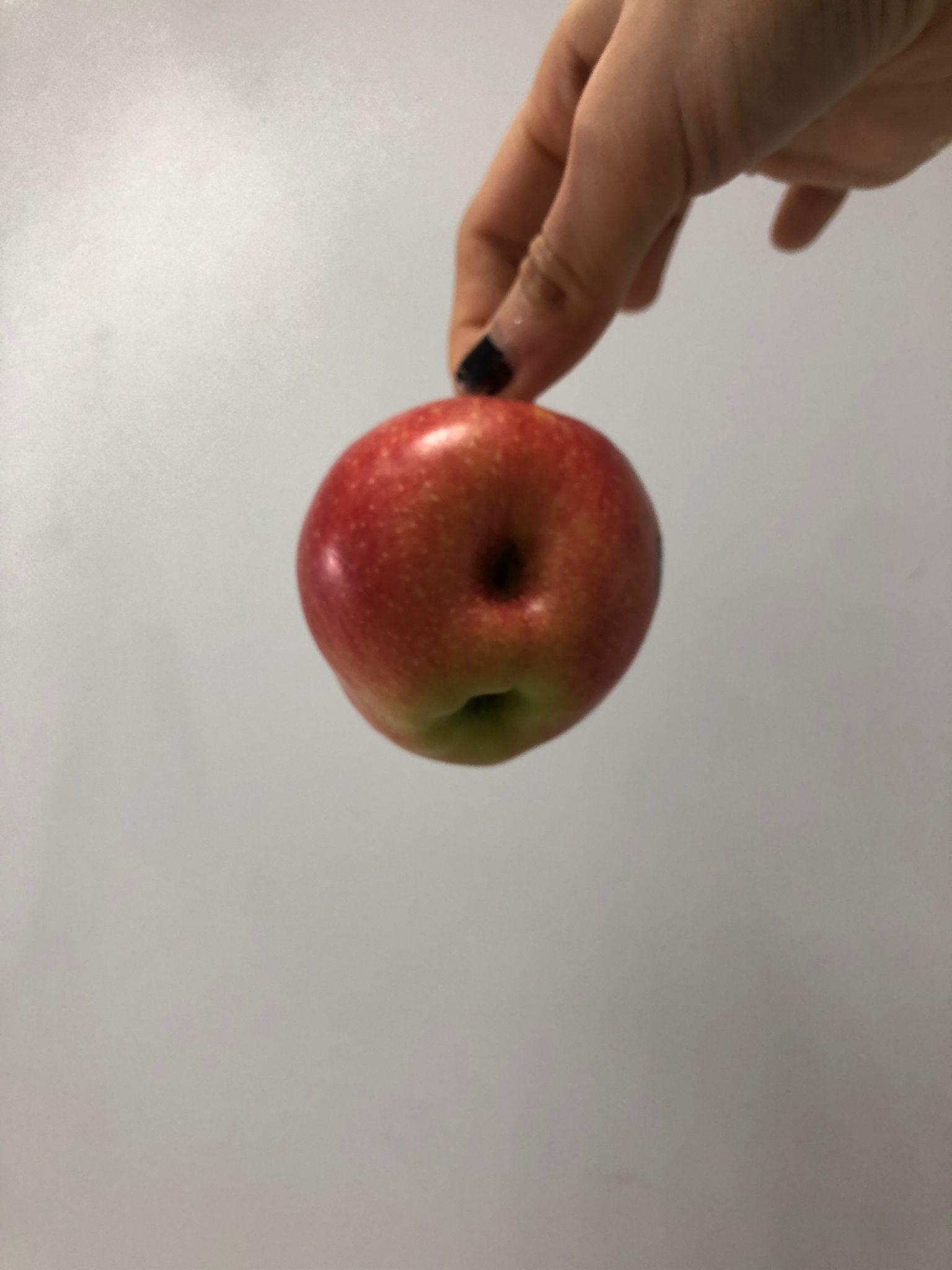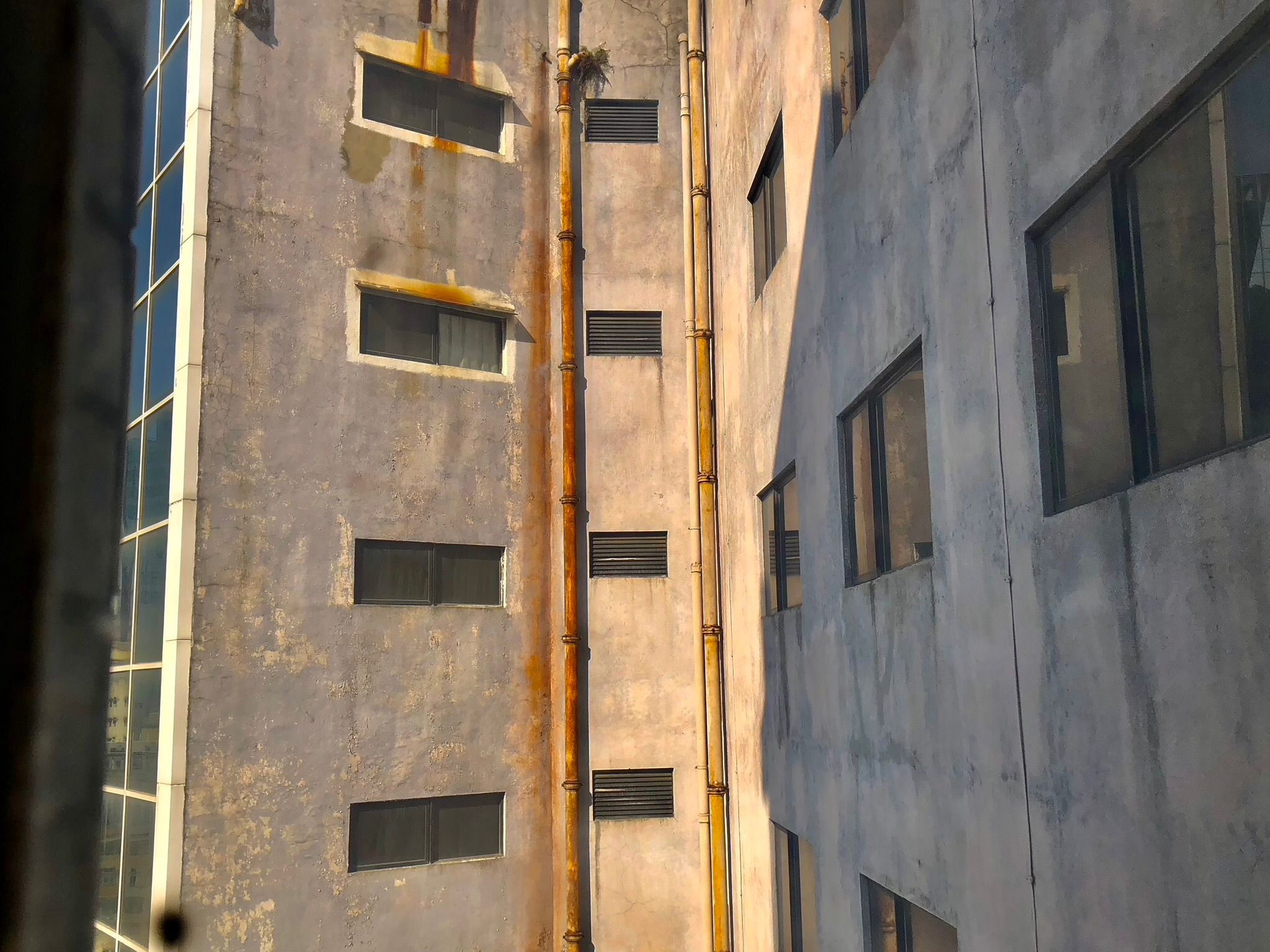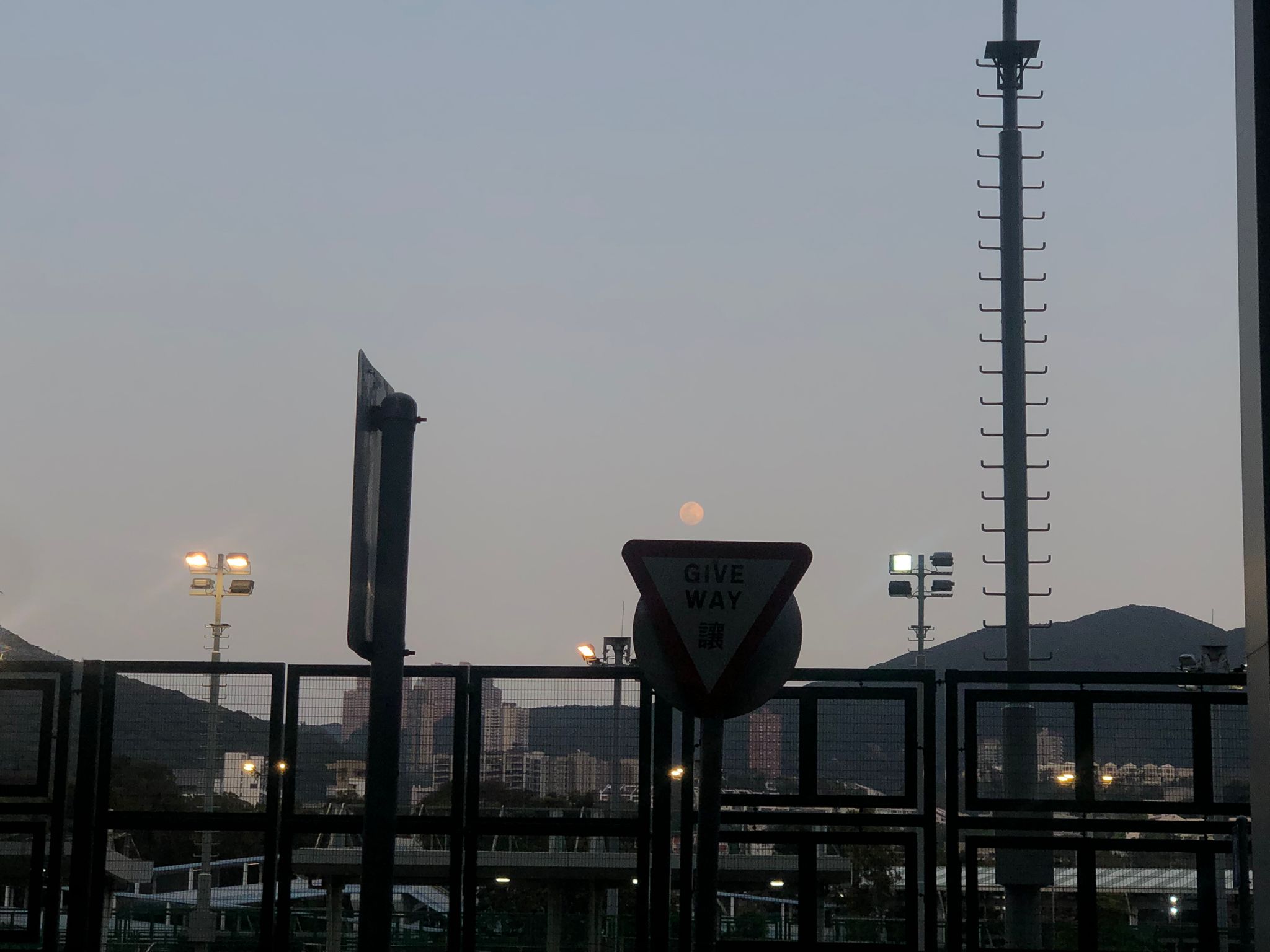 Cecilia Lu is ArtAsiaPacific's designer.
Subscribe to ArtAsiaPacific's free weekly newsletter with all the latest news, reviews, and perspectives, directly to your inbox each Monday.