NUS's MA in Arts and Cultural Entrepreneurship
By The National University of Singapore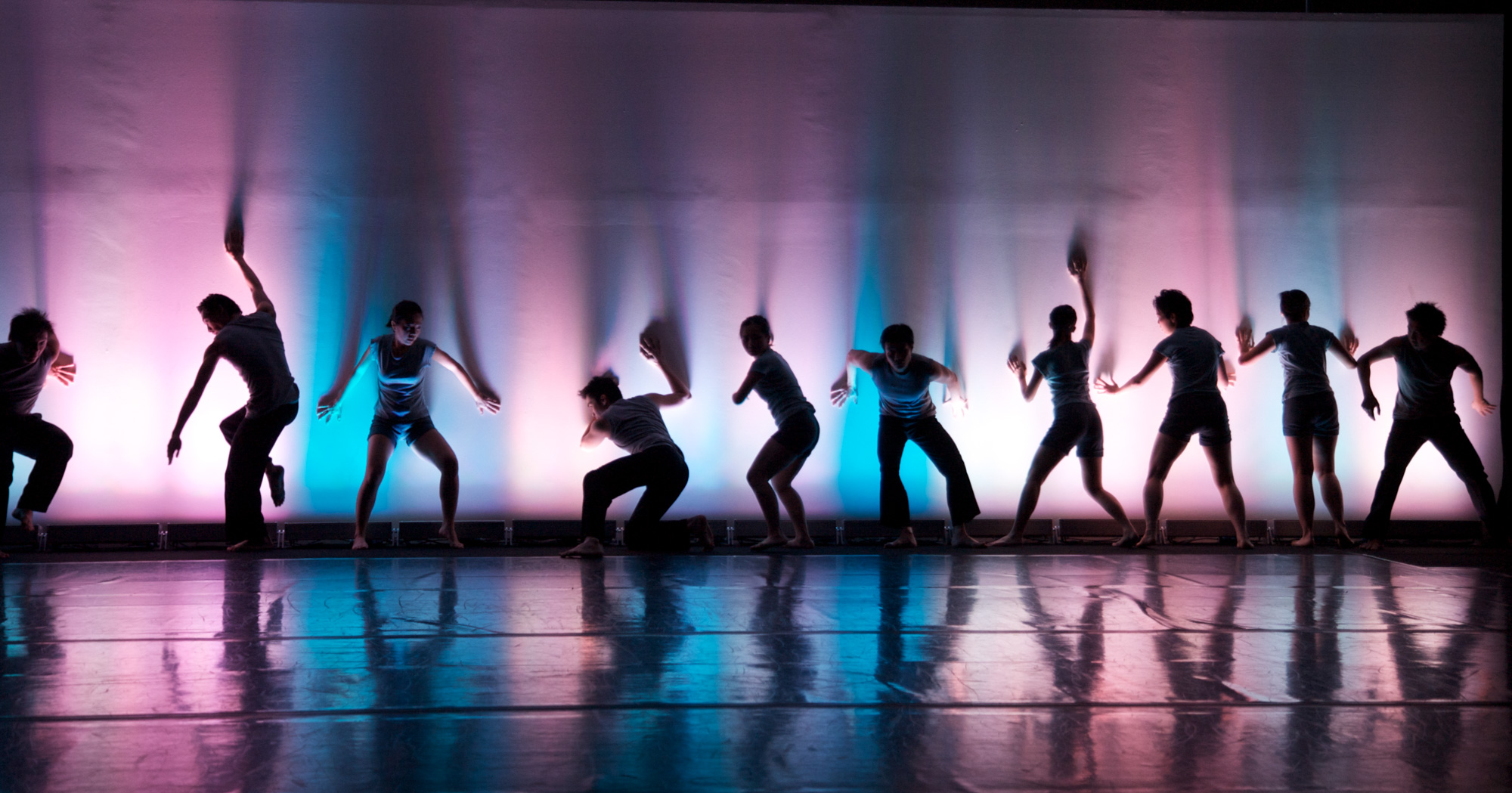 During the height of Covid-19, museums, galleries, and theaters were the first to close. Undeterred, artists and arts organizations created online content, digitalized cultural collections in galleries and museums, and curated interactive arts and multimedia theater.
Arts, culture, and creativity span many industries. Commonly known as the cultural and creative industries (CCI), they include advertising and marketing; architecture; crafts; product, graphic, and fashion design; film, TV, video, radio, and photography; IT, software, and computer services; publishing; museums, galleries, and libraries; music, performing, and visual arts, as well as services including cultural tourism, heritage, and entertainment.
According to UNESCO, NASAA, Eurostat, and Xinhua News reports for 2019, CCI generated USD 1.11 trillion in the United States and European Union and USD 1.34 trillion in China, and created 29.5 million jobs worldwide. Asia-Pacific, the world's largest creative economy, accounts for 33% of global CCI sales and 43% of CCI jobs across the world.
From digitalization to cultural management, the National University of Singapore (NUS)'s new master's degree in arts and cultural entrepreneurship delves into the arts and culture industries' transformation in the age of the new normal.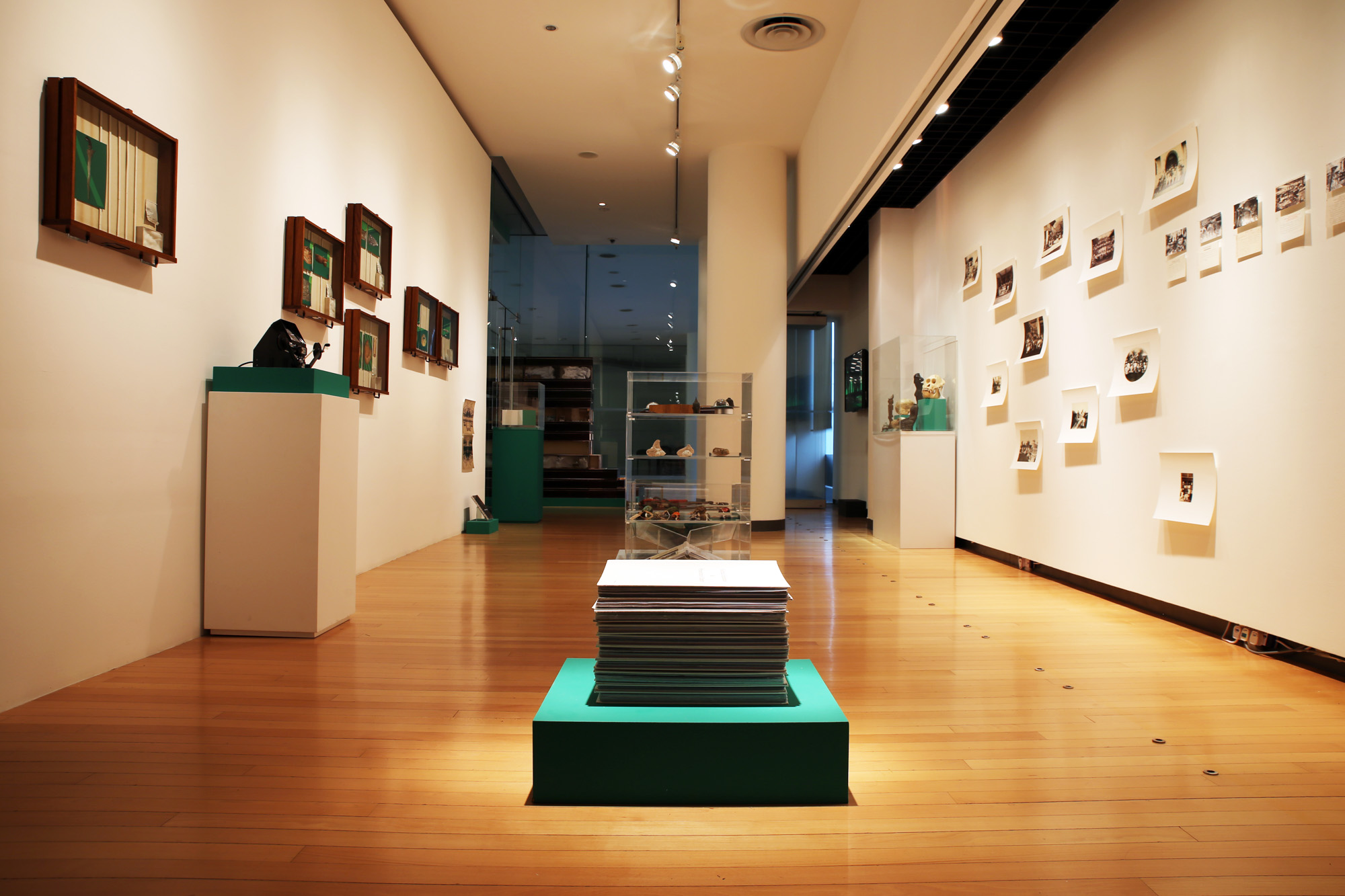 Growth of Global Art Cities
Currently, 34 cities across the world—including Singapore—are vying to be the global hub of arts and culture. [1] Over the next ten years, more than USD 250 billion will be spent on building arts and cultural precincts around the world. [2] NUS seeks to develop a robust understanding of cultural policy and impact, together with new skill-sets in cultural analytics, which are necessary in planning for sustainable art hubs.
New Arts Business
Beyond traditional philanthropic patronage and state subsidy, art business has become a wealth investment asset with new business opportunities worth USD 1.74 trillion in 2018. [3] The program will look at the many facets of the arts economy, from auctions to blockbuster exhibitions.
Changing Heritage Ecology
Growth in the cultural heritage industry is spurred by global urban renewal, the worldwide advocacy for heritage protection, and local communities. Heritage is now present online and in the marketplace as popular discourse, with social media and travel influencers becoming avenues to promote heritage tourism, while cultural archives and digital heritage are chartered by UNESCO as requiring active preservation. [4] The program will navigate this changing ecology that requires new approaches to the application of heritage in urban development, cultural organizations, and tourism.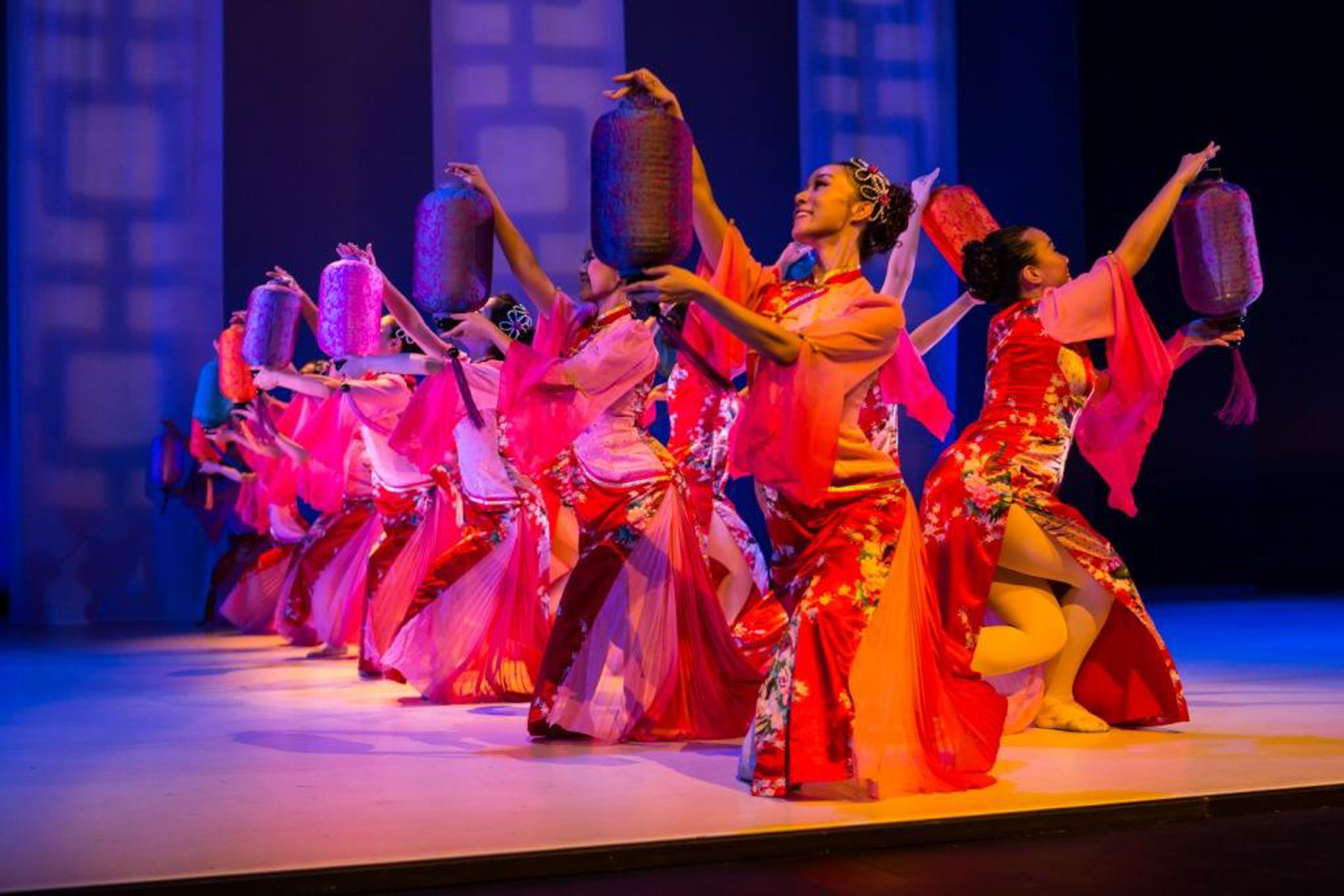 The 21st Century Curator
From exhibition-building museums and galleries to social media profiles that promote themes and ideas, curating now also encompasses digital content. Digital and social media have transformed the relationship between museums and galleries, as well as between curators and visitors. At NUS, students will investigate how Big Data and cultural informatics have brought new opportunities to identify and curate new cultural trends.
Cultural Policy, Diplomacy and Sustainability
Across the realms of education, art, culture, media, and tourism, the soft power of cultural diplomacy has fundamentally shaped bilateral and international trade relations. K-pop, Hollywood, Huawei, Amazon, and Facebook are examples of how brand power has welded enormous influence to impact global governance and national sovereignties. Cultural policy futures need to be reshaped to achieve a balanced flow of cultural goods and services so that cultural exchange can foster meaningful intercultural relations. [5]
For CCI to thrive, the sector needs to reshape cultural policy that can navigate cultural complexity, harness diversity, promote sustainability, and balance diplomacy. The future creative professional will require new skill-sets to flourish in this changing sector: creativity, entrepreneurship; cultural intelligence; cultural resource management; arts finance; and digital marketing.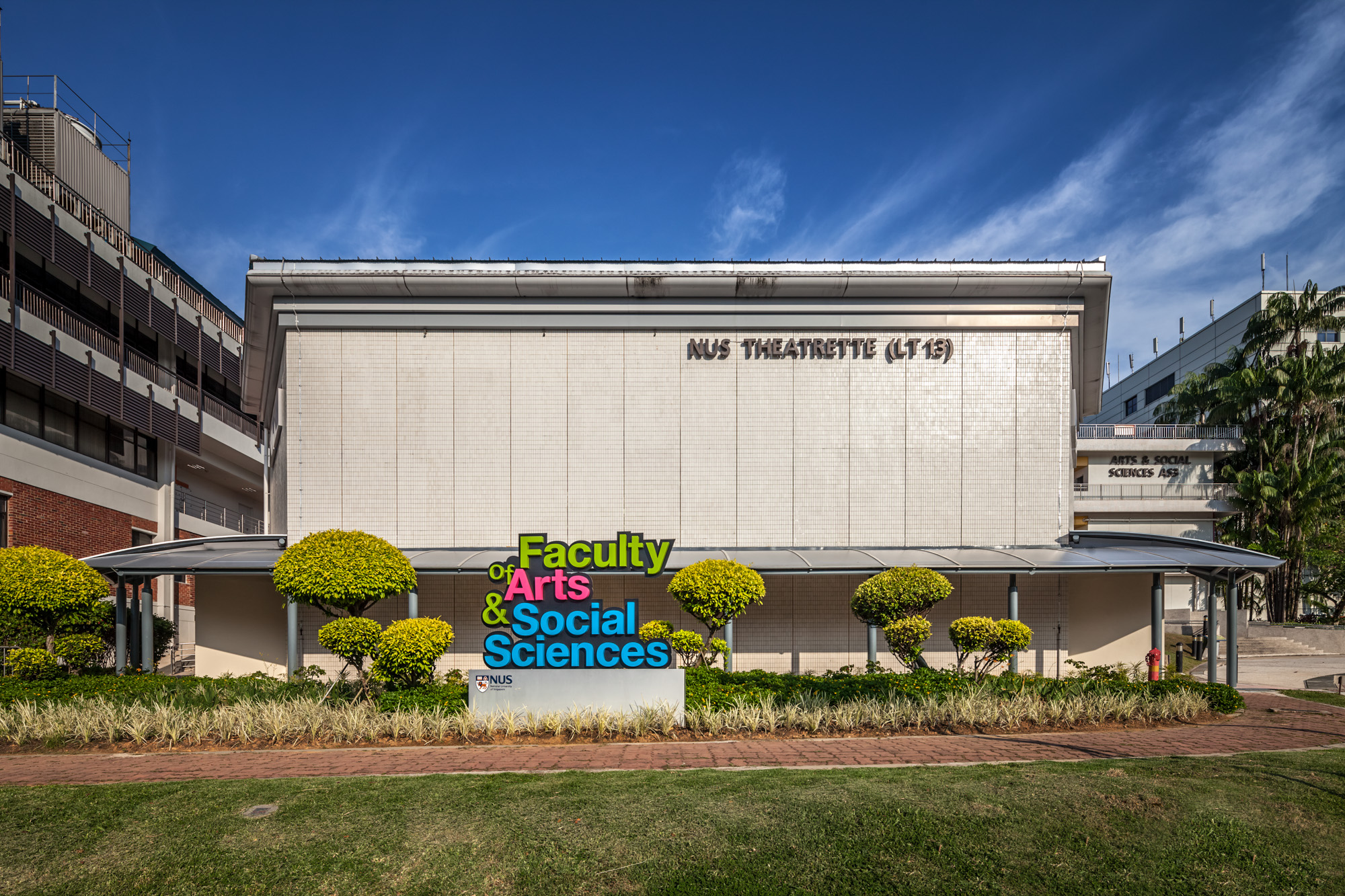 References
[1] GCDN (Global Cultural Districts Network). (2018). Members. Retrieved from https://gcdn.net/membership/members
[2] Fairley, G. (2014, September 18). Cultural precincts battle for the global marketplace. ArtsHub. Retrieved from http://aeaconsulting.com/uploads/100001/1414084122834/Cultural_precincts_battle_for_the_global_marketplace__ArtsHub_Australia.pdf
[3] Deloitte. (2019). ArtTactic Art and Finance Report 2019.
[4] UNESCO (2019). Digital Heritage.
[5] UNESCO (2018). Global Report 2018. Reshaping Cultural Policies.
If you are looking to excel in your career, learn more about the Master of Arts in Arts and Cultural Entrepreneurship.
* This post is presented by NUS.