My Office Playlist: So Close Yet So Far (From Paradise)
By Ben Chan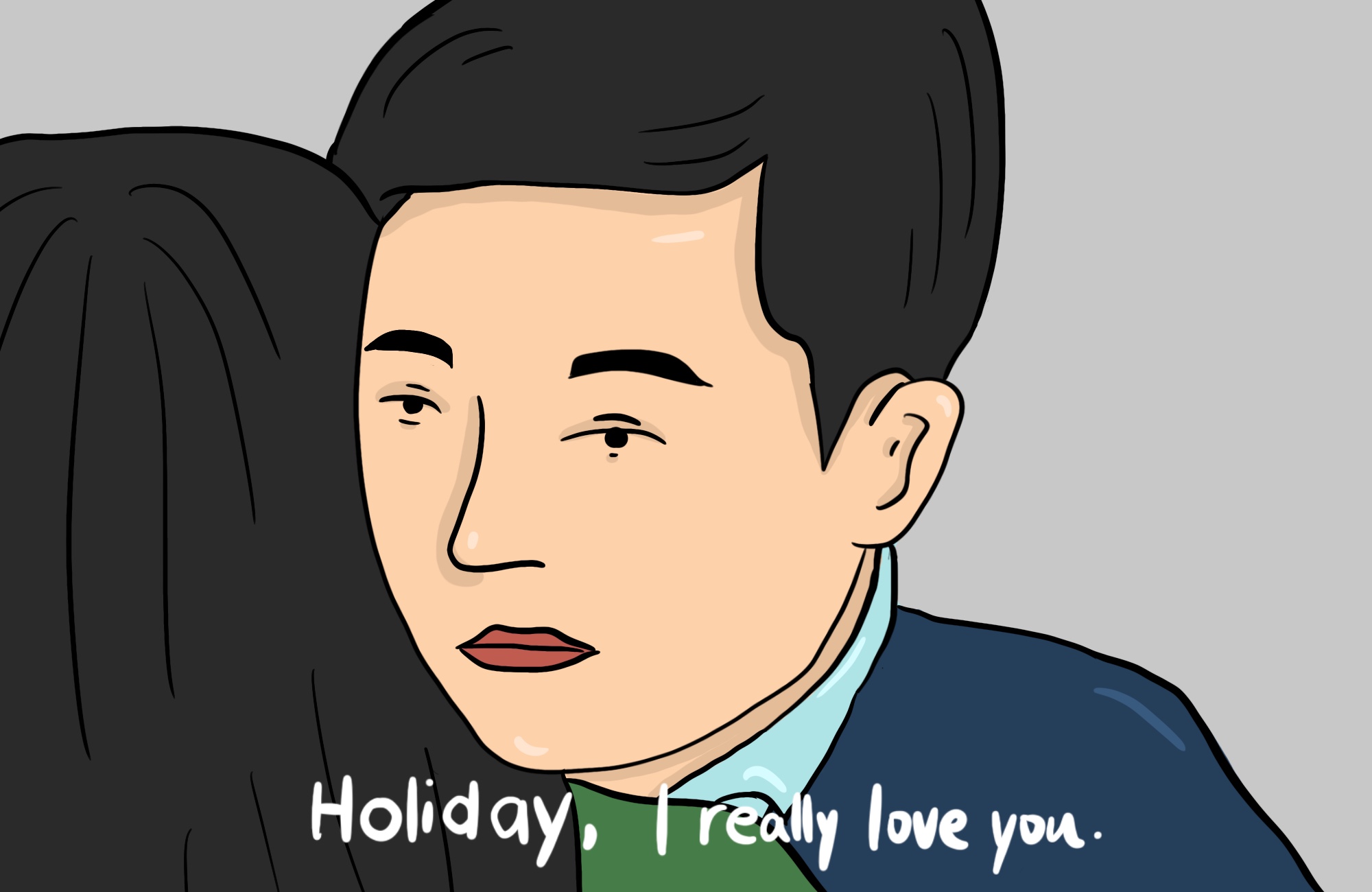 Track #15: So Close Yet So Far (From Paradise) by Elvis Presley
Recently it has been pretty busy at AAP, so our office has been quite excited for October since we have two public holidays this month. Even though I did not pay a lot of attention to the exact dates of the public holidays, I have been looking forward to taking a break from our busy schedules. However, I only found out today that one of the public holidays is on a Saturday!!!! I am shocked that there would not be a compensation date for it.
The holiday is so close to us, but alas we are losing it like Jack and Rose in Titanic (1997)—he is just a hand reach away, but she still lets go of him. So, basically, we only have one holiday this month, and as I am writing this blog, I guess I can only count on that one.
Curated by an ArtAsiaPacific designer, "My Office Playlist" is a showcase of music that illustrates a spectrum of moods at the office and during commuting hours.