My Office Playlist: I Need A Dollar
By Ben Chan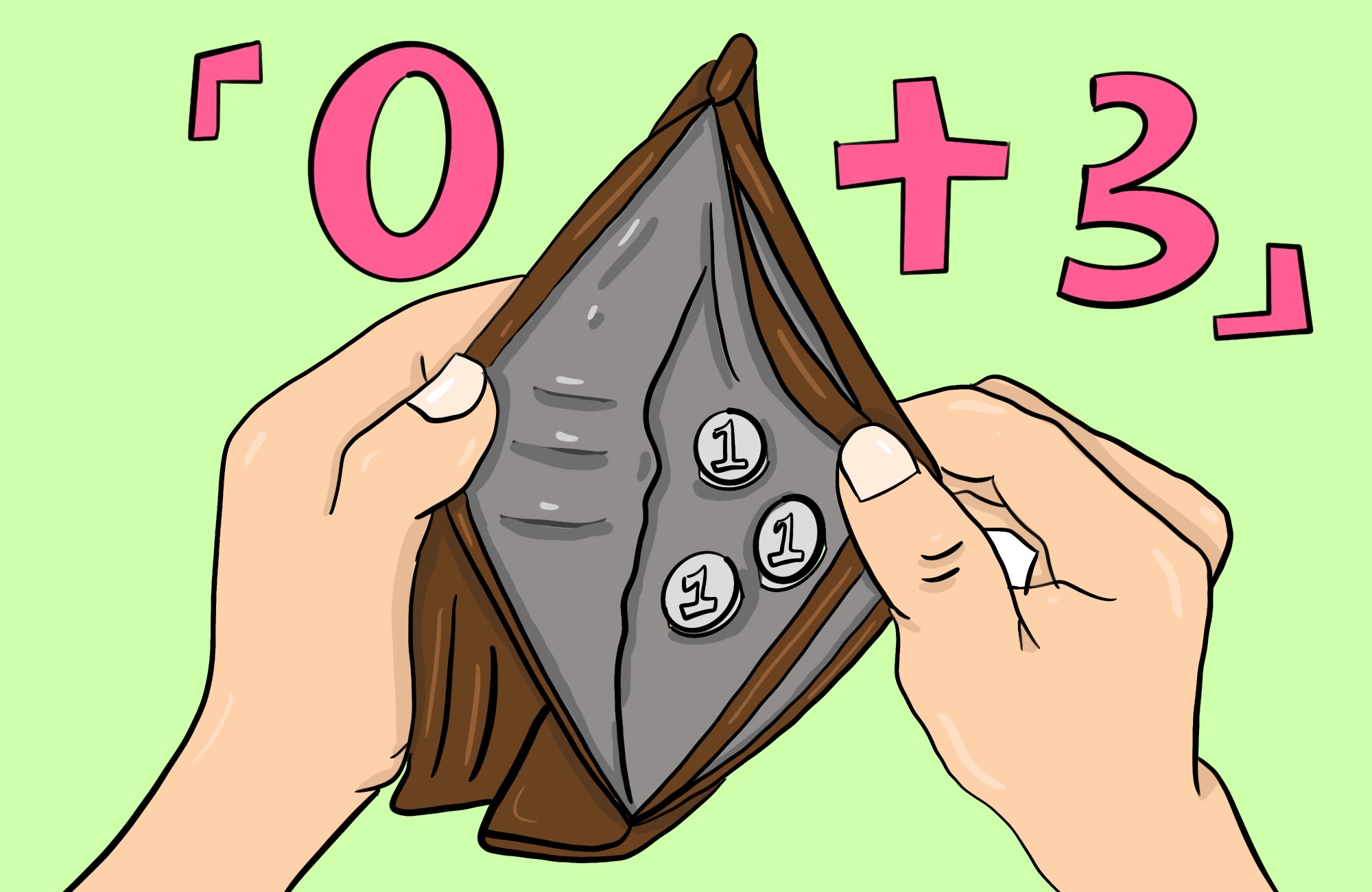 Track #16: I Need A Dollar by Aloe Blacc
The biggest news in Hong Kong lately has been the government's announcement of "0+3," the latest policy for inbound travelers, which allows travelers to enter the city without the previously compulsory hotel quarantine.
All the travel websites have been updating content and people online have been talking non-stop about where to go and sharing their traveling tips (from three years ago). However, unlike others, I am not sure if I can enjoy this policy as much as others because apparently, my kind of "0+3" is different...
Curated by an ArtAsiaPacific designer, "My Office Playlist" is a showcase of music that illustrates a spectrum of moods at the office and during commuting hours.