My Office Playlist: Dance with Me
By Ben Chan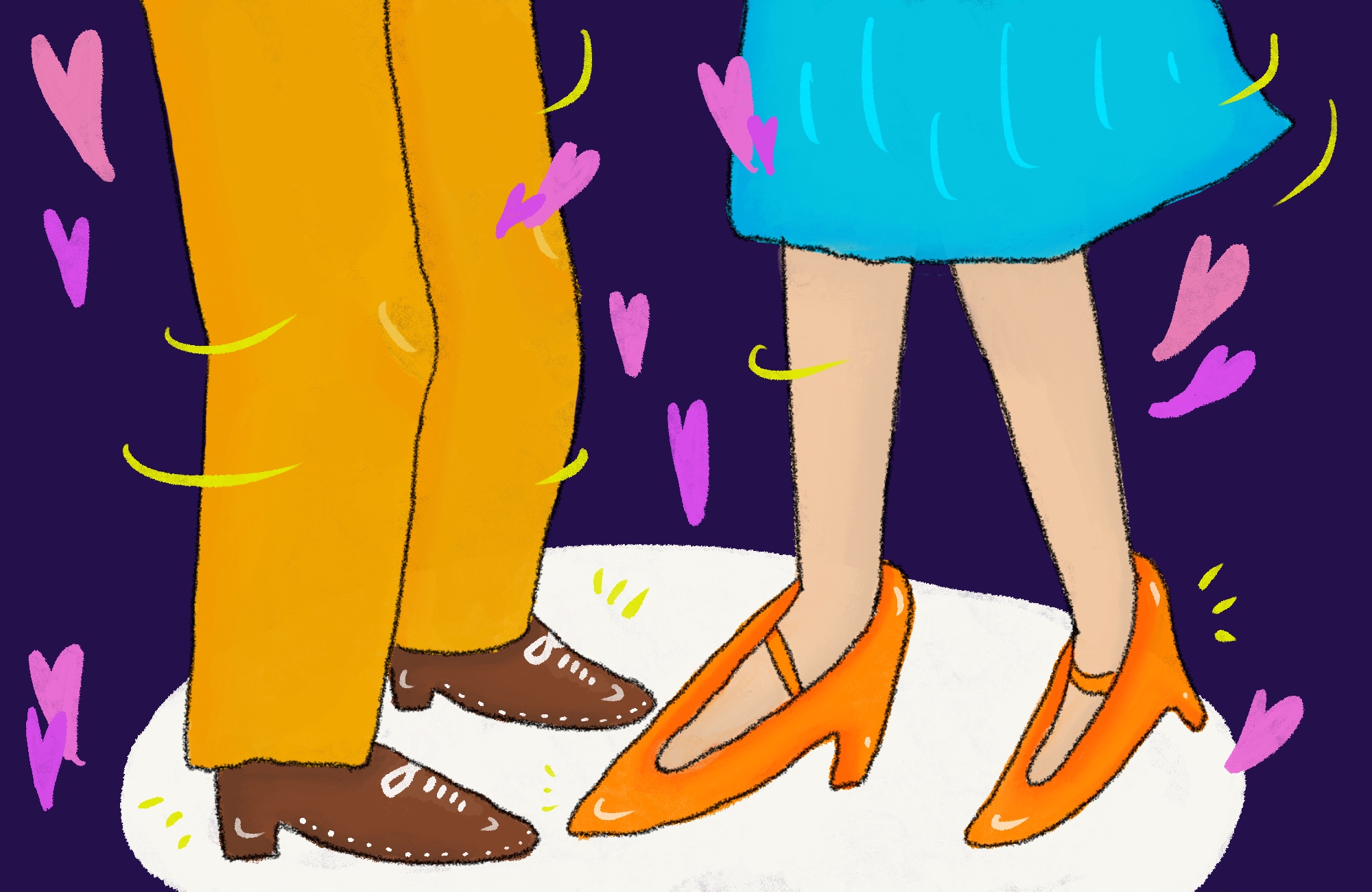 Track #7: Dance with Me by Beabadoobee
Like many, I've recently been obsessed with the Netflix romantic drama series, Heartstopper (2022). Even after I've finished the whole show, I still couldn't get over the moods it evoked. The song that I've selected for this week, "Dance with Me" by Beabadoobee, is—of course—a track from the graphic novel-based, coming-of-age chart-topper.
Not only are the lyrics super sweet and the melody very mellow, this song is prefect to work with, especially when it's raining heavily outside as it is now in Hong Kong.
Curated by an ArtAsiaPacific designer, "My Office Playlist" is a showcase of music that illustrates a spectrum of moods at the office and during commuting hours.