Hong Kong Cultural Workers Run in 2019 District Council Elections
By Chloe Chu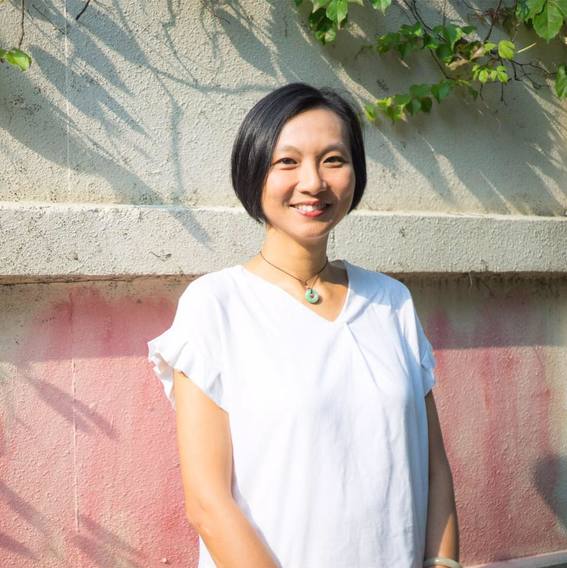 Following 20 consecutive weeks of protests in Hong Kong, several artists and cultural workers have announced their participation in Hong Kong's 2019 District Council elections. Artist and co-founder of nonprofit platform C&G Artpartment Clara Cheung; Wong Tin Yan, a sculptor, columnist, television program host, and founder of alternative art space Form Society; and Susi Law, programmer of Wan Chai's Foo Tak Building and Art and Culture Outreach organization, are all running in the local elections. Voters are expected to cast their ballots on November 24.
Cheung is bidding for the support of Wan Chai's Happy Valley constituency, while Law is running to represent the Oi Kwan constituency in the same district on Hong Kong Island. Their nominations were both officially validated on October 16. Wong's candidacy for Kwai Tsing district's Lai King electoral zone, in the New Territories, northwest of Kowloon, was confirmed earlier on October 14.
Elections for Hong Kong's 18 District Councils are held every four years. The successful representatives channel public funds for community facilities and programs, and advise the Legislative Council on the needs of the district. Six district councilors are also appointed to the Legislative Council's Functional Constituencies, which vote on the city's chief executive. Artists have taken part in local elections before. In 2012, painter Chow Chun Fai made an unsuccessful run for the Legislative Council's Sports, Performing Arts, Culture and Publishing Functional Constituency.
Cheung, Wong, and Law are each running independently, without associations to any political party. The three candidates consider their participation in the elections extensions of their community-based practices. At Sham Shui Po-based Form Society, Wong aims to engage local residents and visitors with film screenings, exhibitions, and talks. Wong explained to AAP: "Art is an attitude, not just an artwork. It's about how to find more possibilities . . . Running in the elections is a further step for exploring another possibility."
Cheung and her partner Gum (Cheng Yee-Man) founded C&G Artpartment in 2007; working out of a space in Mong Kok, they host art education courses and exhibitions, as well as organizing off-site projects. When asked about her decision to participate directly in the political system, as opposed to responding to the civil unrest of her home city through arts projects, Cheung echoed Wong's sentiments: "Sometimes you have to come out of your comfort zone and do more." She cited her experience of working with bureaucratic systems and her engagement with civic interests as artistic director of nonprofit Art Together—dedicated to initiating public arts programs—as a primer for her participation in the elections. She also stated that if the implementation of universal suffrage isn't in sight for the residents of Hong Kong, the best alternative is to fight within the current system.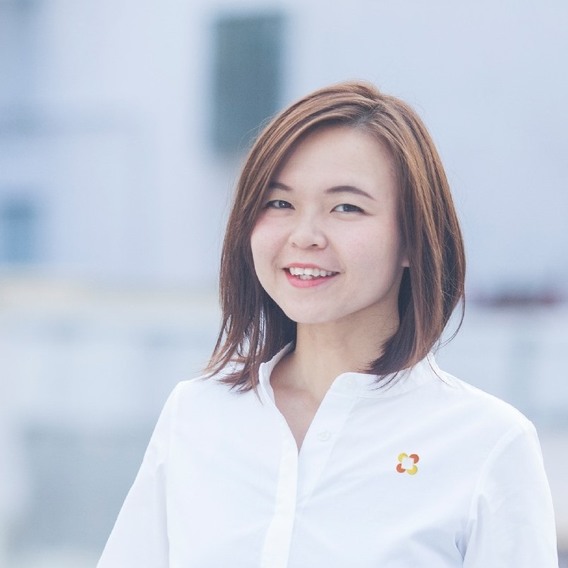 The sentiment of "doing more" for Hong Kong resonated with Law as well. Seeing the city's youth articulate and stand for their beliefs in the protests made her feel that merely continuing her work as a curator and arts administrator, which she has done for a decade, was insufficient. Nevertheless, Law believes that her experiences of bringing people together, allocating them the suitable resources, at the correct time and place, as she does as a curator, will lend themselves to the role of district councilor.
Law noted that fundamental shifts are emerging in society following the protests, and the District Council elections are a now-or-never opportunity to lead the waves of change. Cheung added that the representation of artists and cultural workers in government is of utmost important in the current sociopolitical climate, with the cultural values and identities of Hong Kong citizens under threat.
Chloe Chu is the managing editor of ArtAsiaPacific.